Amberra will become the investment arm for the largest banking and insurance groups in Germany, with a mission to invest "beyond banking".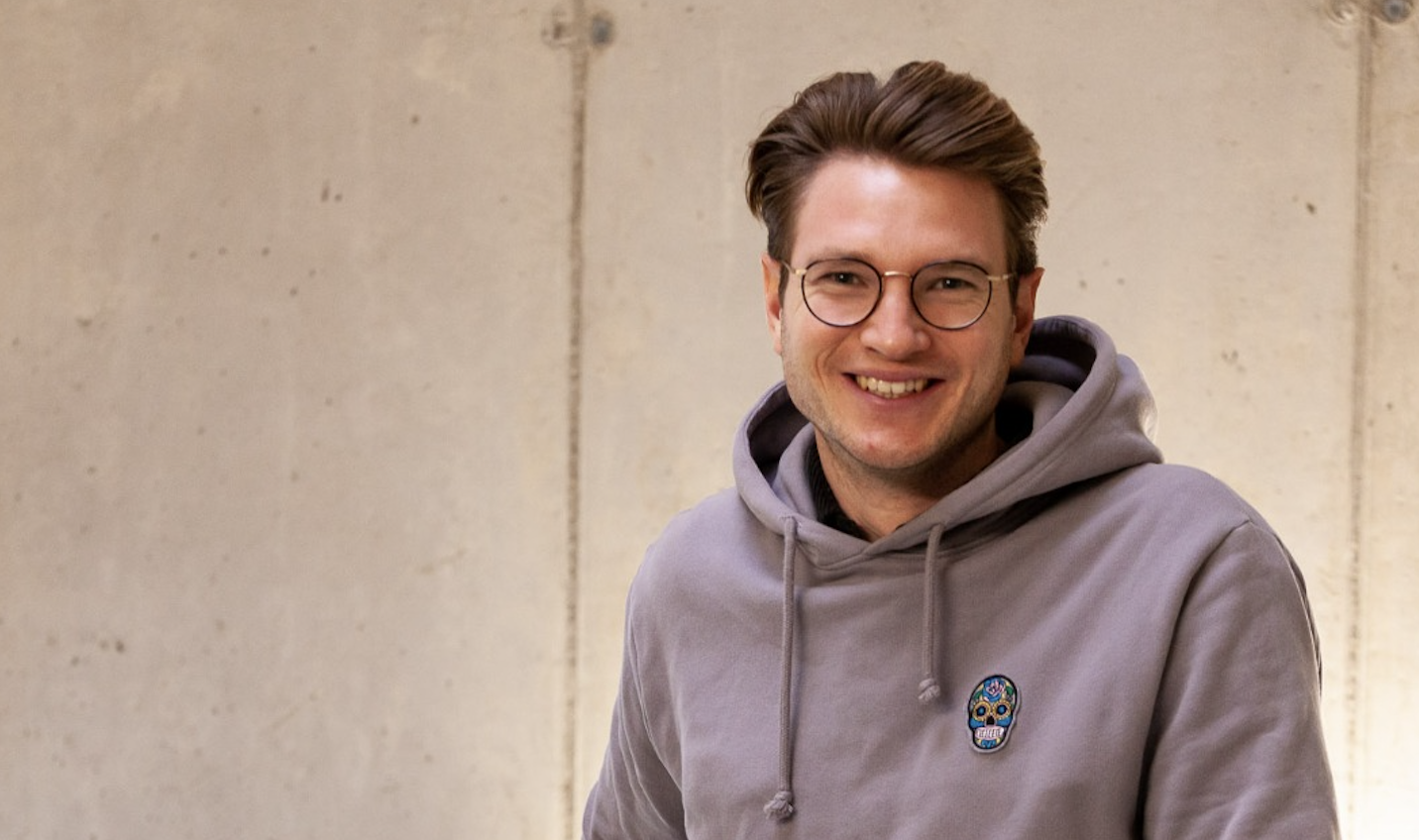 Phil Jenke is moving to lead corporate venture investments at Amberra, part of Germany's umbrella organisation of cooperative banking groups, the Federal Association of German Volksbanks and Raiffeisenbanks (or BVR for short). He will build and manage the Amberra CVC unit together with Moritz Otterbach, head of investments at Amberra.
Amberra's CVC unit will become the investment arm of the largest banks and insurance companies in Germany, which will all be limited partners in the fund. BVR had more than 737 members at the end of 2022, including DZ Bank, Atruvia, R&V, Union Invest and VR Bank.
The team's mission will be to invest in startups looking "beyond banking".
In addition to investing in startups, Amberra also runs a venture studio where it builds its own ventures internally.
Jenke was previously venture capital and venture client lead at OBI Squared, the venture capital unit of OBI, the German home improvements retailer.
Jenke told GCV he was looking forward to applying what he had learned from helping build the OBI Squared CVC operations to Amberra.
"Anyone who has ever built a CVC knows that it is not easy and you need stamina. Everything we have done we will now do in 10-20 times the size, the big difference is [that now it will be] not only with one LP but with many LPs," he said.
Maija Palmer
Maija Palmer is editor of Global Venturing and puts together the weekly email newsletter (sign up here for free).