The flow control technology provider has recruited Marco Placidi to head its open innovation arm following a stint in corporate venturing for Halma.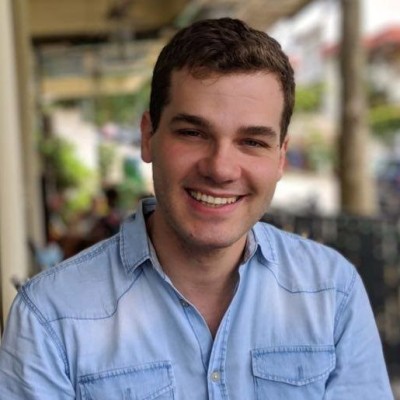 Marco Placidi has been appointed to lead flow control equipment maker IMI Critical Engineering's Venture Studio in Singapore after more than three years of working in corporate venture capital with environmental and safety equipment producer Halma.
Halma took Placidi in through its Future Leader graduate scheme in 2013. He subsequently moved up to a mergers and acquisitions-focused associate position in 2015 and then to innovation and digital growth lead three years later.
The latter role led to Placidi leading Halma Ventures' activities in the Asia-Pacific region, making strategic investments and maintaining partnerships between the corporate and its portfolio in China and Singapore while also working on deals in other territories.
IMI Critical, a subsidiary of engineering group IMI, manufactures valves and actuators which control the flow of liquid, steam and gas in industrial facilities. Its Venture Studio is tasked with taking new ideas and developing them into businesses.
Placidi made four investments during his time at Halma Ventures and held a board seat at portfolio company Vapar, which provides technology that interacts with CCTV video of underground water pipes to automate fault detection.