Four years after helping to set up corporate venture unit Saison Capital, Chris Sirise has departed to co-launch a Web3 company builder.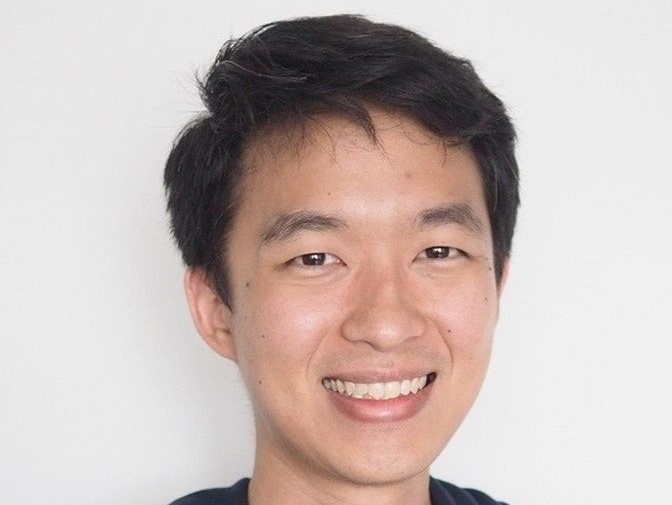 Chris Sirise (left) has left Saison Capital, a venture capital unit he co-founded for payment services firm Credit Saison, to help launch a venture studio called LiquidX that will focus on the application layer of Web3.
Japan-based Credit Saison hired Sirise in 2019 and he was a founding partner of Saison Capital, which invests in Web3 and financial technology startups out of Singapore. Its portfolio includes neobank Stashfin, valued at $700m last year, and financial 'superapp' developer Koinworks.
LiquidX has just emerged from stealth and the first three companies it is building are gaming intellectual property studio Pixelmon, anime publishing and licensing startup Kasagi Labo and Gvrn, creator of a platform that combines real-world and on-chain legal governance.
Sirise is leading the firm's product team and said in a blog post announcing the move yesterday that Saison Capital is among the investors in its startups, along with CMT Digital, the corporate VC arm of proprietary trading firm Capital Markets Trading, as well as Hashed and Superscrypt.
"I'm grateful to the trust given to me by both our parent company, Credit Saison, and the team members that joined me along the way," he added. "We turned a scrappy, under-resourced and unheard-of new entrant into a proper institution with a good track record and brand regionally."
Prior to joining Credit Saison, Sirise had spent three years as an investment manager at media company Singapore Press Holding's SPH Ventures unit before taking a product manager position at on-demand ride provider Grab in 2017.