Bossart held various positions at former employer ABB including head of innovation and startup collaboration, and lead on its digital acceleration programme.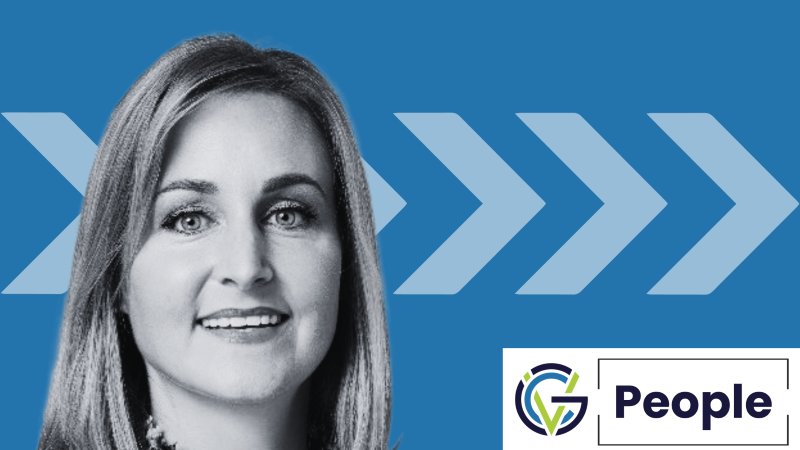 Franziska Bossart has taken a new position as director of corporate development and head of Amazon's $1bn Industrial Innovation Fund.
Bossart spent 17 years at ABB, an electrification, robotics and process automation company. For the past four years, she was group vice president of ABB Technology Ventures, the company's investment arm.
In January this year Amazon made the team running the Industrial Innovation Fund redundant as part of more than 18,000 layoffs.
The fund and its portfolio companies remained in place and came under management of the corporate development team.
The Industrial Innovation Fund invests in companies tackling customer fulfilment, logistics and supply chain solutions. It has eight startups in its portfolio.