Amiyandra Suratman has left Telkom Indonesia's CVC unit and joined 1982 Ventures as regional platform and ecosystem lead.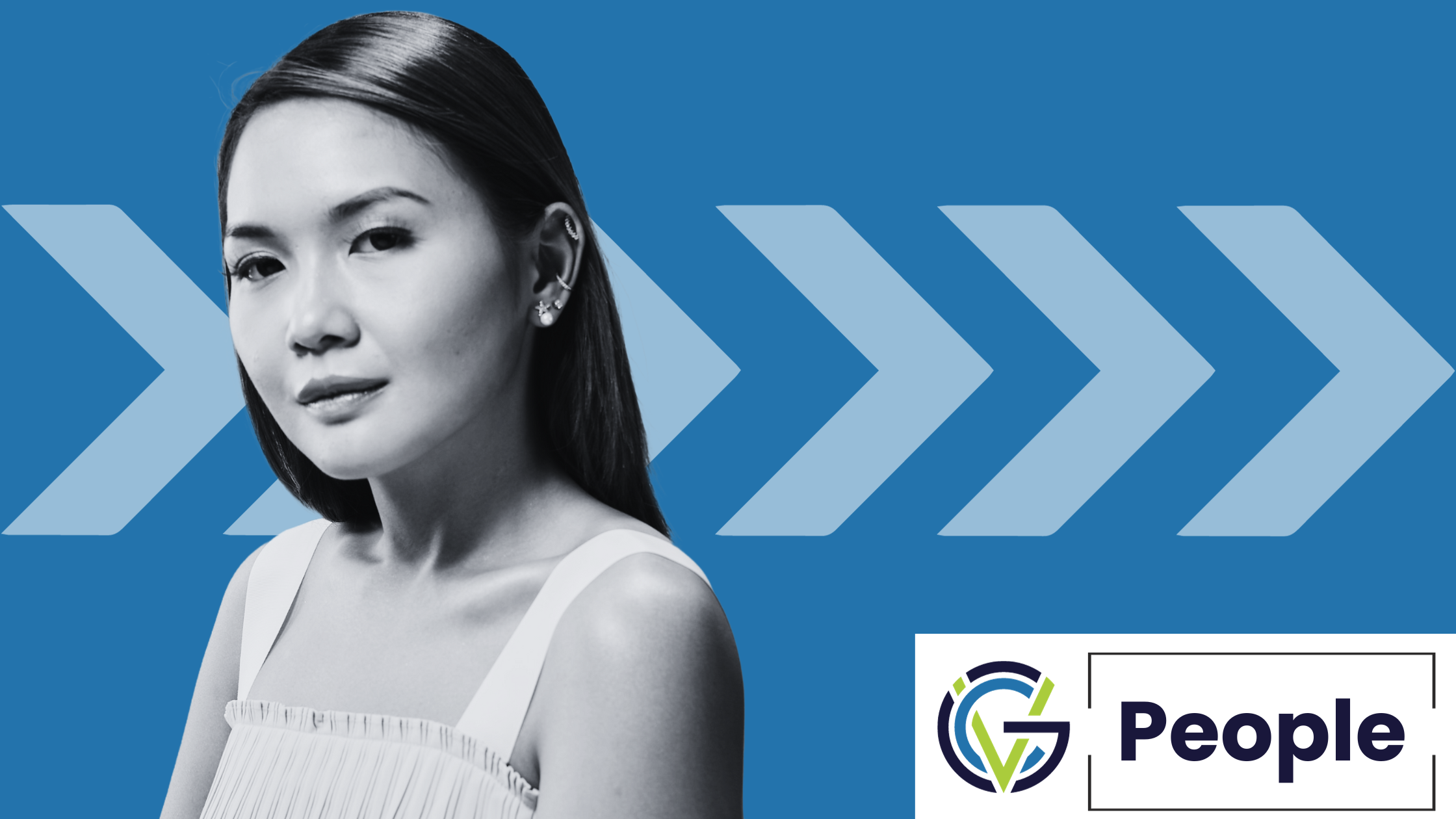 Singaporean venture capital firm 1982 Ventures has hired Amiyandra Suratman, formerly strategic synergy manager at MDI Ventures, the corporate venture capital arm of telecommunications firm Telkom Indonesia.
Based in Jakarta, Indonesia, Suratman joined MDI Ventures in 2020 and was responsible for connecting the unit's portfolio companies to Telkom's subsidiaries and Indonesian state-owned enterprises, identifying potential collaboration opportunities.
In her new role as regional platform and ecosystem lead at 1982 Ventures, Suratman will help the firm manage strategic stakeholder relations including portfolio companies, limited partners, corporates and other ecosystem partners.
Founded in 2019, 1982 Ventures focuses on financial technology infrastructure companies based in Southeast Asia. The firm, backed by unnamed institutions, multinational companies, family offices and general partners of VC funds, is raising money for its second fund with a $50m target.
"We are excited to be leveraging the talents of Amiyandra at 1982 Ventures as we continue to grow our platform for founders, investors and corporate partners," Herston Elton Powers, founding managing director of 1982 Ventures, said in a statement.
"Our aim is to be the hardest working VC on any cap table and the most valued GP for our investors. This key hire demonstrates our commitment to scaling our impact throughout the ecosystem."