It is difficult for third-party firms with multiple clients to gain a good understanding of any single company, says head of CVC of Brazilian steelmaker Gerdau.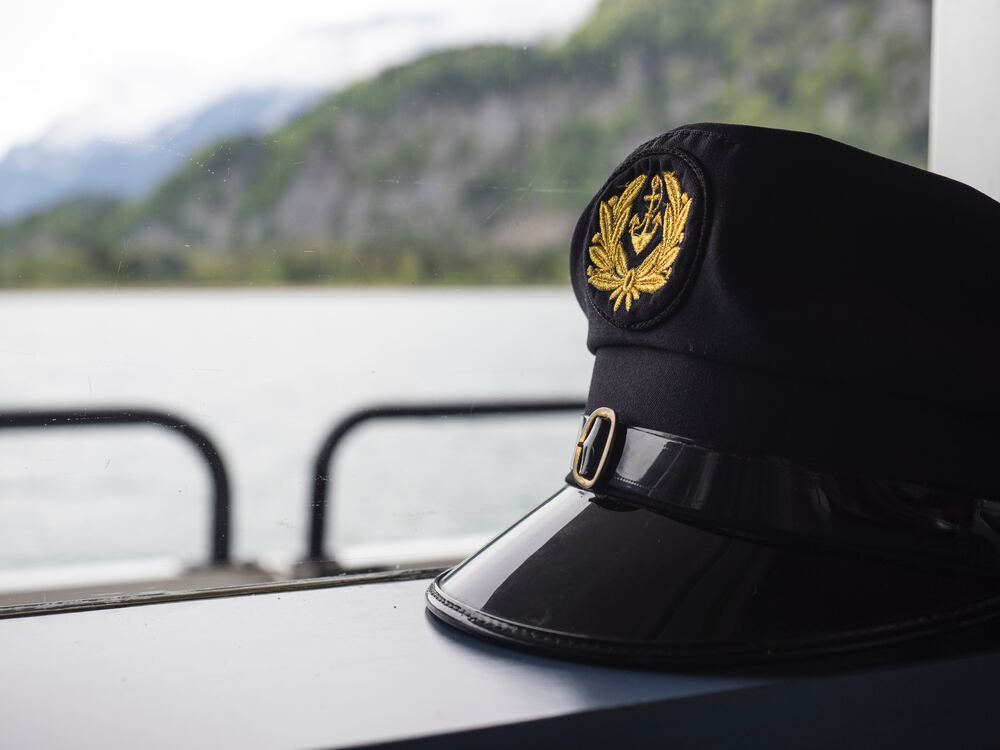 In 2020, Brazilian steel manufacturer Gerdau wanted to launch a new venture fund but was still defining its strategy. It did what many companies new to the space do, and sought the services of an experienced, established third-party investor to help it.
Together with US-based venture firm Touchdown Ventures, it established what would become Gerdau Next Ventures, the venture arm of Gerdau's new business division, Gerdau Next.
After a couple of years investing, Gerdau wanted to bring the unit back under its full control, without a middleman. Arthur Alves, who spent 2021 at CVC consultancy Ace Cortex advising companies on their own strategy, was brought on to head up the new in-house unit.

"[Touchdown] did a fantastic job, we have a good portfolio," says Alves on an episode of the CVC Unplugged podcast.
"We don't regret the partnership that we had, but it's more about the culture that the company has, and Gerdau has its own culture."
Doing the work yourself means you get to leverage the internal knowledge, and lets you implement your own methodology. From his time at Ace Cortex, Alves knows that having multiple clients makes it very difficult for any third-party partners to gain an intimate understanding of any single company.
Since he began his role as corporate venture capital manager in April last year, the unit has made a number of investments, including seed rounds for proptech company Instacasa and e-commerce logistics company Cubbo, as well as a series C for prefabricated construction company Plant Prefab, and a follow-on round for business document management platform Docket.
"From now on, it's going to be our way," says Alves. "If you take a picture right now, it's our way, it's Gerdau's way of doing this kind of proposition."
Smoothing the handover
The main challenge in the immediate aftermath was not to make the handover seem like a step down.
"When you have a good partner doing a good job, the challenge here right now is more not to let the plates fall down. You really have to keep the good governance, you have to keep the good deliverables that we have to bring to the committee and to the board."
This means, in the first instance, building a good team and figuring out how to gather and deliver the same level of information that Touchdown was giving Gerdau's investment committee.  Speaking from personal experience, Alves says external partners sometimes tend to provide more information than that which the company needs to make a decision.

With this in mind, he worked to streamline the information flow, cutting out unnecessary mass and adding information more relevant to the new strategy, chiefly with how portfolio companies can fit into Gerdau's ecosystem.
Alves worked alongside Touchdown for about six months, learning how it interacted with the committee, the information it provided, and understanding its way of doing things to make the eventual transition over to a fully Gerdau-led outfit.
"Nowadays, every investment that we want to bring to the table or to bring to the board, we want first to actually make sure that it can add some value, it can add some synergy with our company."
What's different?
The thesis itself remained largely unchanged by the handover. One important difference, though, was a new focus area added to invest in artificial intelligence and machine learning, given the corporate's interest in industry 4.0 – industrial technology and robotics.
There is also a renewed emphasis on sustainability across Gerdau Next, including solar and wind power, green hydrogen, carbon capture and the circular economy.
Part of Gerdau's aim was also to get a handle on its presence on the boards of its portfolio companies, as was the case for one portfolio company. Decisions and opportunities were being communicated with Touchdown rather than Gerdau, and the corporate wanted to get a better grip of that. Part of Alves's job was to reestablish Gerdau as the primary touchpoint for portfolio companies.
One place Touchdown's absence was acutely felt was in the deal flow. Touchdown had its own wide-reaching network and efficient deal-sourcing process and was effectively the face of Gerdau vis-à-vis venturing. Building its own network, especially outside of Brazil, where an increasing amount of its focus is, became the biggest challenge the new team had.
"That, for us, was the hardest because we have to build our own network. We had to get some introduction, some cold calls because I just have more influence in Brazil, not in the United States. And [Touchdown is] really strong in the United States, and part of our thesis is investments in the United States."
Improving the reputation
With the training wheels off, Gerdau Next Ventures has now had to navigate a Brazilian venture ecosystem where corporate VCs have – while having seen great improvements – not been very well trusted over the years.
"[In recent years] we saw CVCs operating as like an M&A branch of the company strategy and it brought a lot of bad deals and a bad reputation for [corporate investors]," says Alves, adding that it's normal to feel other investors' apprehension towards CVCs.
The sour taste that period in time left in the mouth of other market players has been stubbornly persistent. Bad experiences have been difficult to forget, and for many entrepreneurs, corporate VCs are still an option of, if not last resort, then second or third resort.
"Actually, we deserve it. Some corporate venture capital funds – they did deserve this kind of reputation."
More recently, that reputation has been improving in the market, which smoothed Alves's introductions to its portfolio companies. Positioning itself as a partner that founders can trust – which can help them grow without onerous or predatory terms that place one eye on a final acquisition – has become a priority for Gerdau Next Ventures.
A comparison can no longer be made, says Alves, with the domestic CVC scene as recently as three years ago, when pandemic-era CVCs were taken by hype and were overly eager to get their newly raised $100m fund in the papers.
Gerdau Next Ventures may now be fully under the auspices of its parent company, but the route it took to create it, with the help of a firm like Touchdown, is one it would take again.
"If I would start again, if I would start a corporate venture capital unit, I would call them."
Fernando Moncada Rivera
Fernando Moncada Rivera is a reporter at Global Corporate Venturing and also host of the CVC Unplugged podcast.