Michael Young leaves after 17 years at the construction equipment manufacturer.
Michael Young has announced his departure from Caterpillar Ventures, the corporate subsidiary of the US-based construction equipment manufacturer, Caterpillar.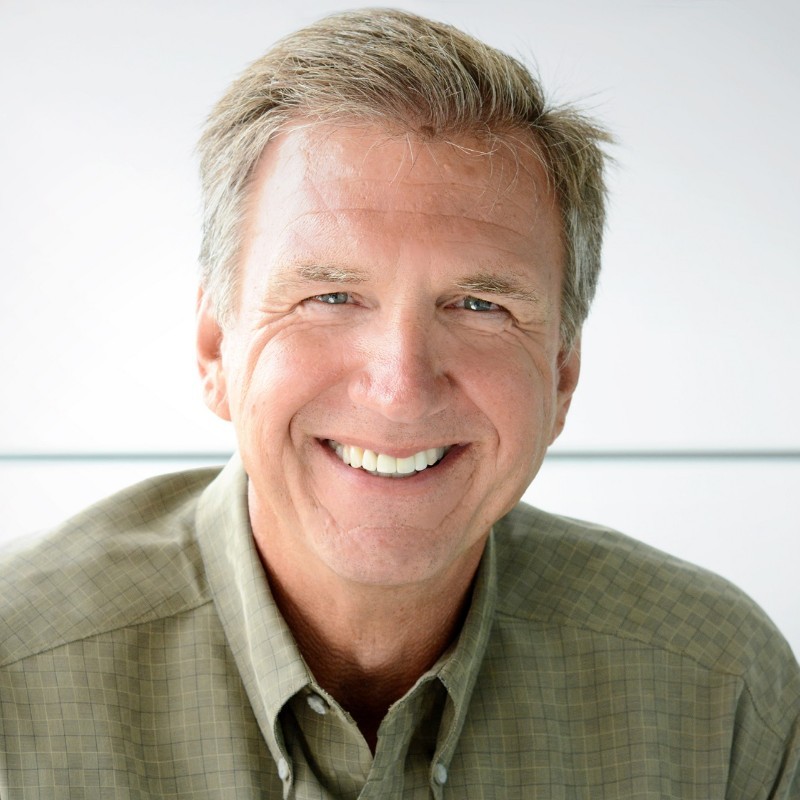 Young has disclosed his plans to retire at the end of February, via LinkedIn. He has worked at Caterpillar for 17 years, seven of them as the director of Caterpillar's corporate venture firm. The company veteran initially worked as Caterpillar's director of business development in the Asia Pacific region before progressing to roles such as director of corporate strategy and director at Caterpillar Ventures. 
Prior to this, Young was employed for six years at US computer manufacturer Dell, including a role as transaction associate for Dell's corporate venturing unit, Dell Ventures. He was also featured on the GCV Powerlist in 2021 in honour of his groundbreaking work in the investment sector.
Founded in 2015, Caterpillar Ventures invests in early stage startups focusing on the energy sector and the digital economy. The firm has 17 companies within its portfolio, including Canada-based mining solutions platform, MineSense which raised $42m in a series E round led by the financial conglomerate, J.P Morgan in 2022, and the Kenya-based utility solutions provider, Powerhive, which raised $3.9m in a series B round in 2021. 
Caterpillar is a $133.36bn company that focuses on three areas: the construction industry, energy and transportation and resources industries. The corporation has acquired several companies including, TowMotor Corp, Balderson and Kato Engineering.