MassMutual Ventures doubled down on its ESG plans with a fund that will back up to 20 startups, lifting its capital under management to the $1bn mark.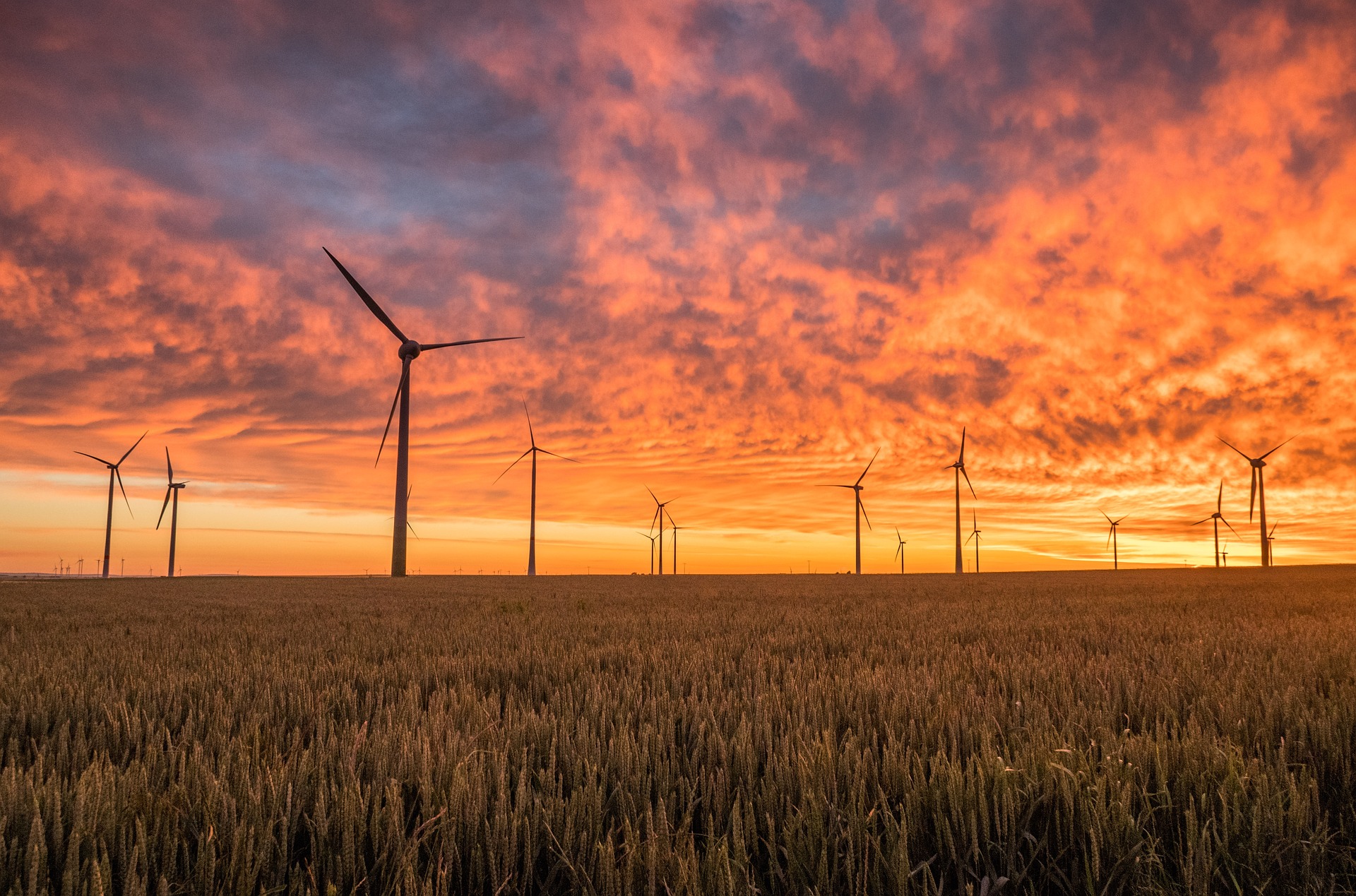 US-based insurer MassMutual's corporate venture capital arm announced a $100m climate technology fund today, marking its second new fund initiative in as many months.
MassMutual Ventures intends to fund 15 to 20 companies through the MMV Climate Tech Fund, investing in startups tackling the causes of climate change and mitigating its effects.
"Climate change represents a challenge to the world economy of unprecedented urgency and scale, leaving no industry or business process unaffected," said MassMutual Ventures managing director Karl Beinkampe, who is co-leading the newly launched fund.
"Meeting this challenge will require an equally unprecedented level of commercial ingenuity and innovation. We believe there is a growing investment opportunity to support the companies and founders who are building solutions to mitigate, measure and manage climate change."
MassMutual generally invests in enterprise, cybersecurity, digital health and financial technology startups. The firm launched MMV Climate Tech Fund roughly a month after increasing the size of its diversity-focused First Fund Initiative to $150m, and it brings the total capital under management by the firm to $1bn.
Although we all have a stake in the health of the global climate, insurance is an industry more connected to the issue than most. Droughts affect farmers while rising sea levels, flooding and increased forest fires make homes more vulnerable and risk analysis ever more important.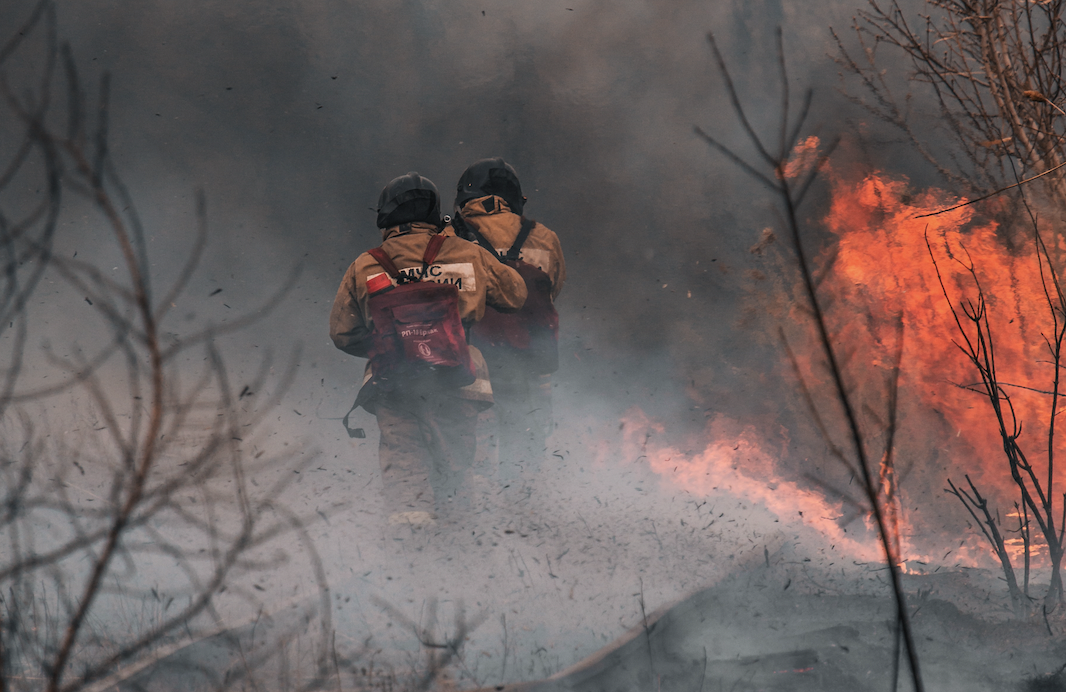 MassMutual has already been active in the area, agreeing in late 2021 to build a clean energy power production company in partnership with renewable energy asset manager Low Carbon. Earlier in 2021 it had committed to making its operations net zero for greenhouse gas emissions by 2030. The new fund will also target emerging markets.
Doug Russell, head of MassMutual Ventures, said: "While we will concentrate on the climate tech sector, we will primarily target investments in undercapitalised markets that have the potential to generate strong investment returns and drive the breakthrough innovations that are needed to decarbonise the world."