MassMutual's diversity-focused fund-of-funds has been granted an extra $100m, bringing the amount it has invested in CVC activities to $900m.
Insurance group Massachusetts Mutual Life upped its diversity startup investment commitments to $200m today with the allocation of an additional $100m to its First Fund Initiative.
The extra cash will be added to the $50m already invested by the vehicle, which is led by MassMutual's head of impact investment funds, Diane Henry, and which supplies capital for funds led by black, Latinx and indigenous managers.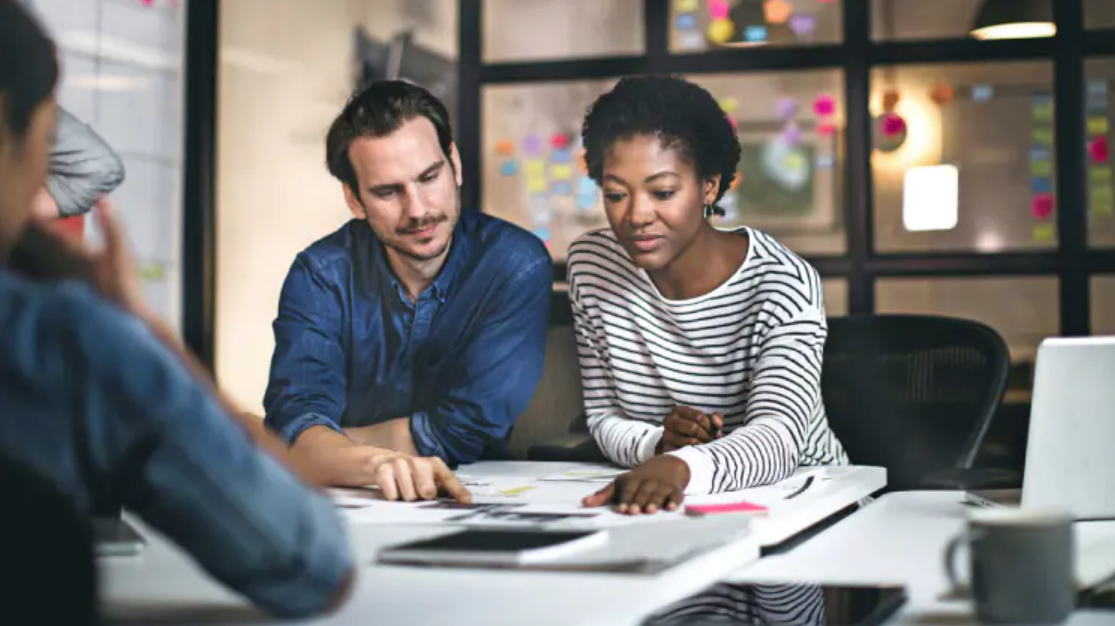 Henry said in a statement announcing the move: "We believe more equitable access to capital will play a pivotal role in unlocking untapped growth in the US economy and are excited to continue investing in the next generation of diverse fund managers.
"We are moving beyond just examining the problem of a lack of diversity in capital access. With this additional capital, we are doubling down on the opportunity to back these high-performing investment managers."
First Fund Initiative has backed seven funds since the start of 2021 including Impact America Fund, which focuses on startups that can boost the economic power of marginalised groups; L'Attitude Ventures, which backs Latino-owned companies; and The 22 Fund, which invests in technology-based manufacturing firms led by women, black and indigenous people, and people of colour.
The programme is a counterpart to MassMutual's Catalyst Fund, which launched in early 2021 with $50m to be divided between startups with black founders, owners or managers in the company's home state of Massachusetts , and companies located in the state but outside of its largest city, Boston.
Catalyst Fund targets direct investments in startups and has so far backed 15, MassMutual said today, However, First Fund Initiative concentrates solely on fund managers and is tasked with combining positive social impact and financial returns.
The corporate has been busy since launching its inaugural corporate venture capital unit, MassMutual Ventures, in 2014. MassMutual Ventures had $400m under management for US and Israel-based investments as of June this year, after its Europe and Asia-Pacific team had its allocation upped to $300m two months earlier.
Liz Roberts, head of impact investing for MassMutual, said today: "There is tremendous opportunity in the companies and funds that are getting overlooked because of systemic barriers.
"Through impact investing, MassMutual is building innovative approaches and alternatives in deal sourcing, selection, diligence and underwriting to identify high potential investments that are also reducing structural inequities and advancing racial equity."