SoftBank helped the on-demand laundry service push its valuation past $250m, a rare occurrence in a sector that's so far failed to catch fire.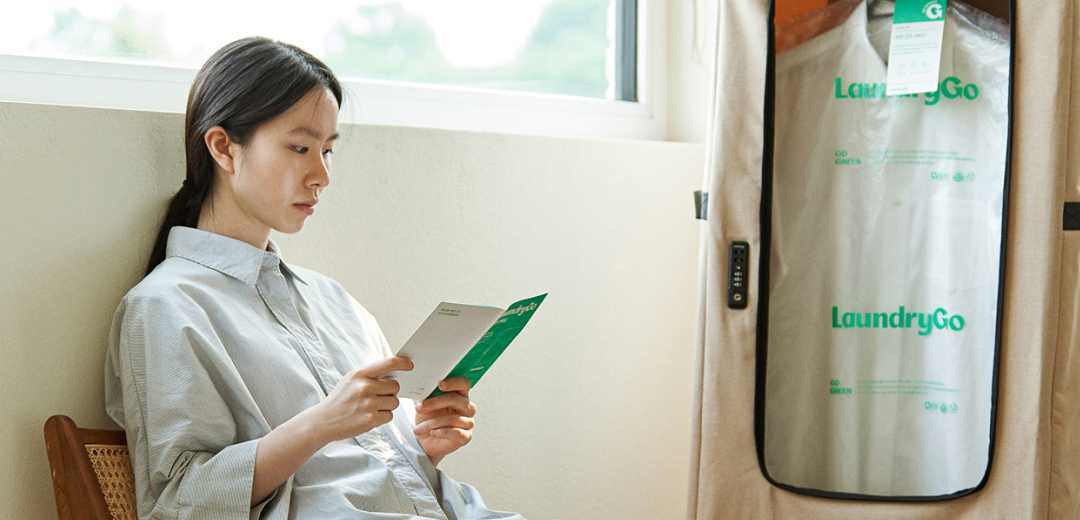 On-demand laundry service LaundryGo's $37m series C round may be a sign that the cleaning services sector, which has had false starts in the past, may finally be moving into an area where it's a viable business model post-pandemic.
South Korea-based LaundryGo raised the money from investors including SoftBank Ventures Asia, the early-stage investment arm for telecommunications and internet group SoftBank, at a valuation sources told TechCrunch has more than doubled to $254m in just over a year.
LaundryGo allows users to book laundry and dry cleaning services through an app. Once they are arranged, customers can leave their clothes or dry cleaning outside their front door for collection, and it gets delivered and put back outside their home once done.
The company began running 24/7 laundrettes with automated washers and dryers under the Laundry 24 brand in March, and manages clothes alteration service LaundryX as well as what it claims is the largest hotel laundry business in Korea. It has also expanded into a service called Life Goes On, which delivers consumer products like shampoo, toothpaste and towels, and later collects and recycles the empty containers.
SoftBank Ventures Asia has been a LaundryGo investor since its 2019 series A round, and the latest round reportedly lifted its overall debt and equity financing to approximately $88m.
Why have laundry apps never caught on?
On-demand laundry and dry-cleaning feels like it should be a natural fit for the app era, where services can be ordered quickly and used by people who are cash rich and time poor, but it never seems to have got off the ground.
A company like Spruce might include laundry as part of a wider suite of lifestyle services but it has never been a central part of the business model. Businesses like Mr.Hi in China, Laundryheap in the UK, Wash Cycle in the US and Airo in Russia are just some of the companies which have been around for years without being able to raise substantial money or build scale.
Interestingly, LaundryGo may have benefitted from South Korea's unique response to the Covid-19 pandemic.
The country's rapid test and trace programme meant it didn't suffer the same lockdowns as many other nations, which meant people kept going to work while maintaining basic social distancing measures, giving a natural boost to its contactless approach. In other countries, the white-collar workers who would make up the logical customers for such a service simply stayed home and did their own laundry.
LaundryGo's series C round comes just a few weeks after US-based counterpart Tumble secured $7m in seed capital, and two months after brand management firm Pentland Group helped UK's Oxwash raise $11.5m. SudShare and Hampr also closed early-stage rounds in the US this year, indicating the sector as a whole might be reaching a point where it can get traction in a range of markets.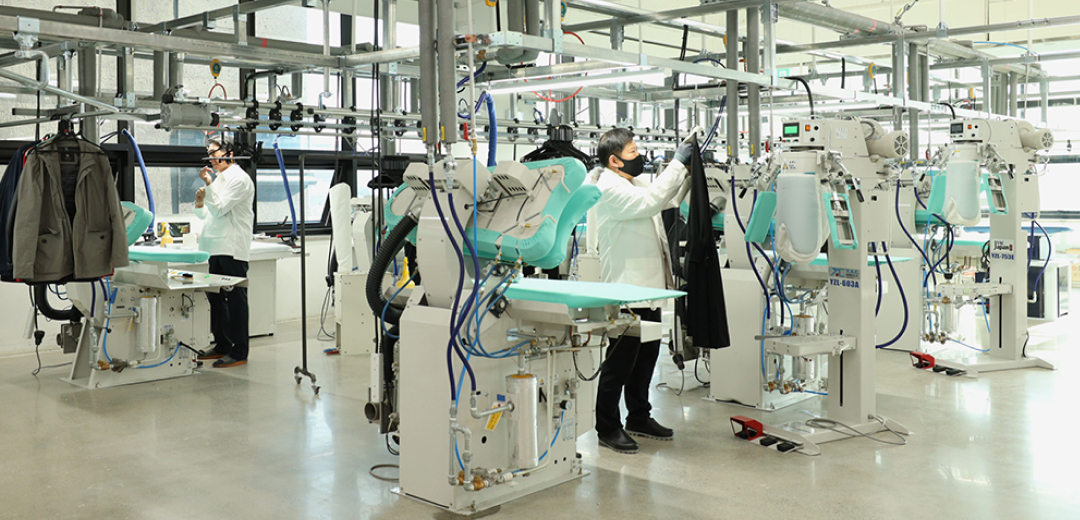 What it doesn't have is much early-stage funding from corporates. SoftBank is a notable exception, but consumer services startups are largely backed by businesses from their own sectors. Carmakers back vehicle maintenance apps, established banks invest in digital challengers and pharmaceutical companies fund digital health apps.
Some corporate VC units invest in consumer services, but few have ventured into this area and no startup has a wide enough reach to make it a viable target for a nationwide ad-for-equity unit like the UK's Channel 4 Ventures or Mediaset's Ad4Ventures in Italy. Oxwash for instance has been around for nearly five years but is still restricted to London and the university cities of Oxford and Cambridge.
Although there are some large-scale laundry chains, none of them operate a corporate venture capital arm, and the industry tends to still be dominated by local independent laundromats.
On-demand services offer an addition rather than a disruption to the traditional laundromat business, which is reliant on customers who don't have access to reliable home washing machines. They have the potential of bringing in a more lucrative class of customer seeking convenience.
LaundryGo represents the rare example of a laundry service startup to achieve genuine reach, and its capital reserves enabled it to buy US-based laundry equipment manufacturer A+ Machinery in mid-2021, meaning it can produce its own specialised washers and dryers rather than relying on external suppliers. Perhaps that, in addition to its expansion into adjacent services, is what will allow it to reach that true next level while international peers look to catch up.
All photos courtesy of Lifegoeson Corp.