The Sydney-based cloud security company's latest round is led by Prosus Ventures, which has invested in Australia for the first time.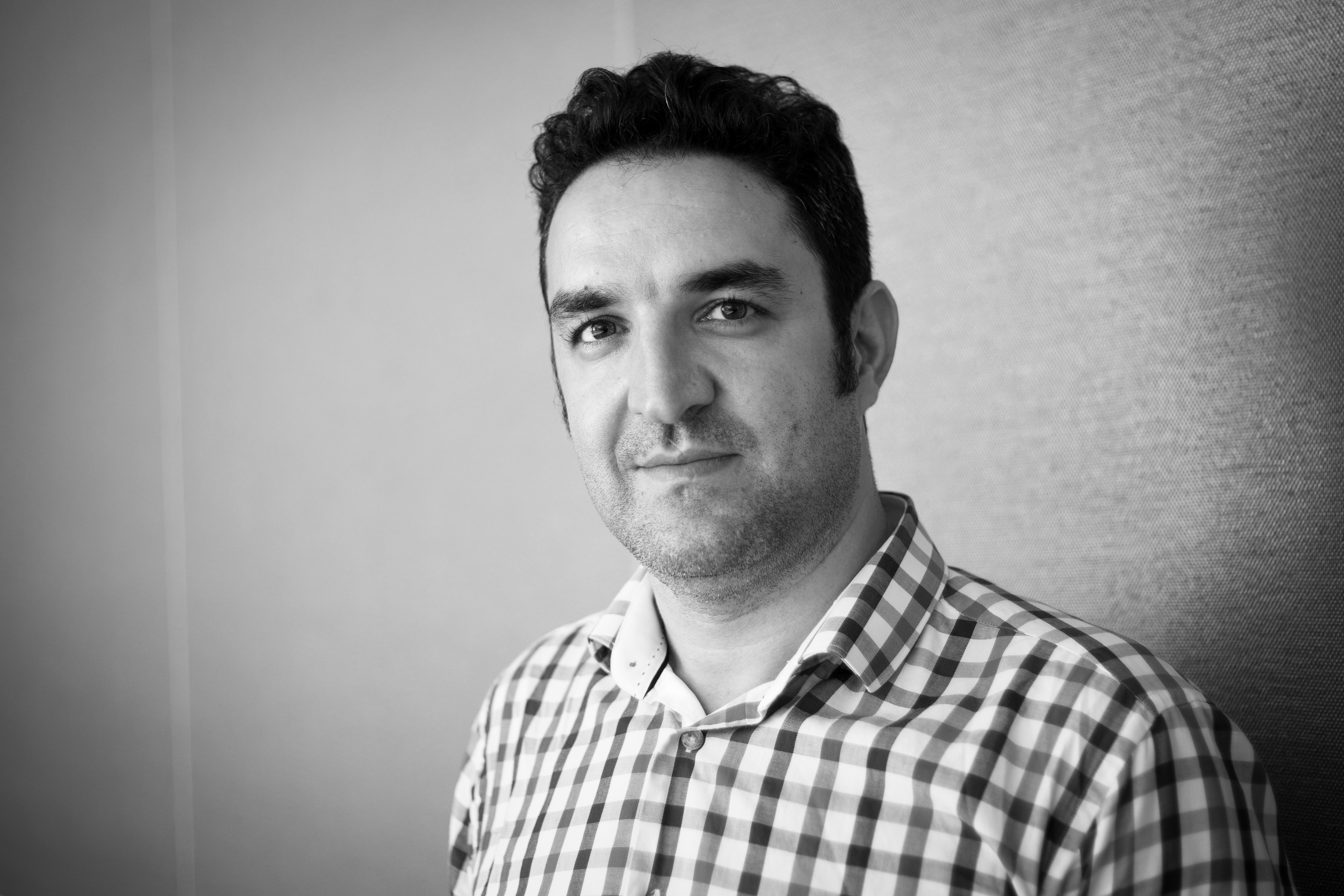 Australian cybersecurity technology developer Plerion has raised $10m in a seed round led by Prosus Ventures, the corporate venturing unit of consumer internet group Prosus.
Atlassian Ventures, which invests on behalf of software producer Atlassian, also took part in the round, as did venture capital firm Cercano Management.
Founded in 2021 by cybersecurity veterans Mike Rahmati, Paul Garner and Pierre Liddle, Sydney-headquartered Plerion's cloud security software helps enterprise clients identify and mitigate risks in their cloud platforms.
Rahmati claimed Plerion's platform can reduce alert fatigue and help clients focus on important cloud security threats. Its products include cloud application protection, data security management and compliance.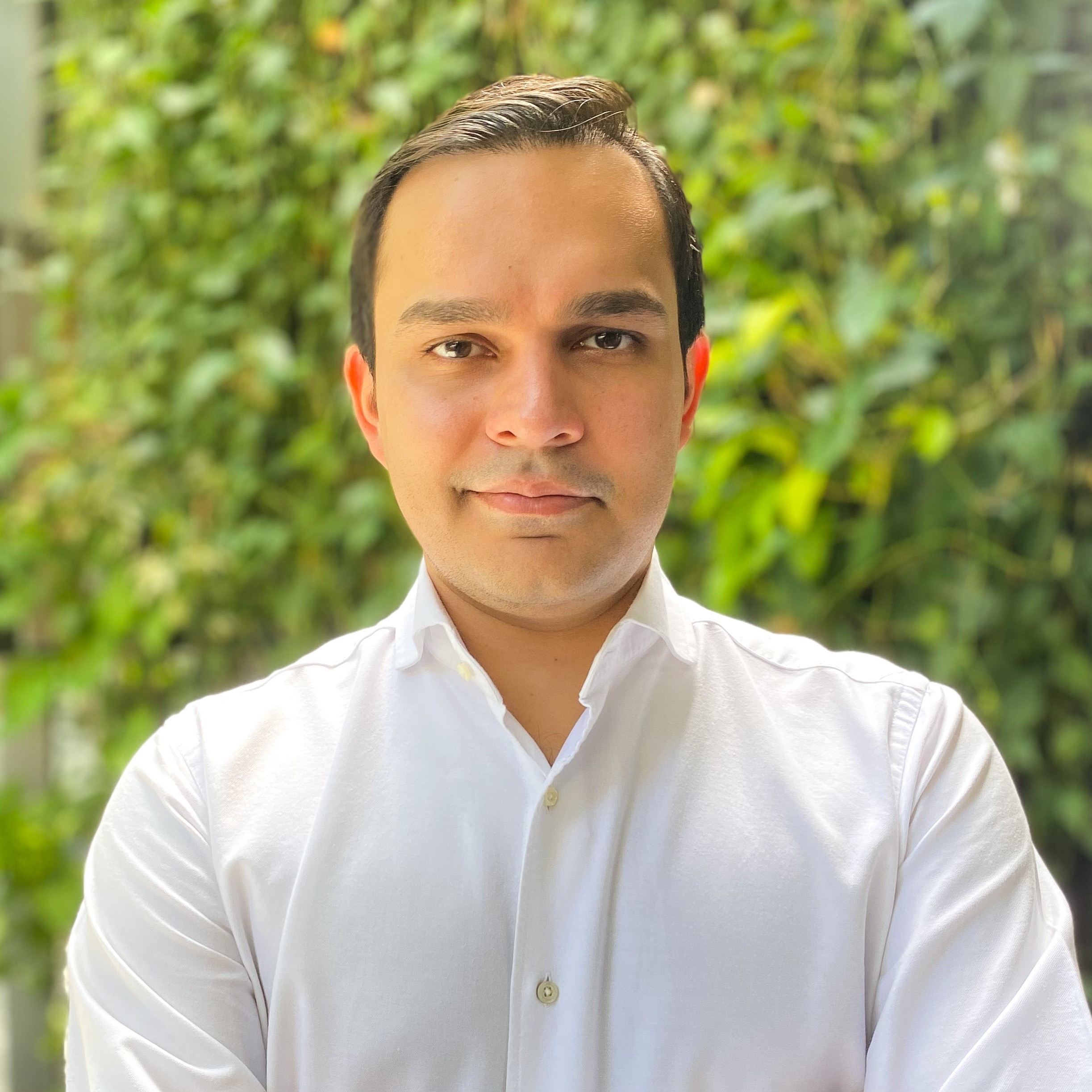 "[The Plerion founders] exhibit strong founder-market fit and it complements our existing cybersecurity portfolio very well," Sachin Bhanot, head of Southeast Asia and Australia-New Zealand (ANZ) investments of Prosus Ventures, told Global Corporate Venturing.
Prosus Ventures, formerly Naspers Ventures, is one of the world's largest technology investors. For the past two decades, the parent firm Prosus has invested globally in internet companies in markets with long-term growth potential.
"Entrepreneurs like to work with us because our engagement is driven by long-term success, not by short-term exit requirements," Bhanot explained.
"We are flexible in our approach and build winners via whatever structure makes sense as an operator or investor. We go beyond just providing capital to our portfolio companies and deliver unmatched support to founders with business strategy expertise, operating experience and access to on-the-ground resources in key expansion markets."
Plerion joins forces with Prosus to grow beyond Australia
Plerion had raised $4.7m in pre-seed funding in March last year, more than half of which was provided by the founding team, before launching commercially earlier this year. Rahmati, co-founder and CEO of the company, said Prosus could help Plerion expand further.
"We're excited to be partnering with Prosus; their reputation, huge global reach and access to a wealth of subject matter experts will support our mission to become the most impactful cloud security company in the world," Rahmati said.
"We know international better than anyone else – through our collective experience of operating in more than 90 countries," Bhanot added. "We provide support from strategy to hiring to new business development, as required by our portfolio."
This deal represents Prosus Ventures' first investment in Australia. Bhanot said more enterprise software companies are being built in ANZ and his team remains "very bullish on the region".
Bhanot added the investment in Plerion is complementary to Prosus Ventures' cybersecurity portfolio including WatchTowr, which provides a continuous and real-time attack surface management tool, and Borneo, an internal data security and privacy automation platform.
"The Prosus ecosystem also comprises an extensive portfolio of companies with growing and varying cybersecurity needs, supplemented by a deep internal CISO (chief information security officer) network," Bhanot said.