Nova Pangaea Technologies will channel the airline group's equity financing into construction of its first waste-to-fuel plant later this year.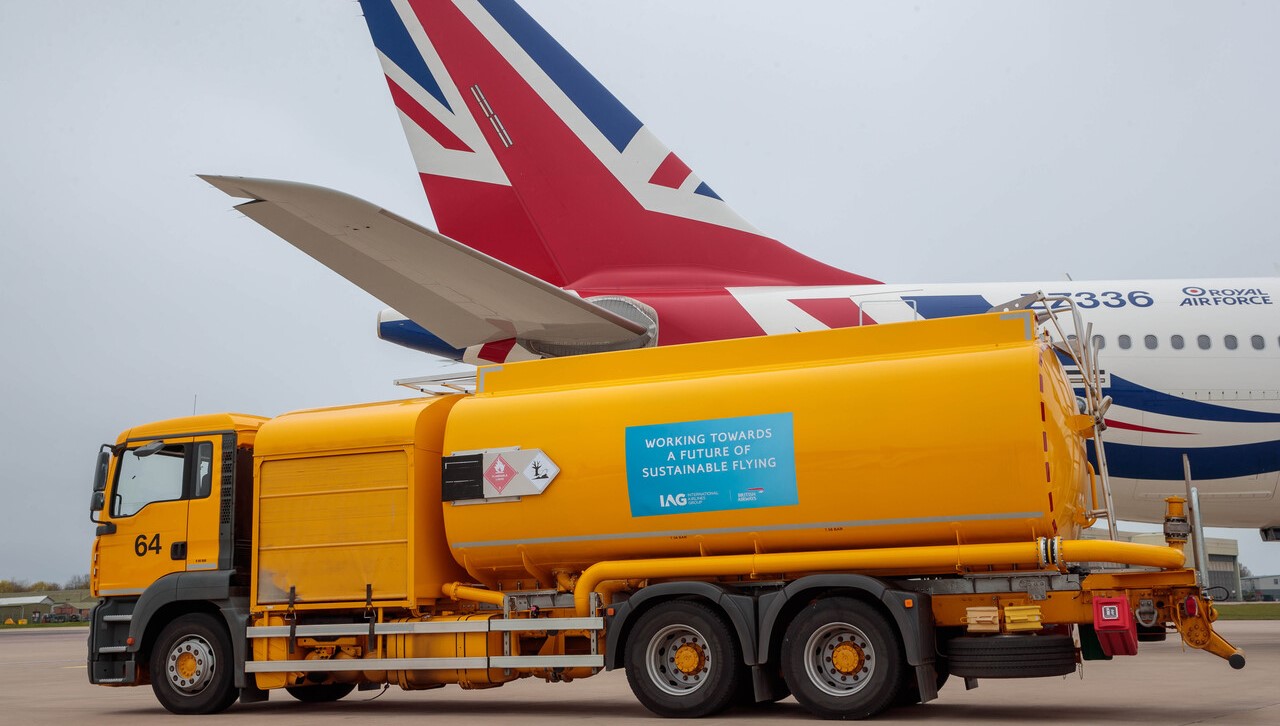 Aviation group International Airlines Group (IAG) invested an undisclosed amount in Nova Pangaea Technologies (NPT), a British startup developing sustainable aviation fuel (SAF) technology today, as it looks to reach 2030 sustainability targets.
NPT has developed a system that turns agricultural waste and wood residue from places like sawmills into bioethanol which can then be used to make SAF. It's an alternative to existing methods that rely on specific crops.
IAG, which owns European airlines including British Airways, Iberia and Aer Lingus, is looking to reach 1.2 million tonnes of SAF in its supply by 2030, when the company plans to use it for at least 10% of its jet fuel. The corporate said it intends to use NPT's technology to help decarbonise its airlines.
"Sustainable Aviation Fuel is the only realistic option for long haul airlines to decarbonise, which is why investment in this area is so critical," said Luis Gallego, chief executive of IAG.
"At IAG, we have set a goal to use 10% SAF by 2030. And we are not just buying SAF, we are willing to invest in developing the industry, but we need governments in the UK and Europe to act now to encourage further investment."
NPT will put the funding towards what it says will be the first commercial-scale waste-to-fuel production facility in its home country. Construction on the plant is slated to begin later this year with activity to commence in two years' time.