Kamay Ventures already handles startup investments for Coca-Cola and Arcor in Latin America and has added the Mexican bakery group to its LPs.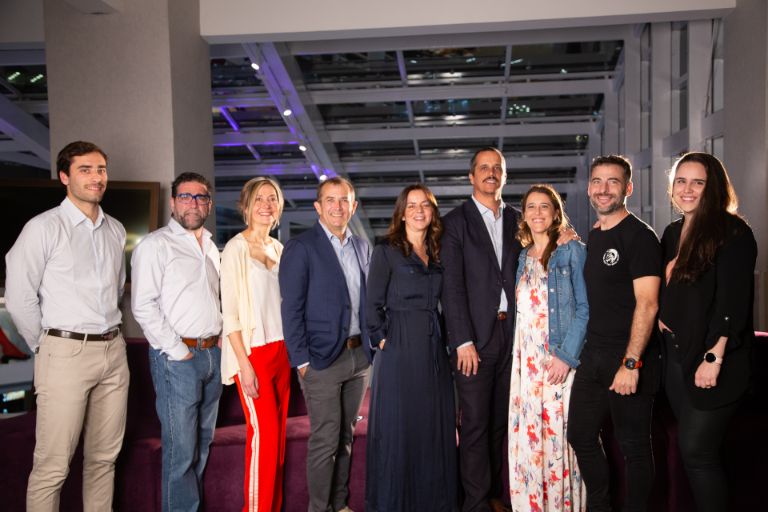 Grupo Bimbo, the Mexican bakery conglomerate, will be investing in startups alongside Coca-Cola and Argentinian food conglomerate Arcor, after joining venture capital fund Kamay Ventures an LP.
Kamay Ventures has handled startup investments for Coca-Cola and Arcor in Latin America for some time, but now will add Grupo Bimbo to its roster of corporate clients. Through Kamay, Grupo Bimbo, Coco-Cola Latin America and Grupo Arcor will provide startups with testing space and support in scaling and promoting solutions.
In a statement via LinkedIn, Antonio Peña, managing partner at Kamay Ventures said: "For us, it was never just about investing in disruptive and innovative projects; but to believe and walk alongside entrepreneurs, so that their visions materialize in an ecosystem full of collaboration and growth."
Founded in 2019, Kamay Ventures invests in pre-seed to series A startups focusing on digital commerce, agtech and biotechnology. The Argentina-based firm currently has 12 companies in its portfolio and has invested in 14 businesses including Altscore, Wiagro and Ini and
The fund also seeks to invest in 30 projects with an average investment of $300,000 per project.
Grupo Bimbo has invested in close to 60 startups and has acquired several companies including US-based quick service bakery Mile Hi Bakery and UK-based premium brioche manufacturer St.Pierre in 2022 in a deal worth more than $364m.