Sony Innovation Fund and Innovation Growth Ventures both had a spectacular 2021, and various team members spoke to GCV about their latest investments in Cruz Foam, Delos, Identiq and Kiswe.
"We are coming off one of the strongest years for venture investing and we believe these conditions will continue in 2022," Gen Tsuchikawa (pictured below), chief investment manager at Sony Innovation Fund (SIF) and CEO and chief investment officer at Innovation Growth Ventures (IGV), told Global Corporate Venturing.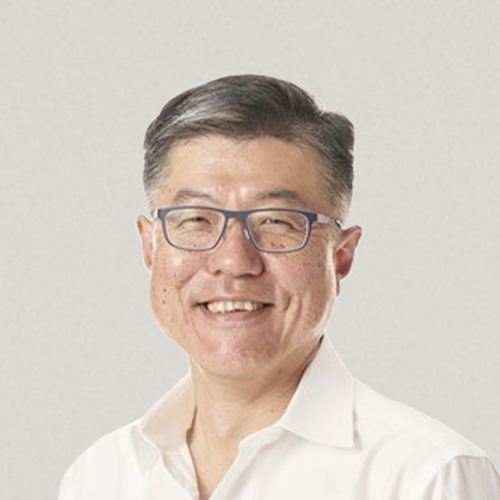 Both SIF and IGV are investment vehicles for Japan-headquartered conglomerate Sony, with the former targeting early-stage deals and the latter – which was jointly formed with Daiwa Capital in mid-2019 – concentrating on mid-to late-stage companies.
"Sony Corporation and all our venture funds are dedicated to environmental, social and corporate governance (ESG), and we believe it will continue to be of utmost importance to our investing strategy in the new year," continued Tsuchikawa.
Concerning the plans for 2022, Tsuchikawa said: "Over the coming year, we will actively invest in emerging global startups who are bringing innovations in healthtech, entertainment, deeptech, fintech, insurtech, agtech, retailtech and the internet-of-things (IoT) and software-as-a-service (SaaS) sectors.
"We are also looking at other sectors that can benefit from innovations in sensor technologies such as new mobility and future-of-work technologies.
"While we are excited about the coming opportunities we will see in 2022, there will undoubtedly be challenges in most sectors that will require us to take a thoughtful and targeted approach to invest in the world's startups."
Sony launched Sony Innovation Fund: Environment (SIF:E) in September 2020 which focuses on supporting companies that are developing technologies to address global environmental issues having made several climate technology investments, and the corporate expects to see accelerated advancements in that area.
Japan-based Green Earth Institute, which is working on biomass-derived chemicals manufacturing technology, and Y's Global Vision, an IoT-enhanced water treatment equipment producer, are among the portfolio companies that concentrate on the United Nations' Sustainable Development Goals.
Cruz Foam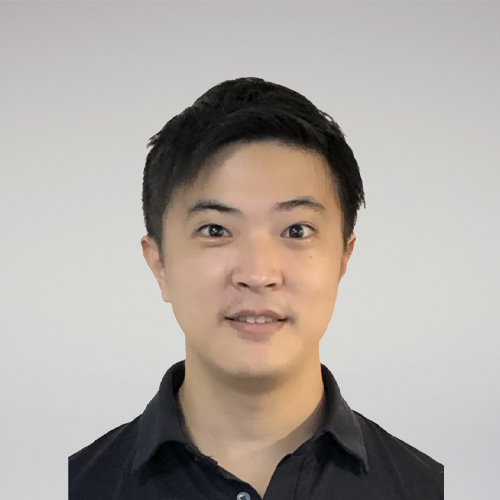 SIF:E's participation in Santa Cruz-based Cruz Foam's seed round last month was jointly overseen by senior investment manager Ludovic Copéré (pictured left) and investment manager Atsuto Ueno.
Cruz Foam co-founders John Felts and Marco Rolandi are avid surfers with deep backgrounds in material and chemical engineering, which led them to develop a sustainable and compostable packaging alternative.
"The use of plastic foam – known as polystyrene or Styrofoam – is facing increasing scrutiny worldwide. Many cities and governments throughout the US, Europe and the Caribbean plan to ban or have already banned these substances due to the tragic impact they have on both land and maritime ecosystems," Copéré said.
"Thanks to its sustainable sourcing of shrimp shells as well as its adaptable process that can be easily retrofitted into existing manufacturing lines, CruzFoam offers a realistic and pragmatic solution that can meet the various requirements from product makers such as shape, density and colour."
"Cruz Foam is currently conducting several proofs of concepts with potential partners and has so far garnered positive feedback", according to Ueno, who added Sony is starting to consider using the company's products internally, which also aligns with its overall ESG target of reducing the amount of plastic used.
Delos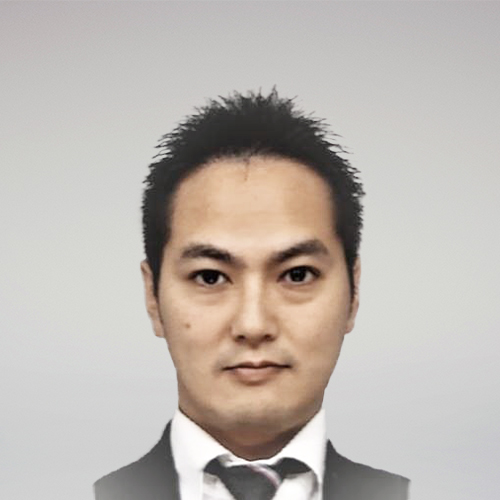 Copéré (pictured left) co-led IGV's investment in the latest funding round of US-based Delos, a health and wellness-focused real estate technology company, together with Daisuke Suzuki (pictured right), another senior investment manager who focuses on healthcare, drone, industrial and proptech deals.
"Delos, led by Paul and Peter Scialla, is backed by nearly 10 years of deep scientific research conducted in partnership with some of the world's leading medical research organizations such as Mayo Clinic", Copéré told GCV.
"Delos originally founded the Well Building Standard, a holistic and comprehensive certification program for commercial real estate, pioneering the quantification of indoor environments as a scalable and recurring business. Well is administered by Delos' subsidiary, the International Well Building Institute, which further expanded Well during the covid-19 pandemic through the Well Health-Safety Rating, providing confidence to a wide range of venues such as offices, shopping malls, stadiums and restaurants," Copéré added.
"Leveraging its mature research platform and solid technology foundation, Delos also deployed more than 200,000 advanced air purification units across some of the largest school districts in the US, helping to protect students, faculty, staff and communities-at-large from covid-19 and other types of airborne viruses."
"Sony's sensors and AI technologies can naturally support Delos in further enhancing its products and services," said Suzuki. "We can also help them get visibility into Japan and more broadly across Asia, which could be meaningful new geographies for Delos' future business expansion."
Identiq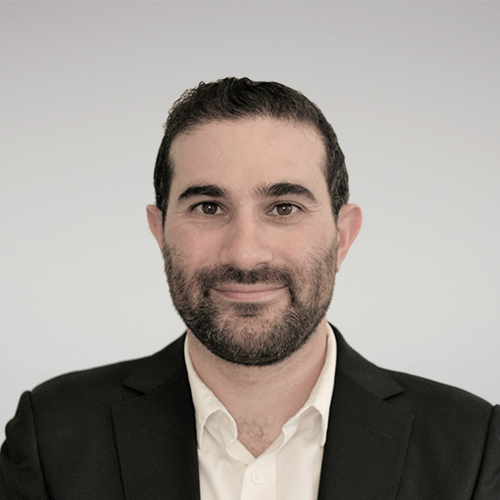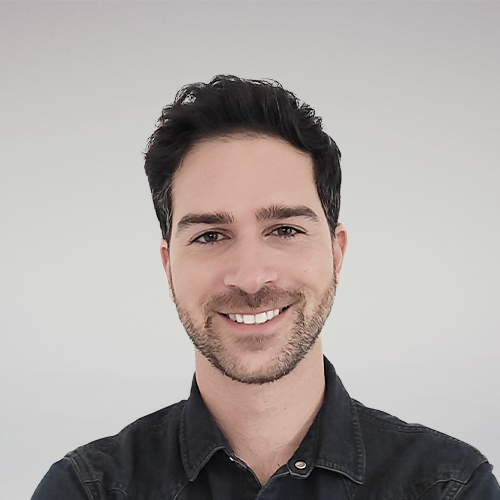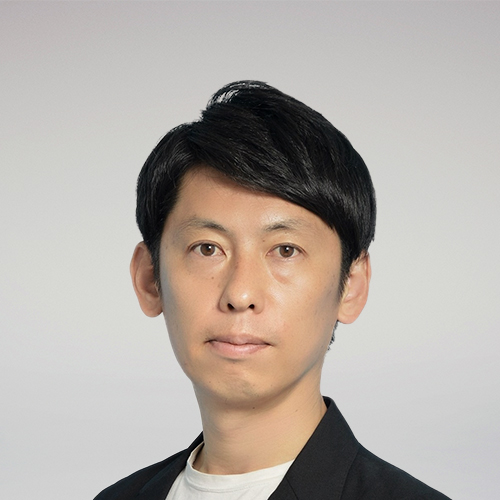 IGV's investment in Israel-headquartered Identiq, on the other hand, was led by senior investment manager Tony Seeff (pictured left) together with investment manager Roy Meirom (pictured centre) and senior investment manager Atsushi Kitagawa (pictured right).
Identiq's peer-to-peer anonymous identity validation network allows companies to immediately validate new users who are already trusted by other digital service providers on the network, without sharing any of the users' private information, not even with Identiq themselves, thus keeping data as secure as possible.
"As a provider-less platform, Identiq is able to offer identity verification at a much lower cost than existing service providers in the field," Meirom said, adding: "What Identiq has developed is considered by some to be the holy grail of the fraud and identity industry. In addition, the company is run by an all-star team."
On why the deal was strategically important to the fund, Seeff explained: "Covid has accelerated the shift towards full digitalisation of society. Digital service providers must have reliable and secure means of reconciling the physical to the digital, to avoid fraud and misrepresentation.
"At the same time, people are increasingly protective of their personal information and regulators are putting pressure on companies to protect their customers' data from hacks and leaks."
Mentioning the corporate itself as an example, Kitagawa said that many Sony businesses involve direct interaction with large numbers of consumers whose identities need to be verified and whose data must be protected.
Kiswe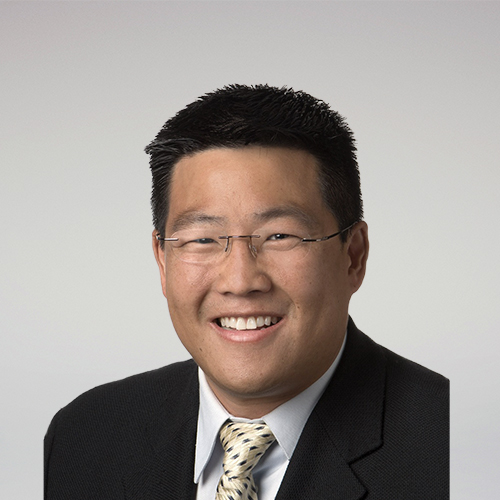 Two months ago, IGV also backed US-based interactive video software developer Kiswe, and the deal was managed by Andrew Yi (pictured left), senior investment manager; Joseph Tou (pictured centre), managing director of SIF US; and Ryota Suzuki (pictured right), senior investment manager.
"As we all know, for the world of entertainment – movies, music, and games – the global pandemic collectively accelerated and changed all human behaviour across the globe almost simultaneously and in an unprecedented way," said Tou.
"People quickly changed the way they embraced technology and engaged socially, including through various forms of entertainment," Yi continued. "The demand for live music and sport transformed quickly, and consumers gained an increased desire to explore alternatives to physical live entertainment."
Kiswe had developed its live interactive video platform well before the global pandemic, with multiple professional live productions in sports and entertainment already using the platform. When the pandemic hit, audience demand for interactive video and remote participation in live events adapted rapidly.
"Perhaps one of the strongest examples of this is the success of the 2020 and 2021 virtual live concerts by K-Pop band BTS, where approximately 1 million to 1.3 million viewers from almost 200 countries paid to see each multi-day live event series," said Suzuki. "A real production was delivered, real costs charged, real fans and viewers engaged, and real money was realised through ticket sales and merch."
As virtual events accelerated to adapt to pandemic needs, the SIF team had already engaged deeply in the sector. Kiswe provided an opportunity to invest in a picks-and-shovels enterprise-class platform architected and developed by world-class engineers purely focused on the technology and not the intellectual property and content.
Given Sony's stated purpose to "fill the world with emotion, through the power of creativity and technology", SIF emphasises exploring and investing at the intersection of entertainment and technology, Suzuki concluded.