Noam Kaiser is a venture capitalist focused in the Israeli ecosystem.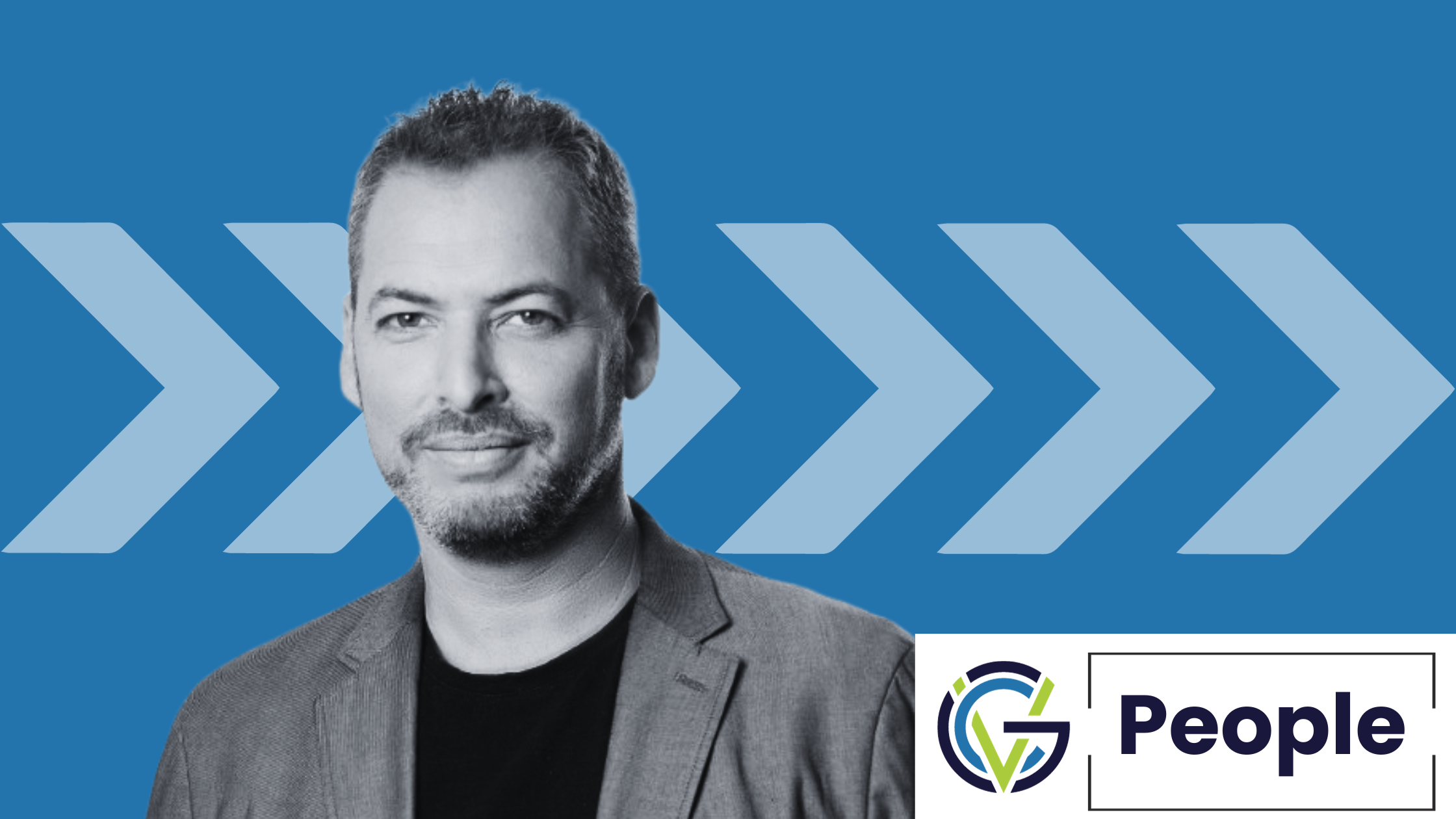 Noam Kaiser has left his position as director of Intel Capital in Tel Aviv after almost five years in the job.
Kaiser was investment director at Intel's CVC where he was focused on investments in Israel. He did not say where he was headed to in a LinkedIn post announcing his departure.
The startups Kaiser was involved with during his time at Intel Capital include gaming company Overwolf and 5G telecoms startup Cellwize. Before joining Intel Capital, Kaiser was venture capital business development manager at Amazon Web Services.