Prudencio launched and ran two investment funds at the e-commerce company.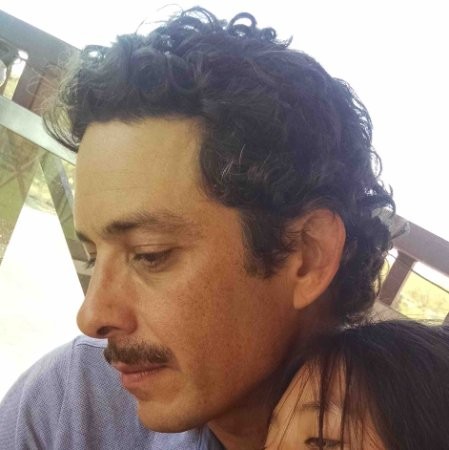 Rodrigo Prudencio, co-founder of Amazon's $2bn Climate Pledge Fund, has left the company, according to a LinkedIn post.
Prudencio launched the sustainability-focused fund in 2020. The investment vehicle is part of the e-commerce company's goal to reach net zero carbon by 2040.
He also led Amazon's Alexa Fund, a CVC focused on a broad range of technologies.
Before joining Amazon, Prudencio headed the US-based venture capital strategy for GS Shop, a Korean consumer products channel.