The US's $369bn climate act is a "game changer" in terms of size and could lure clean energy investors away from Europe.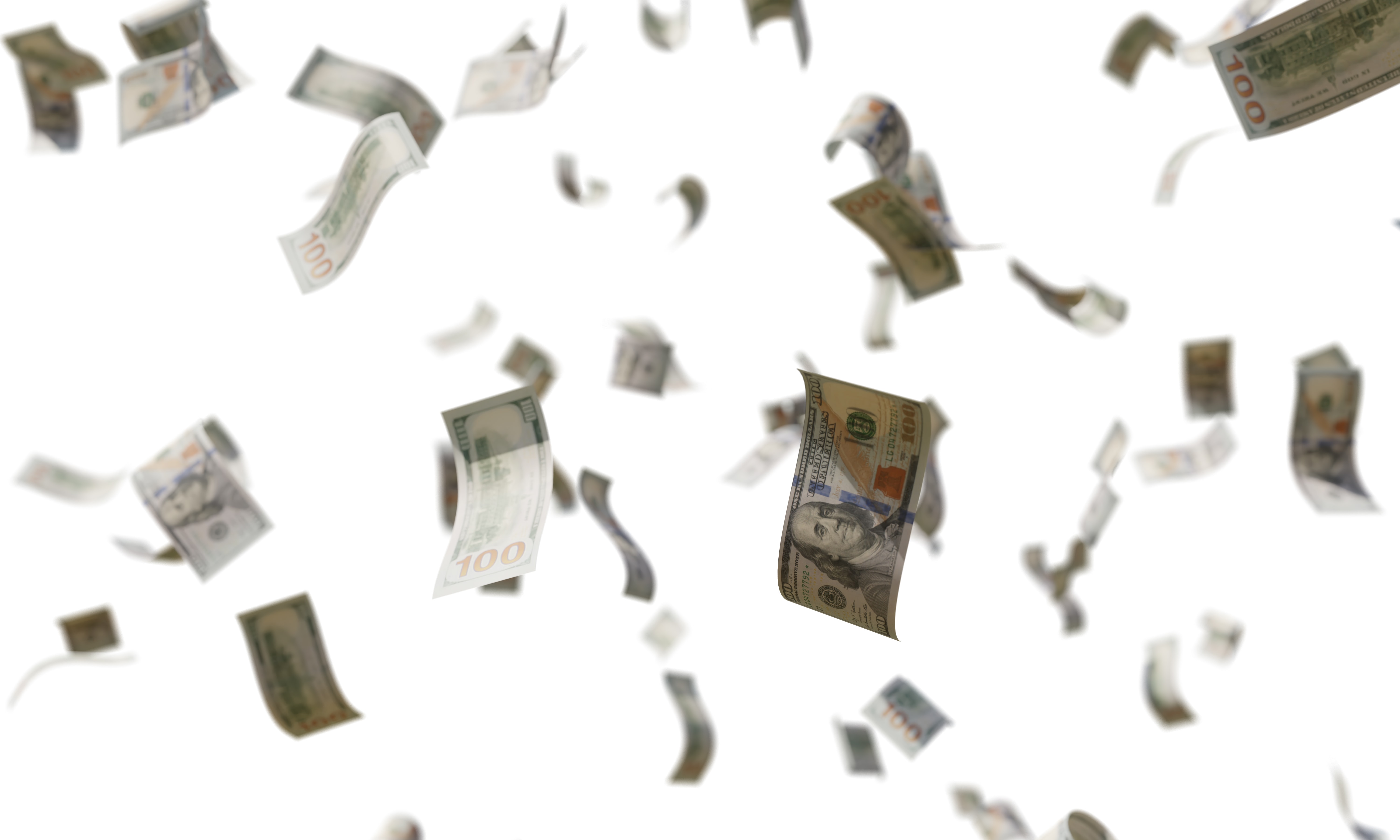 Roee Furman was anticipating the US government would pass legislation this year to support cleantech investments. The managing director of Doral Energy-Tech Ventures, the corporate venture capital arm of the Israeli renewables developer, has a handful of US-based startups in his firm's portfolio. But the extent of the government funding – $369bn in grants, loans and tax breaks – was more than he expected.
One of Doral Energy-Tech's startups, Ascend Elements, a maker of sustainable battery materials, received two grants from the US Department of Energy totalling $480m. The company will use the money to help it build a $1bn factory that will produce lithium-ion battery cathode materials made from recycled battery feedstock.
"It is amazing," says Furman of the grants. "We knew there would be money, and this significant funding contributed to our position as a global market leader."
The Inflation Reduction Act (IRA), passed into law in August 2022, is the largest climate bill in US history. Industry observers describe it as a gamechanger in accelerating investments in clean energy. It also places the US at the forefront of supporting climate technologies that require large amounts of funding to be viable.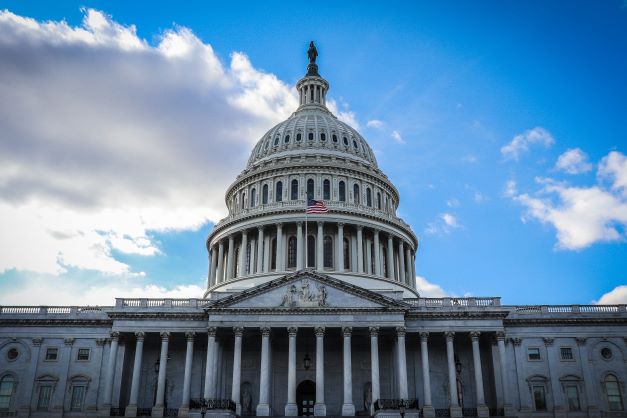 Carbon capture and storage, for example, was often seen by the industry as too expensive to bother investing in. The increased funding for the technology suddenly makes it more economically viable.
But the legislation has irked European officials, who see it as a threat to the continent's previous dominance in cleantech investment. A particular sticking point are provisions in the bill that require clean energy to be manufactured in the US to receive tax breaks and grants.
The European Commission says the subsidies and tax credits for US manufacturers and consumers contravenes World Trade Organization agreements that stipulate countries such as the US cannot discriminate against imported products.
In a recent speech at a Foreign Affairs Council trade meeting in November, Valdis Dombrovskis, EU Commission vice president, said many of the act's green subsidies discriminate against EU automotive, renewables and battery industries.
French President Emmanuel Macron has criticised the bill for awarding subsidies for electric vehicles made in the US, describing the measure as protectionist. He brought up the matter with US President Joe Biden on a recent visit to the US. And European Commission President Ursula von der Leyen said in a recent speech that the EU must "adjust" its own rules on government aid to speed up public investment in the energy transition.
The European Commission has passed its own clean energy laws to accelerate the energy transition. Its Fit for 55 climate law sets a legally binding goal of reducing EU emissions by at least 55% by 2030. In March this year it passed an additional law to make Europe independent from Russian fossil fuels after Russia's invasion of Ukraine earlier this year. This REPowerEU plan foresees a large increase in renewables, electrification and the replacement of fossil fuels for heat and fuel industry, buildings and the transport sector.
The commission estimates that €210bn is needed between now and 2027 to phase out Russian fuel imports which will be provided through a mix of loans and grants.
Despite the large funding packages, its efforts are still dwarfed by the Inflation Reduction Act's size and scope. Investors say the US legislation offers compelling investment opportunities for startups, particularly those at the later stage of development.
Furman at Doral Energy-Tech Ventures says startups that are seeking to scale up manufacturing will benefit in particular from the US government funding.      
"I do see movement towards the US for startups," says Furman. "If startups need to ramp up manufacturing and project development, maybe they should look into the US because there is a lot of governmental support and incentives. When it comes to the big bucks of building a plant or a factory, there is lots of investment from the Department of Energy at the state and federal level."
For some investors, the scale of the government funding propels it to the top of the roster for cleantech investments. "No other country has an incentive program at this scale. It is a gamechanger," says Pradeep Tagare, head of corporate venture investing at National Grid Partners, the investment arm of the UK-based electricity and gas utility.
Fit enough?
Tagare says the legislation will lead to a lot of improvements in electric vehicles, charging infrastructure and to innovations in utility-scale energy storage. "From a capital point of view, IRA is in a category by itself. It will completely change the areas it is targeting, EVs being a big one," he says.
Others are more reticent about the US climate act's impact. Johann Boukhors, managing director of Engie Ventures, the corporate venturing arm of the French utility, points to Europe's Fit for 55 regulation creating the same opportunities for clean energy investment, just at a smaller scale.
"We still need to see how the IRA will be implemented," says Boukhors. "It creates opportunities for renewable energy, energy efficiency in buildings and hydrogen too. But Europe has also created opportunities. The Fit for 55 has same objective. The size of the support is different. Opportunities are not one or the other."
Email the author Kim Moore with story tips and ideas at kmoore@globalventuring.com