Several corporate investors were involved in Seurat raising $99m, promising increased speed and precision for its metal printing technology along with a lower carbon footprint.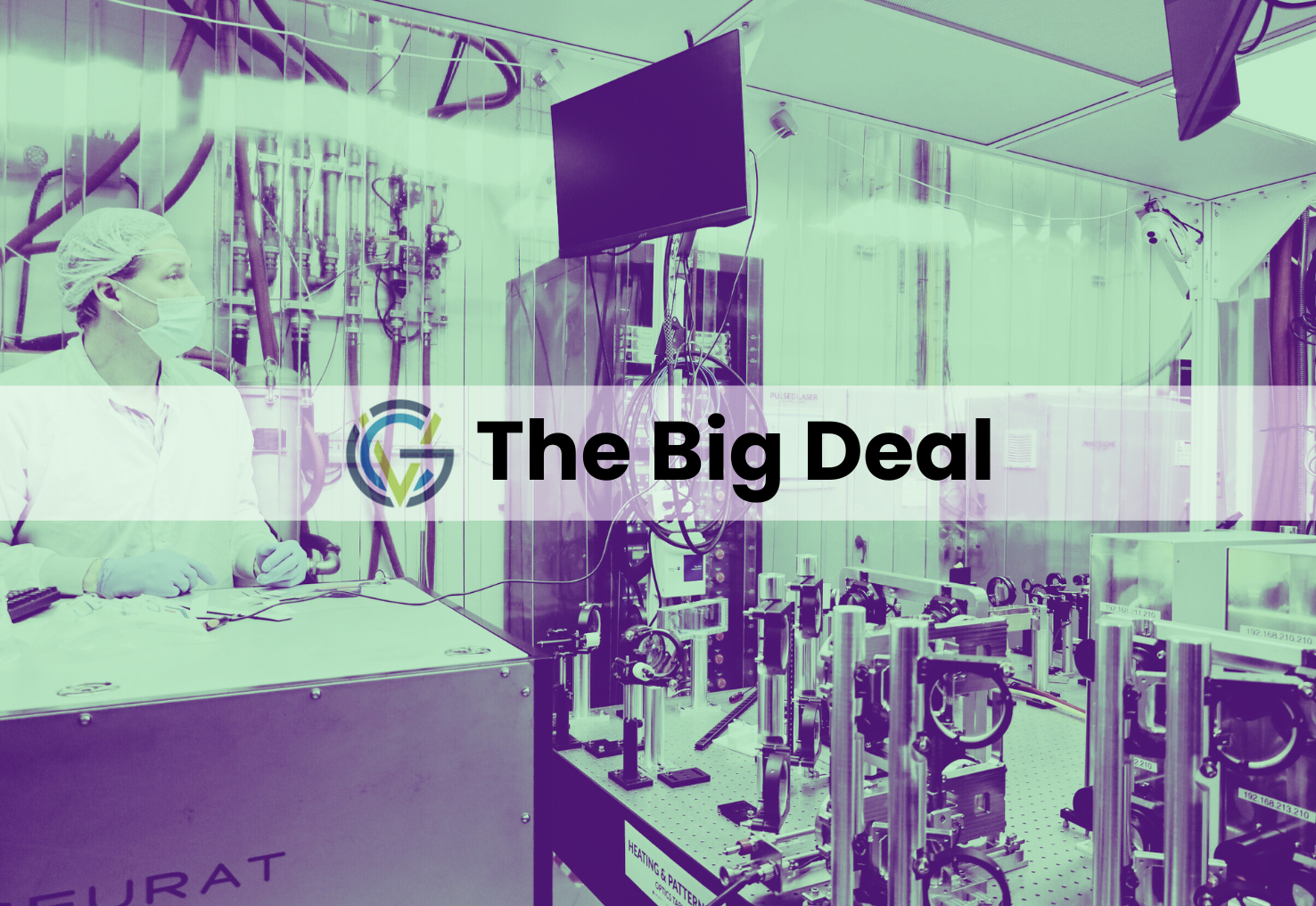 3D metal printing technology developer Seurat Technologies secured $99m in a series C round that attracted half a dozen corporates, indicating the sector still has a lot of potential if it can reach into the right places.
Although 3D printing is already used widely for prototyping, it has been long touted as a sector with high potential for use in manufacturing. But it has yet to make its mark in large-scale production for reasons that include comparatively high costs, and accuracy issues once components get beneath a certain size.
Seurat's innovation is something it calls Area Printing, a technique where high-powered lasers combine to form one intense beam, which is imprinted with the detail that needs to be printed by a second laser light. The system can weld an entire metal area in a single pass. Seurat claims it is up to 10 times faster than traditional additive manufacturing technologies. The breadth of participants in the round reflects the range of strategic interest.
Chipmaker Nvidia co-led the round through corporate venture arm NVentures. It is joined by investors including carmakers Honda Motor, Porsche and General Motors, the latter through GM Ventures, along with automotive component producer Denso and printing equipment producer Xerox through its Xerox Ventures subsidiary.
A printer manufacturer is an obvious investor in a round like this, and Nvidia's interest comes through the computing technology driving Seurat. But the other corporates show the potential its product has for an industry like car manufacturing, which relies on a range of small, intricate metallic parts.
"Seurat has an innovative concept and technologies for metal additive manufacturing, and Honda has high expectations for their future potential," said Honda's managing executive officer, Manabu Ozawa, in a statement announcing the round.
"The metal additive manufacturing technology will enable the enhancement of the value of products through innovative design, and as Honda strives to create the joy and freedom of mobility, we envision that this technology will be necessary for us."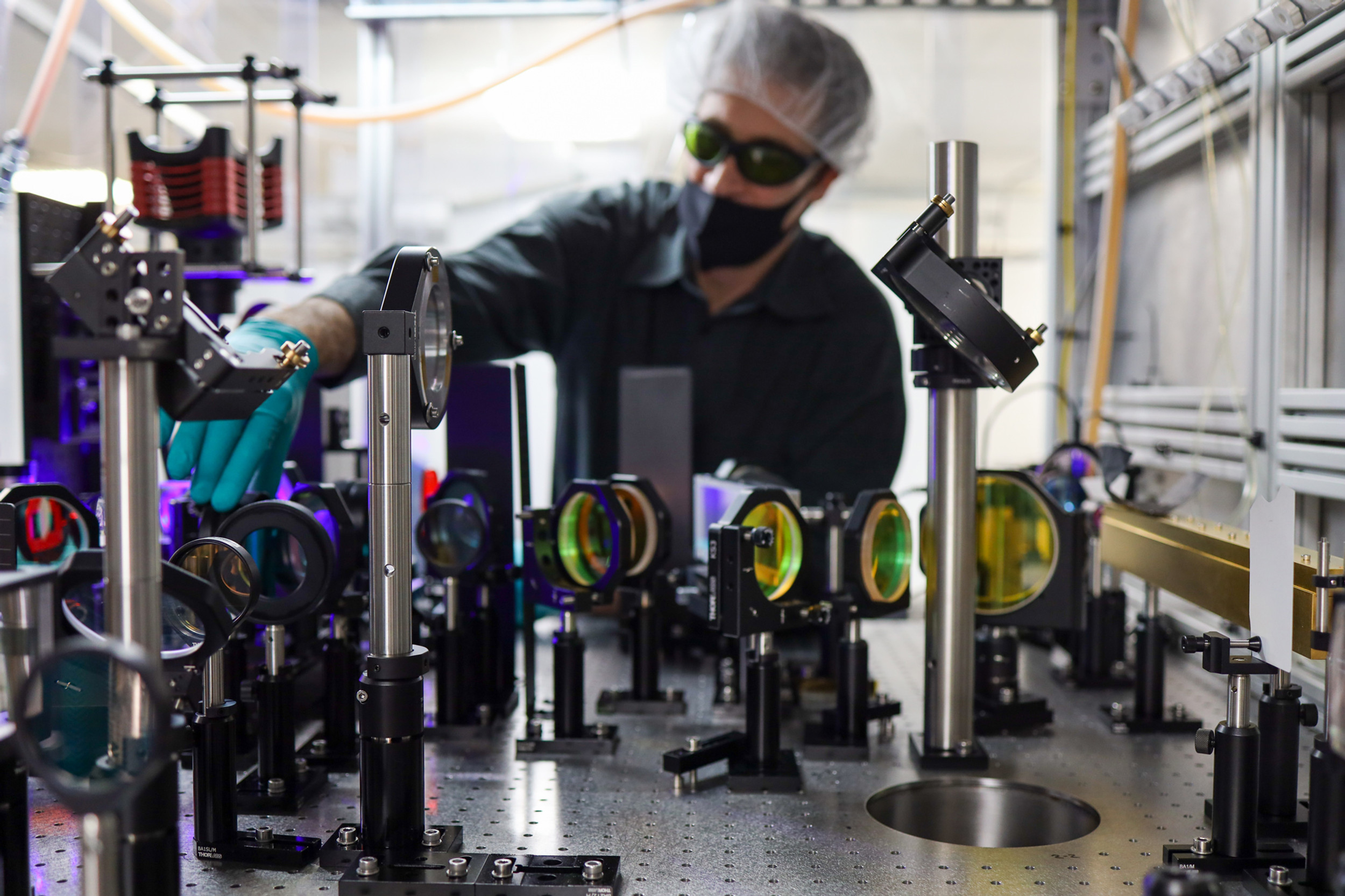 Seurat's pilot factory is expected to supply more than 25 tons of metal parts each year. It has already signed a contract to provide 59 tons over the next six years for Siemens Energy, which will use them in its wind turbines. In addition to energy, the company expects the medical and aerospace industries to be among its key customers, as medical device and satellite technology continues to advance on the back of new kinds of components.
The other touted advantage of Seurat's approach is its potential to reduce carbon emissions in manufacturing. Because of their more compact size, it claims its Area Printing systems can be positioned more locally to customers and distribution centres, therefore reducing shipping. Its on-demand nature means less of a need for inventory and the related emissions that come from warehousing.
Whether or not the proposed benefits can meet Seurat's expectations, which are that its technology could directly mitigate up to 100 million tons of CO2 by the end of this decade, it's undeniable that industrial decarbonisation is a hot sector right now, with steel and concrete production both being targeted by well-funded startups. Infinitum, a developer of a low-energy motor, raised $185m just this week. Corporates have been heavily involved in more or less every round in this area above $100m.
Seurat sees itself near the beginning of a process where it plans to upgrade its technology in the coming years. It says that by the next decade it will have substantially expanded the range of metal layer thickness it can work with while working with far larger bed sizes (the plate on which it creates the component) and increasing speed a hundredfold to more than 300kg an hour from 3kg.
3D printing may not have faced as big a dip after the 2021 boom period as some other sectors but it is still a sector that has a finite runway. There have been at least 58 funding rounds closed by 3D printing technology developers of component makers in every quarter this year, according to Pitchbook data.
Seurat is yet to make the move from piloting to mass production, but it points to a future where increased speed, lower costs and the promise of decarbonisation can finally make 3D printing a viable option for mass production in a range of industries. And the CVC investors in those industries could be in line to make a profit at the same time.