Occidental's $1.1bn purchase of portfolio company Carbon Engineering is a landmark moment for CCS startups, but who could be next on the M&A slate?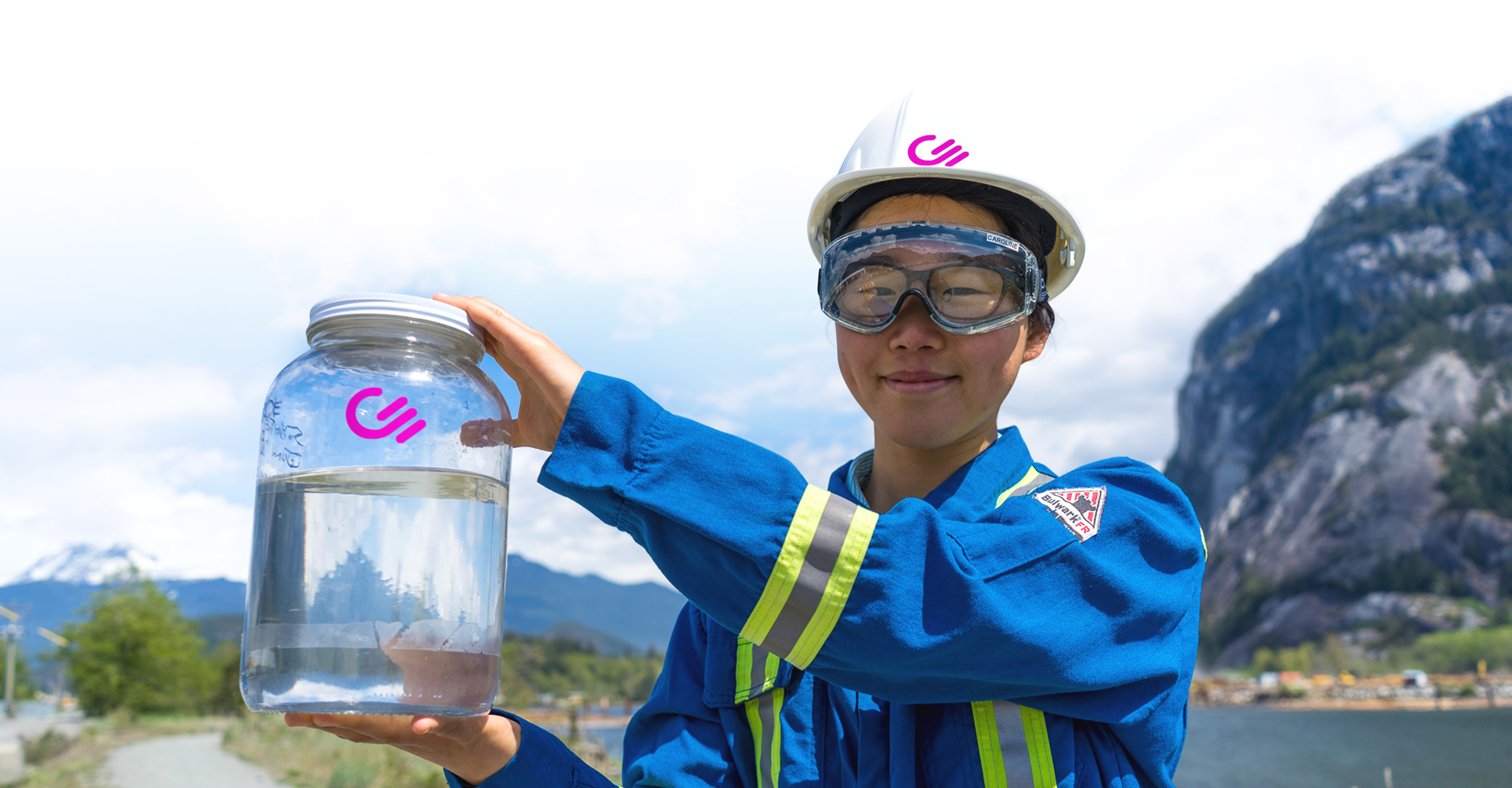 Carbon Engineering became the first carbon capture and storage (CCS) company to achieve a big acquisition exit for its investors this week, after one of those investors, oil and gas producer Occidental agreed to buy it for $1.1bn in cash.
CCS has emerged as a notable part of the energy transition in recent years, with the traditional fossil fuel industry especially keen to back the technology as it could hypothetically help them meet net zero targets without having to make large-scale changes or reductions to their core businesses.
Carbon Engineering's Direct Air Capture (DAC) system extracts carbon dioxide (CO2) from the air through a series of chemical reactions, a process it compares to photosynthesis. Occidental is already working on similar technology through 1PointFive, a subsidiary that plans to bring its own DAC project online in 2025.
Canada-based Carbon Engineering had raised over $110m before adding an undisclosed amount from corporates Airbus and Air Canada in late 2022. Earlier backers include Occidental unit Oxy Low Carbon Ventures, which will oversee Carbon Engineering's activities post-acquisition, as well as mining group BHP and petroleum supplier Chevron's venture arms.
"The acquisition enables Occidental to catalyse broader development partnerships for DAC deployment in the most capital efficient and valuable way," Occidental president and CEO Vicki Hollub said this week.
"Together, Occidental and Carbon Engineering can accelerate plans to globally deploy DAC technology at a climate-relevant scale and make DAC the preferred solution for businesses seeking to remove their hard-to-abate emissions."
The deal is not the first big exit for a CCS company – ArcelorMittal, Mitsui, Novo, Siemens and Petronas-backed LanzaTech got a Nasdaq listing through a $2bn reverse merger in February this year – but it does represent the first big M&A transaction in the sector.
Which CCS startups could be next for an acquisition?
So, who else could be in line for a similar exit? Here are the 10 highest funded startups in the sector along with their corporate backers.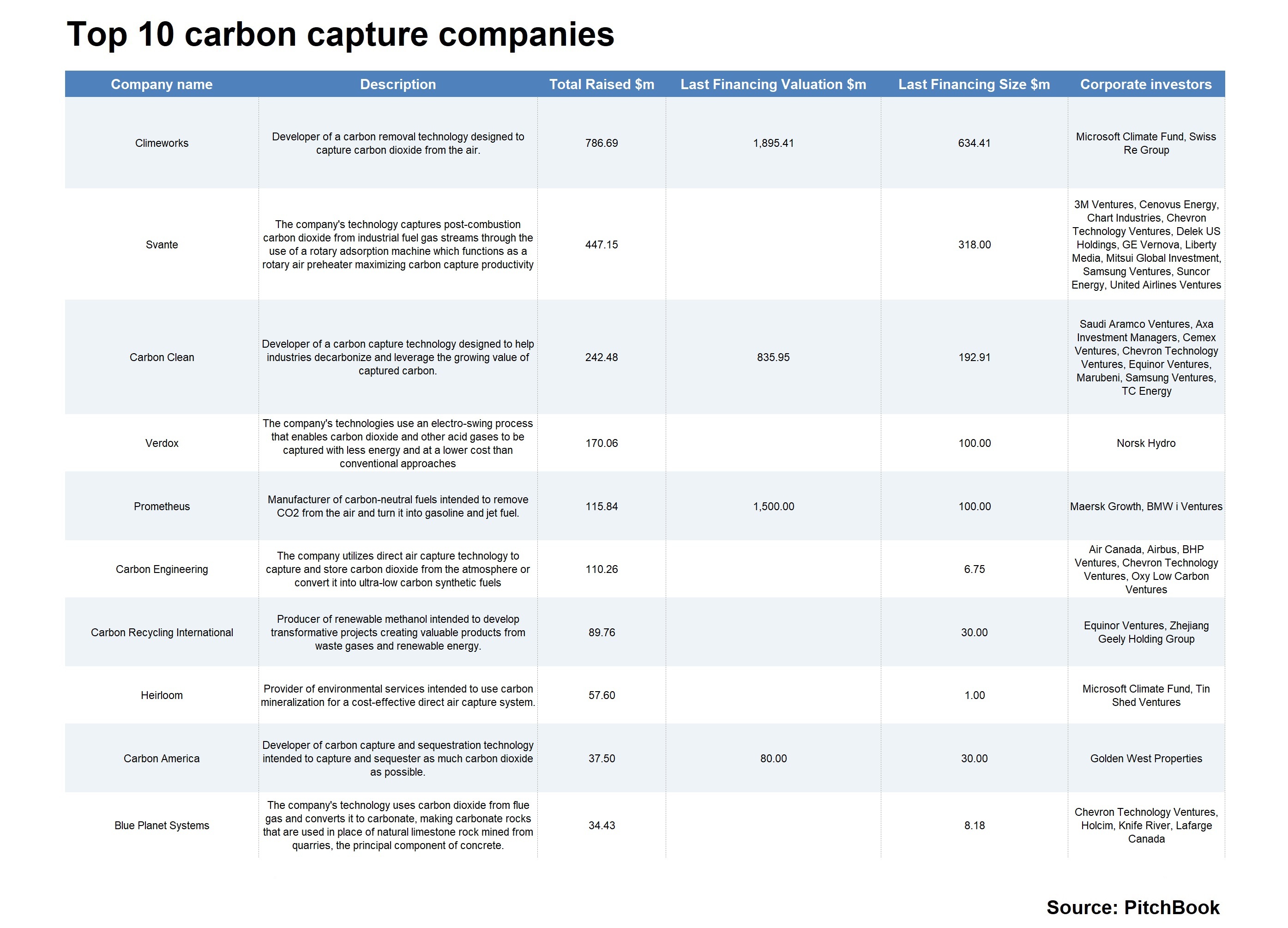 Chevron Technology Ventures has been one of the most prominent corporate investors in carbon capture and storage, while fellow oil and gas CVC unit Equinor Ventures has also backed several startuos. Consumer electronics companies have also been active investors in this area, with Microsoft and Samsung both backing multiple CCS startups.
Occidental has some of the most ambitious CCS plans among corporate investors. It broke ground on its flagship DAC project in Texas three months ago, a facility expected to capture 500,000 tons of CO2 a year from 2025, and its development strategy has a high-end scenario of 135 DAC plants by 2035.
On the startup side, Climeworks has some of the most advanced operations, having launched a pilot facility in Iceland two years ago. But its investors are primarily financial, reflecting a strategy that involves the company signing offtake agreements with financial services and tech businesses to remove carbon on their behalf to help those clients meet net zero targets.
In terms of expecting more acquisitions in the carbon capture and storage sector, Svante appears one of the most likely targets, having launched a pilot plant in 2021 and signed partnership agreements with multiple strategic equity investors. Several of Carbon Clean's backers are also exploring their own CCS activities, and its systems have been installed at nearly 50 sites worldwide.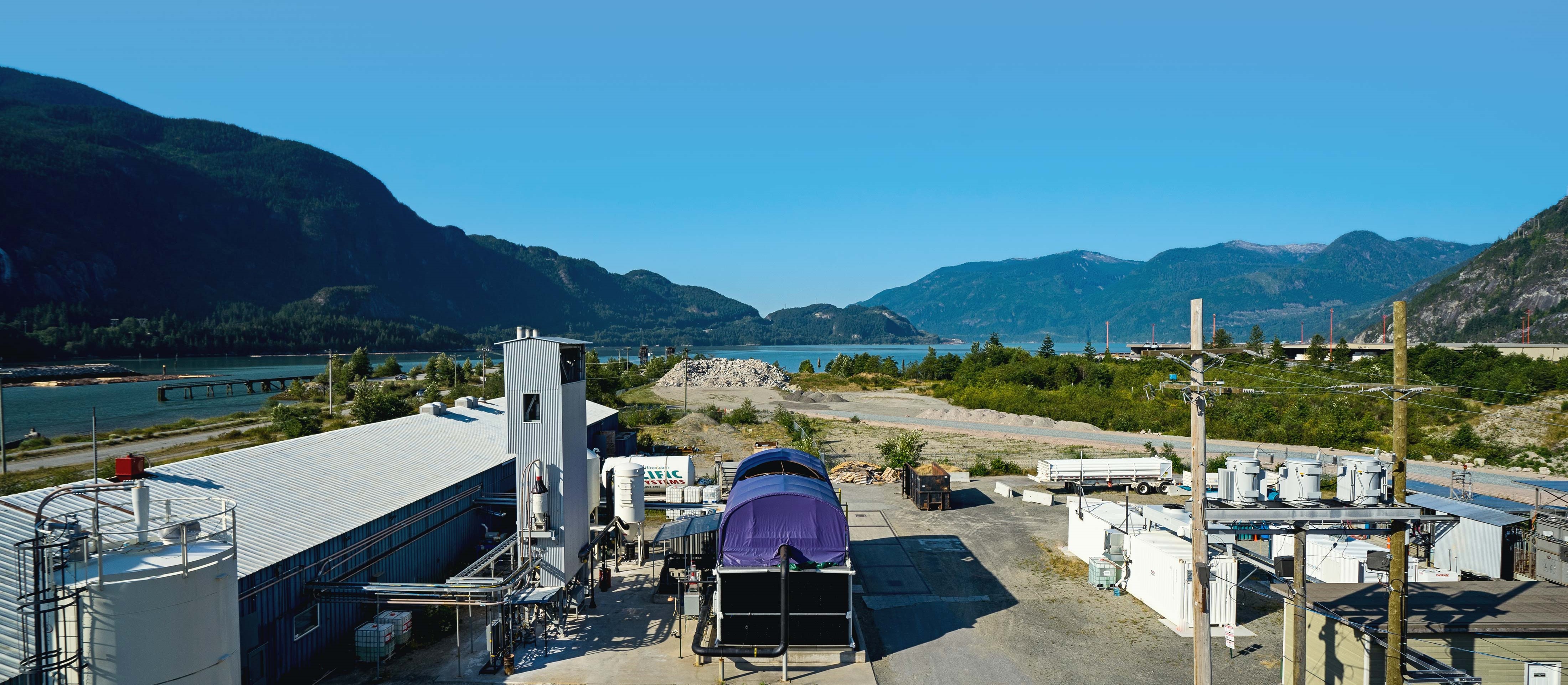 Blue Planet could also be a potential target for acquisition by one of its investors. In addition to Chevron, both building materials producer Holcim and its Lafarge subsidiary are active in CCS project development, while Knife River is working with the startup on a form of carbon-sequestering concrete.
However, deals the size of Carbon Engineering's are still likely to remain rare. While early-stage investment in the CCS sector has increased over the past two years, even the most advanced startups in the sector are still operating at the pilot stage, and the technology has not been demonstrated at a level that confirms its viability.
At the same time, carbon capture and storage companies have racked up high valuations through multiple funding rounds. Buyers would have to be sure that spending $1bn on buying a pre-revenue startup makes more sense than investing the same money in internal R&D.
Whether or not Carbon Engineering is the first of many CCS startups to be acquired may therefore depend on whether this deal can provide visible results for Occidental. But in the meantime, there seems to be no shortage of corporate investors ready to take a look at the industry.