The founding partner of Zacua Ventures, Juan Nieto, joins the pod to talk about the large returns that are possible from technology adoption in the highly fragmented construction industry.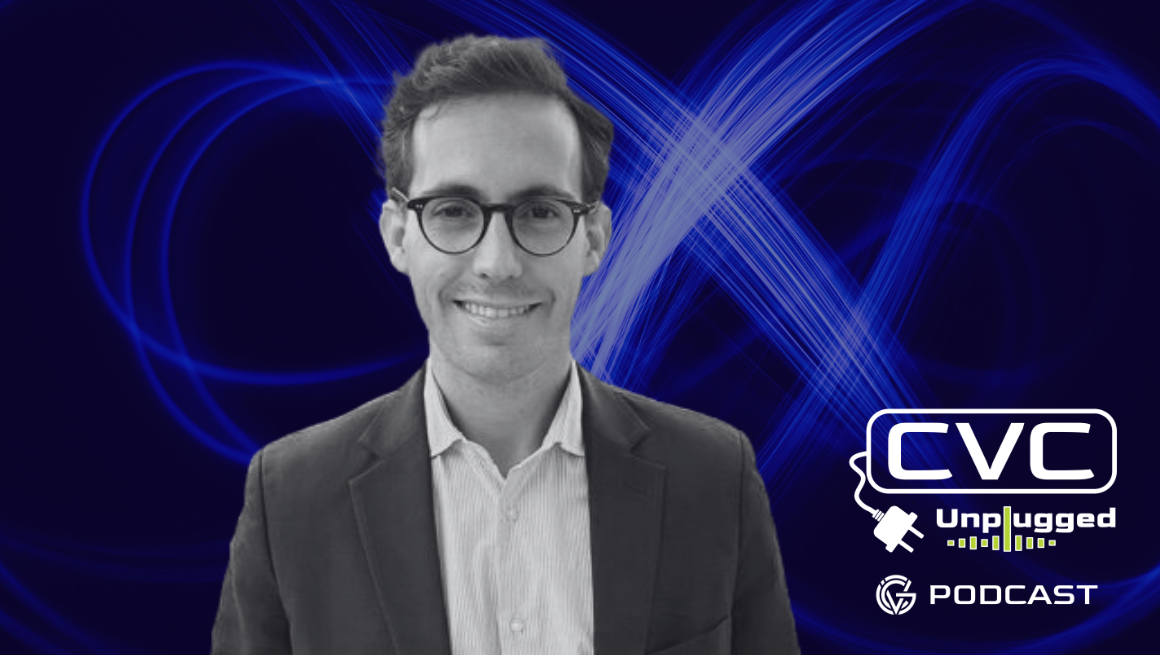 The construction sector continues to face a number of big challenges – skills and labour shortages, lack of standardisation, regulatory hurdles, and a massive carbon footprint, to name just a few. Zacua Ventures, a construction-tech focused VC firm launched last year by three alumni of construction CVC units, aims to alleviate them.
Every building is its own prototype, according to one of those founders, Juan Nieto, who joined me on the show to talk about how the new firm's first year has been both challenging and productive, and how he's found the transition from being a venture investor in one of the world's largest building materials companies, Cemex, to starting a new firm that boasts a team of six.
The big challenge in an industry as fragmented as construction that has thin margins, Nieto says, is technology adoption. The industry is so vast, however, that even relatively small penetration can translate into large gains.
While not a CVC itself, Zacua Ventures has a roster of corporate LPs in its fund, which can provide additional value for portfolio companies should they choose to collaborate.
Take a listen here.
Fernando Moncada Rivera
Fernando Moncada Rivera is a reporter at Global Corporate Venturing and also host of the CVC Unplugged podcast.