This is the latest in a series of healthcare AI businesses that Nvidia has backed, as generative AI adds a new dimension to drug discovery.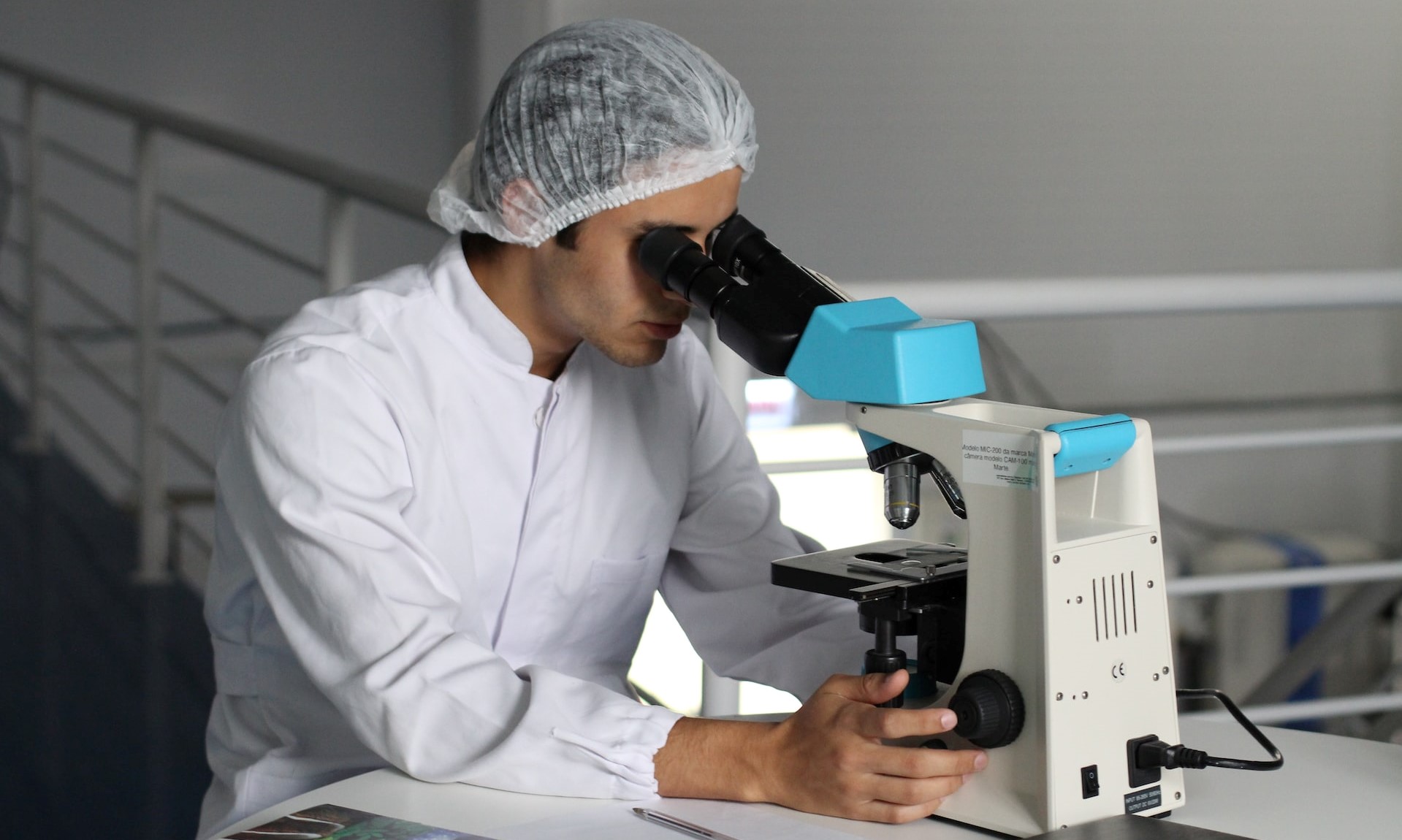 Graphics chipmaker Nvidia was among the investors in a $200m series B round for Genesis Therapeutics this week, as artificial intelligence continues to make its presence felt in the pharmaceutical industry.
Genesis makes use of a software platform called GEMS AI which was developed at Stanford University's Pande Lab. It combines generative and predictive AI to simulate and map molecules in order to predict their properties and determine which would be viable targets for new drugs.
The startup has also built a proprietary engine that uses machine learning models to generate its own molecules under the direction of its in-house chemists. In theory, the platform will be able to help Genesis develop small-molecule therapeutics for targets previously thought of as undruggable, even with relatively little data.
Proceeds from the round, which was co-led by VC firm Andreessen Horowitz's Bio + Health fund and an unnamed life sciences investor, will be used to enhance the startup's technology and bring its first drug candidates into the clinic. Genesis has not revealed what its first targets will be, but it already has development partnerships in place with pharmaceutical producers Eli Lilly and Geneentech.
"AI presents a potent opportunity to revolutionise the drug discovery process, which frequently struggles to produce viable drug candidates against targets that are biologically well-validated but considered undruggable due to highly challenging chemistry," Genesis CEO Evan Feinberg said in a statement this week.
"This funding comes as Genesis is approaching an inflection point with the first of our AI-enabled drug candidates entering the clinic. The addition of our new lead investor, and other meaningful additions to our biotech and AI-oriented syndicate, will support Genesis in developing breakthrough therapies for patients with severe unmet medical needs."
What generative AI means for drug development
The transaction is part of an expansion of Nvidia's corporate venture capital activities. The company, which recently passed a $1 trillion valuation for the first time, unveiled a new venture arm called NVentures earlier this year and has ramped up the pace of its investments.
Part of that acceleration has involved exploring the healthcare sector more widely. Nvidia was part of surgical robotics startup Activ Surgical's series B round back in 2021 and then co-led a $55m series B round for peer Moon Surgical in May this year. Last month it provided $50m for a company called Recursion which, like Genesis, applies AI to developing new therapeutics.
AI is not new to the drug development process. Recursion, as well as Exscientia, Insilico and XtalPi, were part of a first wave of companies formed roughly a decade ago that apply it to drug discovery. Each of them have since raised hundreds of millions of dollars from corporate-backed consortia, with some going public.
Generative AI however adds a new dimension. These are not the large language models (LLMs) that form the basis of platforms like ChatGPT, but diffusion models – a cousin of the ones that power image generators such as Midjourney – which have been adapted and trained to design molecular structures similar to the ones used in existing drugs.
Once these new molecules have been created, they can be synthesised and tested for efficacy and side effects. It is a process that is substantially quicker than traditional laboratory methods. The fact researchers are working towards a specific druggable target also means there is less scope for the AI to 'hallucinate' by going off script the way it can with the more open-ended LLMs.
Pharmaceutical startups already attract a lot of early-stage funding, but success stories are relatively rare. It takes years for therapeutic candidates to even reach the clinical testing stage, let alone reach the market, and many fail even after hundreds of millions of dollars have been pumped into their development.
AI has the potential to cut the time it takes to identify and validate drug targets as well as to develop and test product candidates, while also widening the scope of what molecules can be used in medicine. And the process is generating its first results.
Insilico, a technology partner of Nvidia, announced in June this year that it has advanced a pulmonary fibrosis drug candidate, the first anti-fibrotic small molecule inhibitor to be discovered and designed using generative AI, into phase 2 clinical trials, at a cost Nvidia claimed was 10% of traditional methods. It will now be tested on hundreds of human patients across the US and China, and logic and theory will come fully into contact with reality.
The proof is in the pudding. We won't know for sure how reliable the model is until the first generative AI-derived drugs get regulatory approval and come to market, but for now, the technology looks like it could be a shortcut as well as a big funding generator for pharmaceutical startups.