Nationwide Children's Hospital and seed-stage venture studio Rev1 are partnering to invest in a dozen healthtech startups over five years.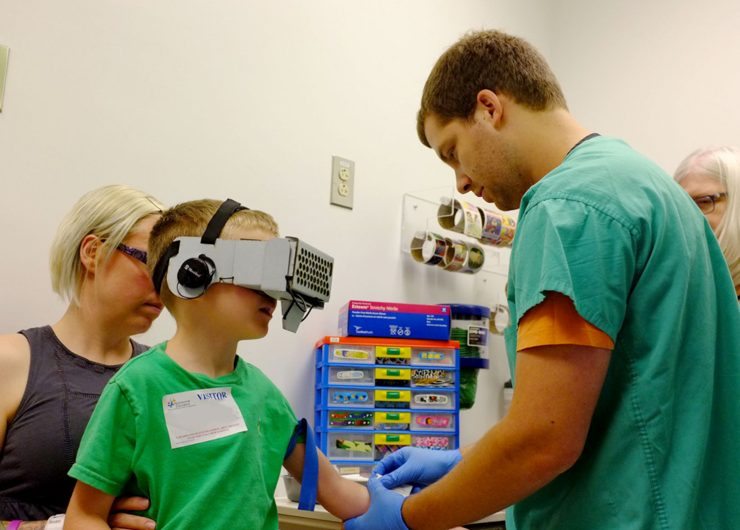 Ohio-based Nationwide Children's Hospital has partnered with seed-stage venture fund Rev1 Ventures on a new $30m fund.
The Rev1 Catalyst Fund III will invest in seed and early-stage healthcare companies in key areas of gene and cell therapy, neuroscience, ocular and heart health.
Ohio State University is also participating in the fund.
The new pool of money will invest in nearly a dozen companies over the next five years, with plans to support follow-on funding for successful predecessor fund portfolio company rounds, according to a release.
Rev1 Ventures is also a venture studio, which partners with corporates in the Midwest, such as insurer State Auto Labs, manufacturer Worthington Industries and food maker J.M. Smucker, to coinvest and share expertise with startups in its portfolio.
Rev1 and Nationwide Children's Hospital first teamed up in 2014 with an investment by Rev1 in the hospital system's spinout Milo Biotechnology. Both companies have coinvested in previous funds focused on healthtech.
Nationwide Children's Hospital is one of the US's largest not-for-profit peadiatric healthcare systems.