Venture capital firm Bioluminescence Ventures emerges from stealth with two funds supported by institutional investors.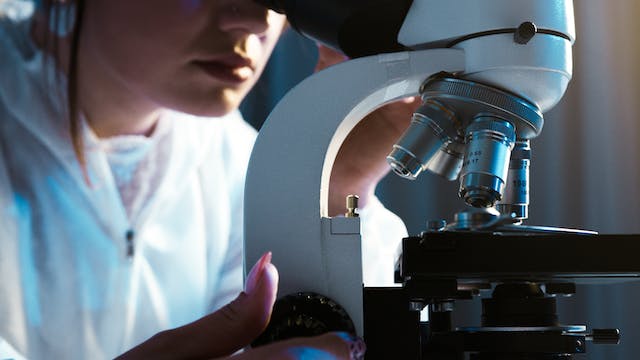 Kouki Harasaki, a former managing director at Microsoft's corporate venture arm, has launched two biotech funds under the brand name Bioluminescence Ventures.
Bioluminescence Ventures Fund I has $350m in assets under management, which the firm claims is one of the largest first-time US biotech venture capital funds to close this year. There is a also a second Bioluminescence Ventures Fund II. Both have a total of $477m in assets under management.
Limited partners include US and multinational institutional investors.
Harasaki spent two years at M12, leading life sciences investments. He helped develop Microsoft's corporate strategy in the sector.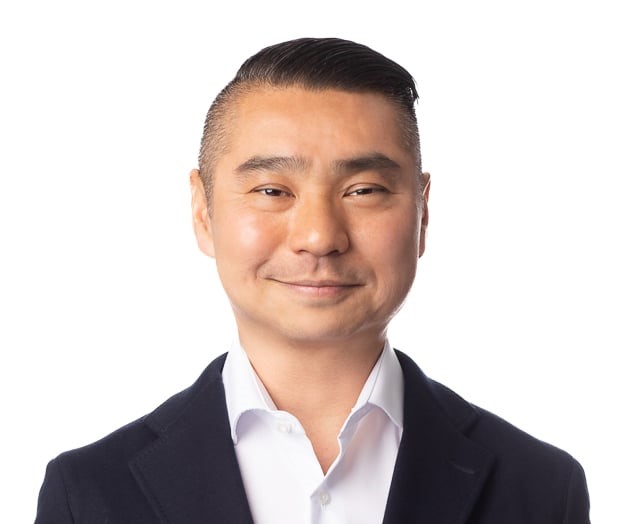 Bioluminescence Ventures plans to assemble a venture team with experience in the biomedical sector and in biopharmaceutical M&A and IPO advisory. The new team members will be announced in the next few weeks.
The venture capital firm will invest in next generation medicines and will finance startups developing preventative and curative treatments.
The firm prefers to lead rounds. It has invested in four startups, including integrated genetic medicines company ReCode Therapeutics and US-based neurodegenerative diseases treatment developer Nido Biosciences.
"The best way to help founders and CEOs right now is to partner with them to secure strong syndicates and close rounds," said Harasaki in a release. "Post-investment, investors must be able to provide interdisciplinary support, more than ever, to help their companies advance programs through preclinical and clinical milestones in a capital-efficient manner."