Tanja Dowe has a more than 20-year career in the life sciences and biotechnology sectors.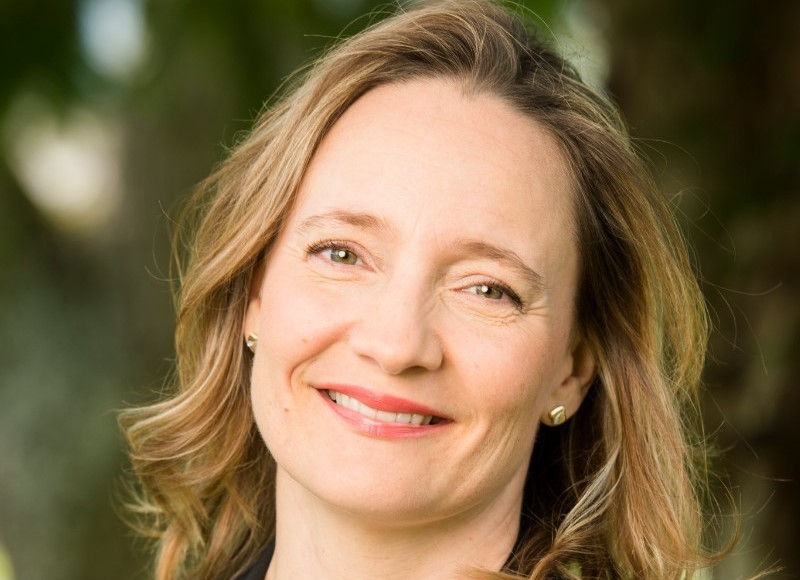 Tanja Dowe has joined Angelini Ventures, the corporate venture arm of Italian industrial company Angelini Industries, as managing director.
Dowe was previously CEO of Debiopharm Innovation Fund, the strategic investment arm of Debiopharm Group, a Swiss biopharmaceutical company.
Angelini Ventures was set up last year as a €300m global venture capital fund focussed on biotechnology, digital health and life sciences.