Nitin Gajria tells us why Google formed a $50m African VC fund and why it is investing in everything from mobile gaming to haulage services.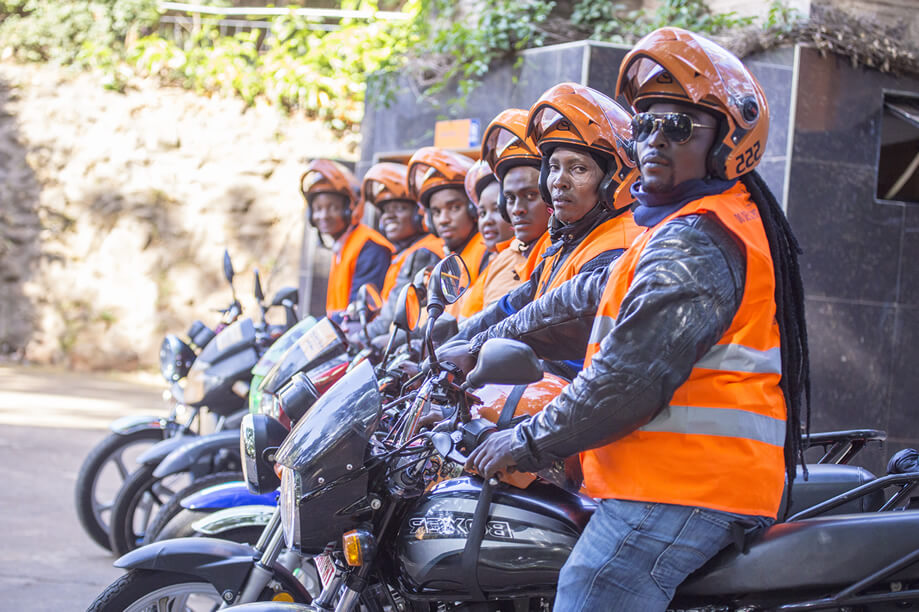 Technology has a completely different potential in Africa, says Nitin Gajria, Google's managing director for sub-Saharan Africa. It is about disrupting dysfunction. That is part of the reason why Google has launched a $50m Africa Investment Fund and other corporate investors are earmarking an increasing amount money for the region.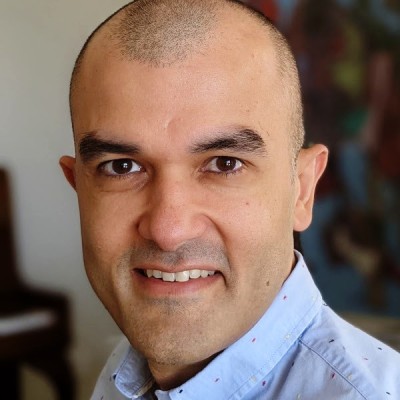 "If you look at the last 25 or 30 years of technological innovation, particularly in the western world, a lot of it has come in and disrupted existing paradigms, whether that's ride sharing disrupting the traditional taxi industry or ecommerce disrupting the way retail is done and so on," Gajria tells Global Venturing.
"I am excited about what tech is going to do in Africa because the opportunity is not for it to disrupt existing paradigms but the lack of an existing paradigm, in many cases disrupt dysfunction. And we are seeing plenty of examples of that."
One example Gajria cites is mobile money transfer service M-Pesa, which has had great success in several African markets by targeting the unbanked section of the population. Similarly, renewable energy is getting a lot of traction in areas without a functioning, reliable power grid.
"The way I'd like to think about the potential of technology in Africa is in terms of the kind of dysfunction it is able to disrupt. That's when you know you're on to a winner. So rather than picking winning and losing sectors and startups, I'd like to think about what the technology is going to disrupt."
Tentative steps in a growing region
Corporates have increasingly begun viewing Africa as a viable market for VC investment. The amount raised in corporate-backed venture rounds increased more than tenfold year-on-year in 2021, and 2022 is in line to equal that figure while setting a new record for the number of rounds featuring corporate investors.

Nor is Google the only international corporate to have taken an interest in Africa. Telecoms firm Orange has about $50m under management by an Orange Ventures Africa team based in Senegal, while Toyota Tsusho and CFAO co-founded the Mobility 54 fund to invest in local mobility startups. Other units, such as Salesforce Ventures, have also begun sporadically investing on the continent while Commerzbank subsidiary CommerzVentures said in March it also plans to expand its activities there.
Africa Investment Fund was launched a year ago as part of a $1bn Google initiative that will also tackle access to digital infrastructure, building products tailored for African users and work with non-profits, particularly those focusing on young people or women.
The $50m vehicle is targeting companies with a 'strategic overlap' to Google, according to Gajria. Google itself is broad enough to cover its search engine, advertising business, Google Cloud, Android and YouTube, and that's before you get on to the other sections of the Alphabet group. So, what does that overlap look like in practice?
"Some of it is the shared economy," Gajria says. "Gaming is another area of interest and natural language processing (NLP) is a really interesting space because our desire is to build products that are more helpful for our users within the African context, and one of the things that is needed for that is for them to work in local languages and to be able to work with voice prompts.
"That's where NLP becomes really interesting. The ability to acquire and create local language content – these are all spaces that are interesting and that then have the potential to make our products and our ability to be helpful to users much stronger."
Why trucking and gaming are both strategic bets for Google
The fund has so far backed three companies: 'superapp' developer SafeBoda, mobile game publisher Carry1st and trucking services marketplace Lori Systems. That may seem like a diverse array of investments, but Gajria explains the common thread is that each is tackling Africa-centric issues in fields in which Google can help, including through the shared economy where SafeBoda operates.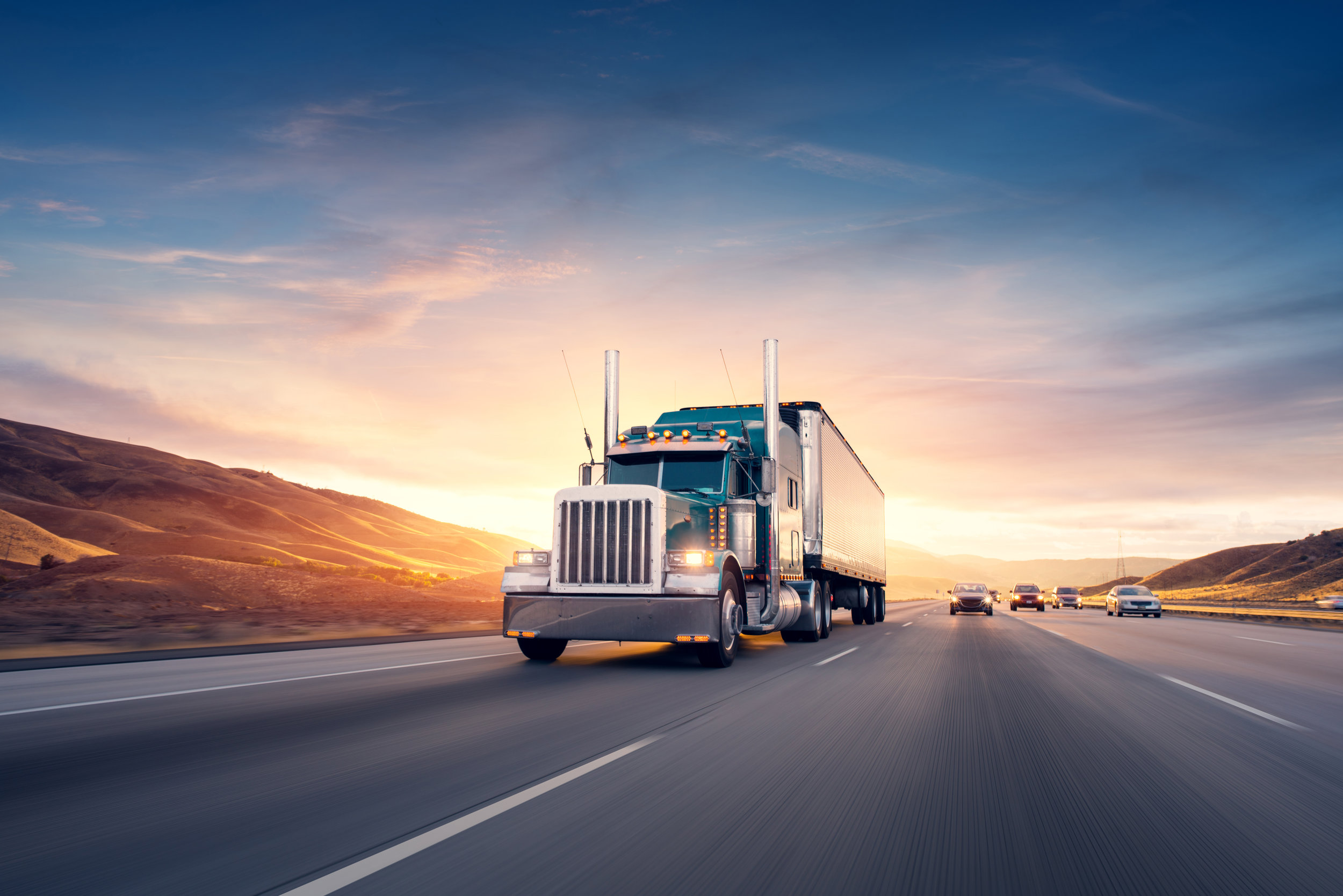 "Lori Systems is taking inefficiencies out of logistics on the continent," he adds. "There are a ton, and there's plenty of research that has been published around the cost of logistics in Africa versus, say, the US and therefore the end cost of goods for the consumer. What Lori Systems is doing in bringing tech into solving very significant logistics inefficiencies is fascinating.
"You've seen some really interesting game publishers emerge all over Asia, whether it's China, Korea or even Southeast Asia, and the western world has some really interesting gaming hubs in different places. But we haven't seen a ton of game publishing happening in this part of the world.
"I think that's about to change, and so that is why I think someone like Carry1st which is looking at casual gaming, at more snack-sized gaming built for the kind of phones used in this part of the world, that's what makes them a really interesting company."
The fund complements the virtual Google for Startups Accelerator the company operates in Africa as well as a $4m Black Founders Fund which provides non-dilutive capital and Google Cloud credits for early-stage businesses, investing at companies with enough traction to get over the early-stage hump.
"We don't have a stipulated ticket size, but we are talking about growth-stage companies," Gajria says. "At this stage we're keeping in mind the infrastructure we have available, the support we can provide and the way we can partner with startups across different sectors. As a result, we are not going super early stage at this point, so you're probably not going to see us jump into seed or pre-seed investments, but more growth-stage, post-A rounds."
Stretching across a vast continent
The fund is run by around eight to 10 people in a manner Gajria describes as cross-functional, with a team that reviews potential deals and another that conducts due diligence. Deal flow is reviewed by an investment board of internal figures with expertise in a range of areas.
However, Africa is a vast area geographically and is far more culturally and ethnically diverse than is sometimes acknowledged. The fund's portfolio companies so far span Uganda, Kenya and South Africa, which raises the question: How can you begin to track potential deals across a region that large?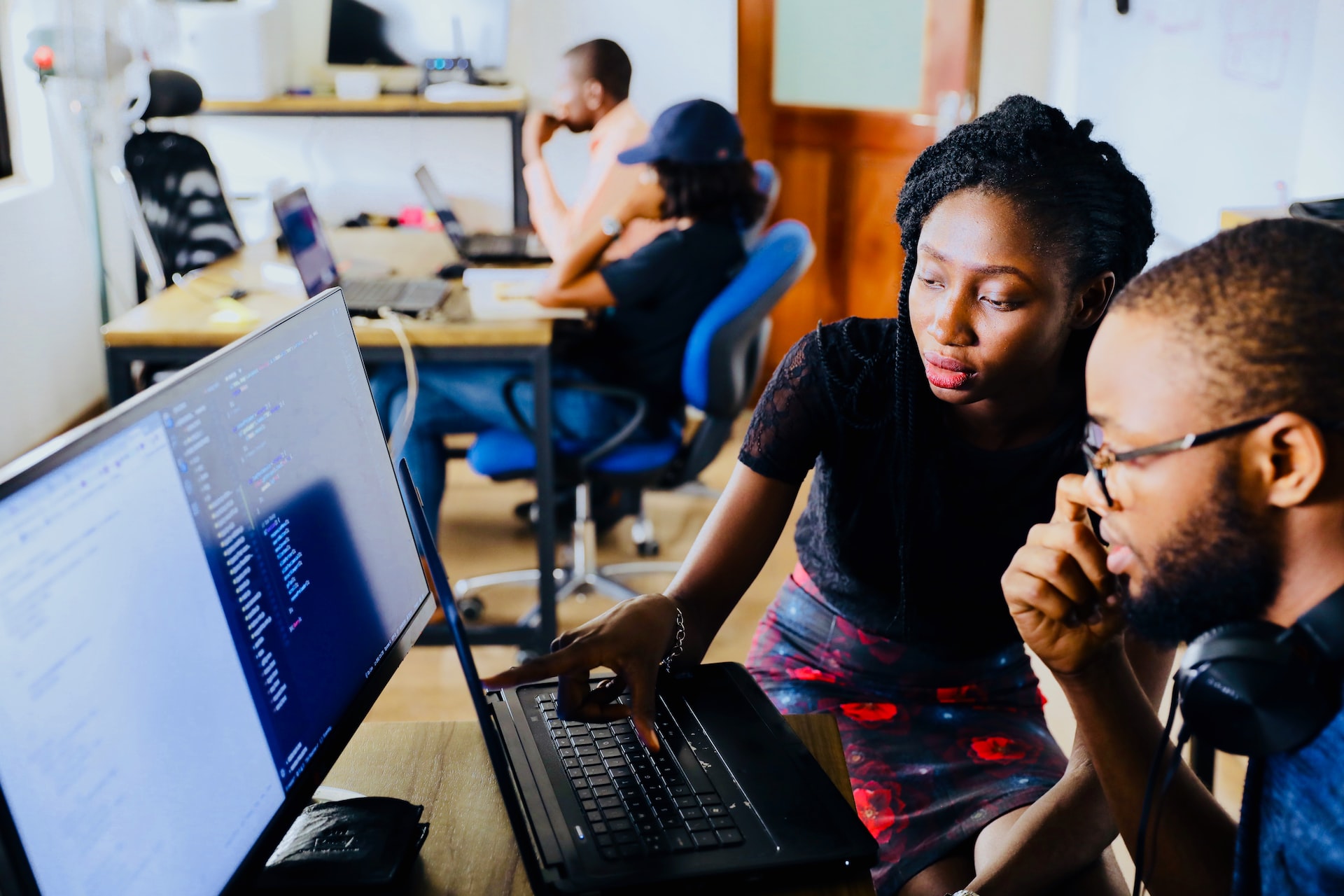 "We have four different offices in sub-Saharan Africa – in Johannesburg, Nairobi, Lagos and Accra – but if you look at our footprint in terms of impact, we have teams working with startups pretty much across the continent, in every single country," Gajria says.
"If you look at programmes like our development training programmes, we have done that pretty much across the continent. The work we do with our Google for Startups accelerator has a very broad footprint across many different parts of the continent and has been running for many years. If you look at the Black Founders Fund we launched, our footprint extends well beyond the four locations in which we're physically present."
Ultimately, Gajria stresses the importance of African startups building products that can solve African issues, and he hopes Google's investment will form part of an ongoing drive by founders, technology developers, investors and governments to bring in the policies that can build that ecosystem.
"I've said this many times, but I don't think there's anyone better placed to solve some of Africa's most high-profile problems than young entrepreneurs and developers on the continent," he concludes. "And it's so important that an ecosystem – whether that's Google or governments or other companies – builds an environment where these young developers and entrepreneurs are able to find success."