Yamaha Motor's sophomore Exploratory Fund brings the amount it has committed to corporate VC to $300m in the past five years.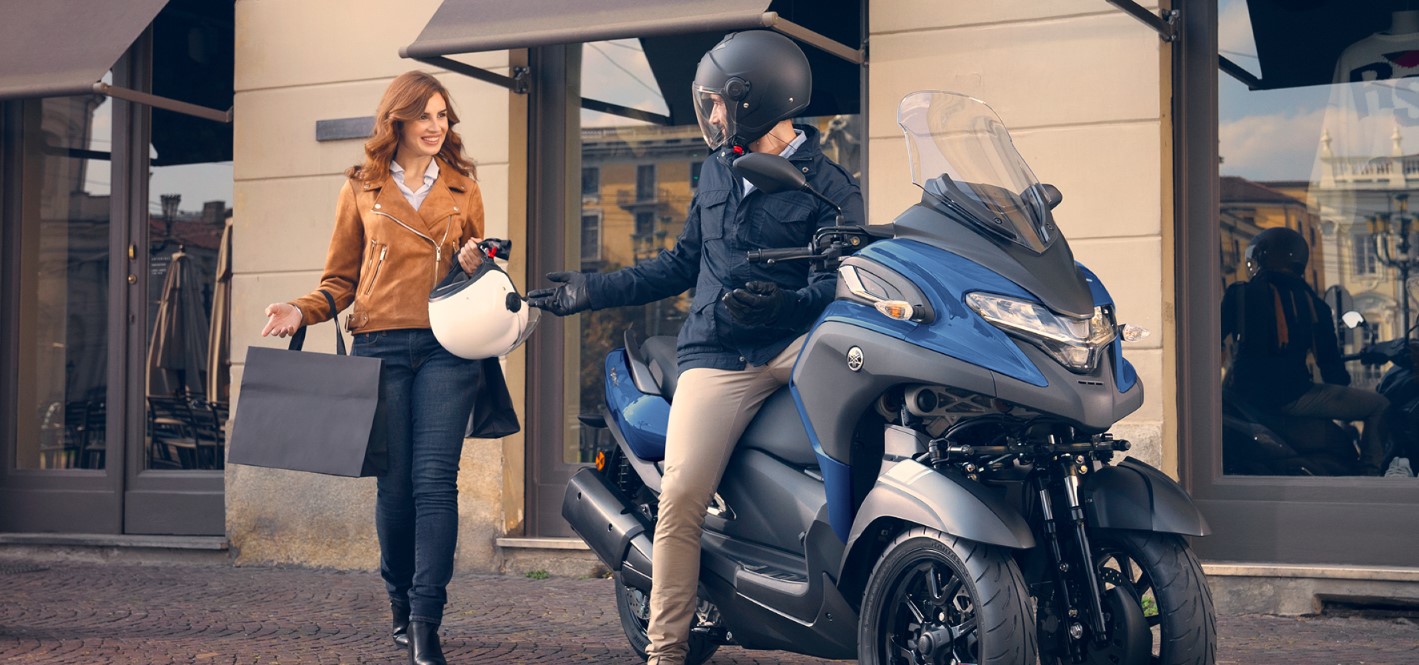 Japan-headquartered motorised vehicle producer Yamaha Motor formally committed $100m to a new US fund yesterday tasked with moving its business into new areas.
Yamaha Motor Exploratory Fund, L.P. II will be overseen by the corporate's Silicon Valley-based investment arm, Yamaha Motor Ventures (YMV), and follows an initial Exploratory Fund launched with $100m in 2018.
News of the latest fund was originally broken to Global Venturing by YMV managing director Anish Patel in July 2022, when he explained it would look to invest in a wider set of areas than its predecessor.
"I think we're going to take a broader view on things," Patel said. "We will stick to some of the original kind of focus areas around mobility, healthtech and agtech but we are adding fintech and insurtech to our thesis as well."
Yamaha Motor confirmed yesterday that the latest fund will explore areas such as robotics, data and artificial intelligence, financial and insurance technology and digital health and wellness offerings. The capital is set to be deployed over a 10-year period and YMV generally invests up to $3m per deal at early stage.
Although Yamaha Motor mainly provides motorised vehicles and industrial equipment rather than financial or health products, the latest three-year plan for parent group Yamaha, which is set to run to 2025, reserved ¥65bn ($48.5m) for strategic business investment that included new businesses.
The official launch of the latest vehicle comes in the wake of the Yamaha Motor Sustainability Fund, which was unveiled in Jun 2022 with $100m for technologies that can help promote carbon neutrality.
Photo courtesy of Yamaha Motor Co., Ltd.