The hospital group plans to back more than 50 companies through Catalyst, with workplace, big data and customer experience software startups all in the frame.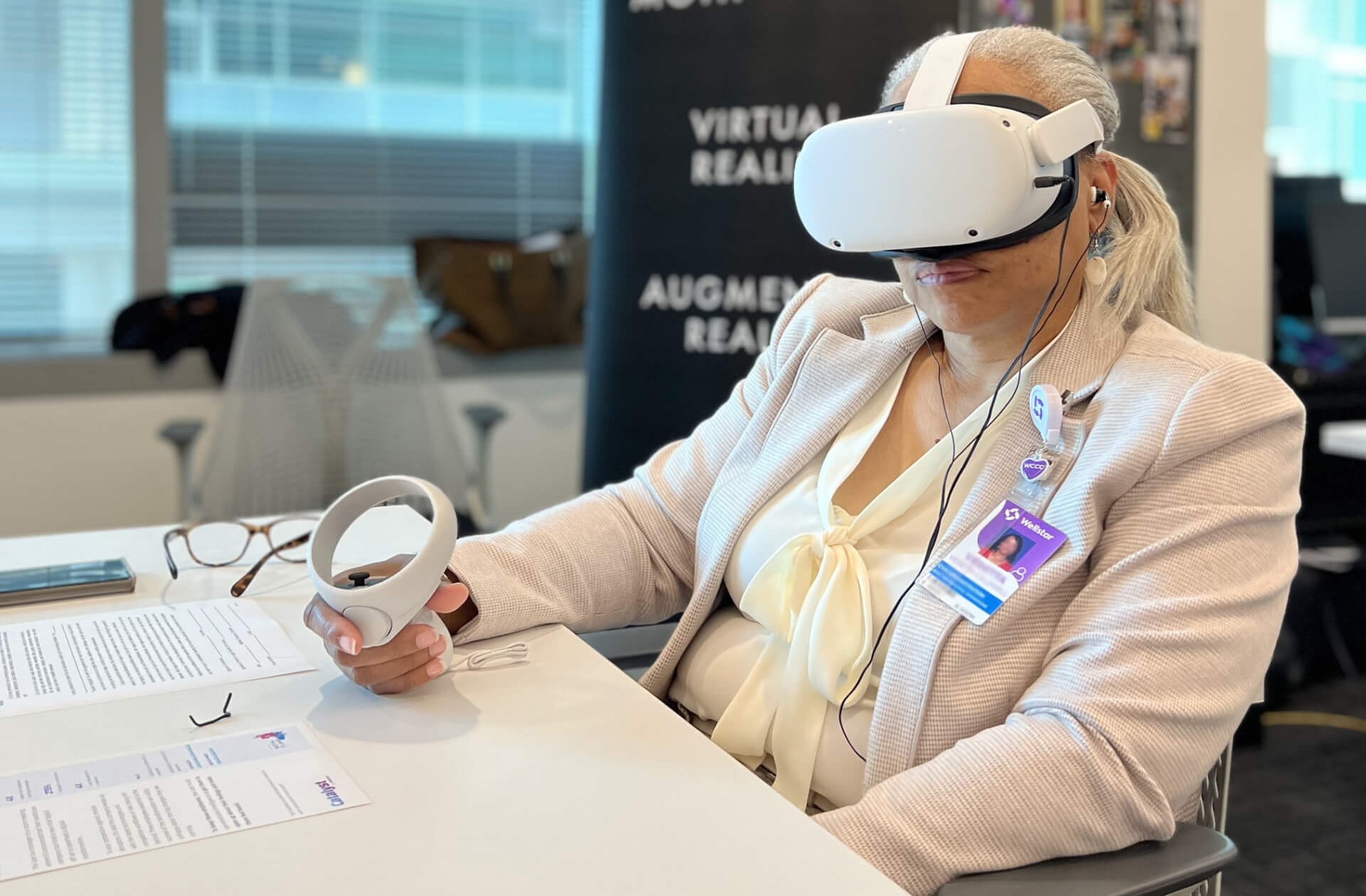 US-based healthcare provider Wellstar plans to invest in more than 50 startups through a $100m early-stage venture firm that will stretch into areas like enterprise software and supply chain technology.
Catalyst by Wellstar is being led by Hank Capps, Wellstar's chief information and digital officer. It already functioned as a technology scouting unit but had not disclosed investment activities.
"Wellstar's long history of innovation and world-class care uniquely positions Catalyst to mentor and grow startups," Capps said in a statement launching Catalyst yesterday.
"In these challenging times, we need bold innovations and those closest to the patient driving the changes that will make the most difference for each patient, our communities and the healthcare industry."
The firm is expected to deploy the cash over the next five years and will invest in startups developing digital health, customer experience, data and security, supply chain, enterprise and sustainability technology up to series A-stage. It will also provide capital to selected venture capital funds.
The first four Catalyst portfolio companies are Marani, the creator of a wearable prenatal health tracker; 410 Medical, which offers a rapid infuser to help stop life-threatening bleeding; LED-based decontamination technology developer Vyv and MetaCX, which provides a stakeholder software product Catalyst is using to promote collaboration across Wellstar hospitals.
Wellstar had not previously revealed any early-stage investments but was already one of the 17 backers of Engage VC, a corporate innovation and venture platform based in its home state of Georgia.
Photo courtesy of Wellstar Health System