IBM Enterprise AI Venture Fund will support the corporate's Watsonx platform as it looks to target the 'enormous potential of the AI revolution'.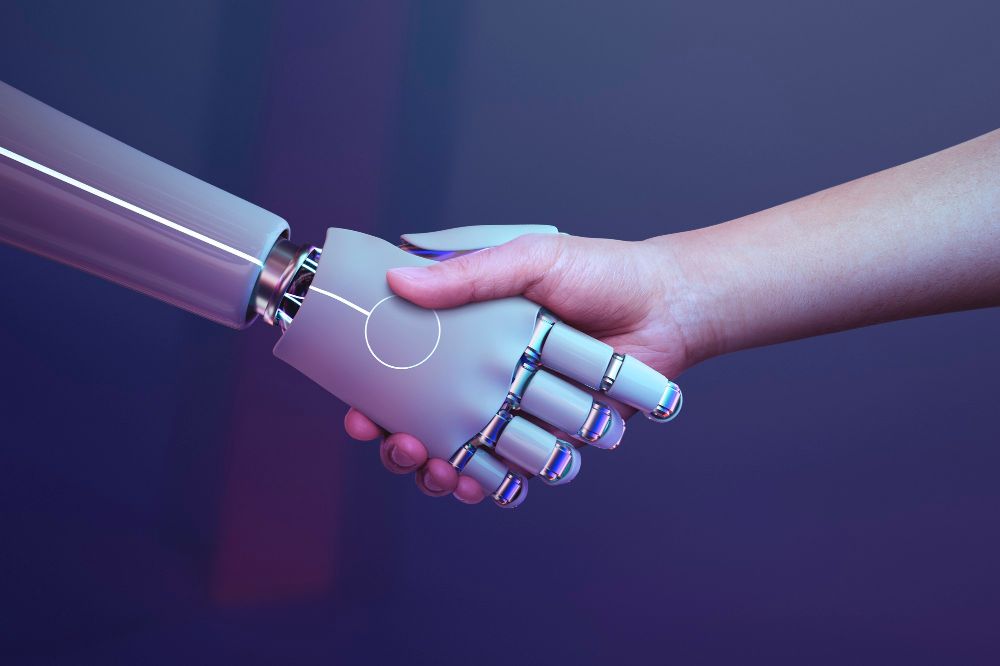 US-based computing technology group IBM yesterday injected $500m of capital into a new venture fund that will focus on artificial intelligence.
IBM Enterprise AI Venture Fund will invest in startups from early to 'hyper-growth' stage that can help accelerate generative AI technology and research for the company. The unit will also provide financial support to entrepreneurs who are educating businesses around the world about the potential of AI.
"With the launch of the IBM Enterprise AI Venture Fund, we're opening another channel to harness the enormous potential of the AI revolution into tangible, positive outcomes for IBM and the companies we invest in," said Rob Thomas, senior vice president of software and chief commercial officer at IBM.
Portfolio companies will have the opportunity to develop partnerships with IBM, including building on Watsonx, IBM's AI model training platform, and receive guidance on product and engineering development and go-to-market strategies.
IBM Enterprise Venture Fund is led by a team of investors and AI enterprise experts from within IBM. The company expects to expand its AI ecosystem through startup collaborations to foster long-term value for AI leaders.
"The IBM Enterprise Venture Fund is yet another way we're doubling down on our commitment to responsible AI innovation through Watsonx and helping organisations put this transformational technology to work," said Thomas.
Previous IBM investments and funds
The corporate initially launched corporate venture unit IBM Ventures in 2001, and it invests in IT startups focusing on quantum, cybersecurity and data as well as AI technology. It has 14 companies in its portfolio, including machine learning collaboration community Hugging Face, which raised $235m in a series D round in August 2023. IBM has also provided numerous open models and datasets for the startup.
Other recent investments include HiddenLayer, which provides cybersecurity software designed to protect artificial intelligence models and assets.
In 2014, IBM channeled $1bn into a division focused on Watson, the predecessor of Watsonx, which included a $100m Watson Fund tasked with creating an ecosystem around technology and AI.
The now-defunct fund invested in startups such as Welltok, a healthcare software provider that raised $312m before it was acquired by Virgin Pulse in 2021, but never found its footing. The technology has instead found success being used in AI-powered exchange traded fund AIEQ.
The future of artificial intelligence
Artificial Intelligence has become the investment trend of the year whilst also being a topic of contention.
The technology has been widely adopted by various industries, including healthcare and finance, with the promise of transforming the world as we know it, and Precedence Research has predicted the size of the AI market in the US alone could reach $584bn in 2032, up from under $104bn in 2022.
The AI rush has not only allowed a wave of AI-based startups to reach billion-dollar valuations, but corporates including Salesforce, Amazon and Baidu have launched venture funds or units this year solely dedicated to enhancing AI, while existing units launched by the likes of Google and SoftBank have accelerated investments.
Despite the anxieties revolving around the ethics of AI adoption, as shown at when 28 countries signed a declaration at the 2023 AI Safety Summit last week, pledging to ensure the correct usage of the technology, hype around AI shows no signs of slowing down.