David Garcia, head of National Basketball Association team the Atlanta Hawks' venture fund, is targeting consumer experience ventures rather than sports technology.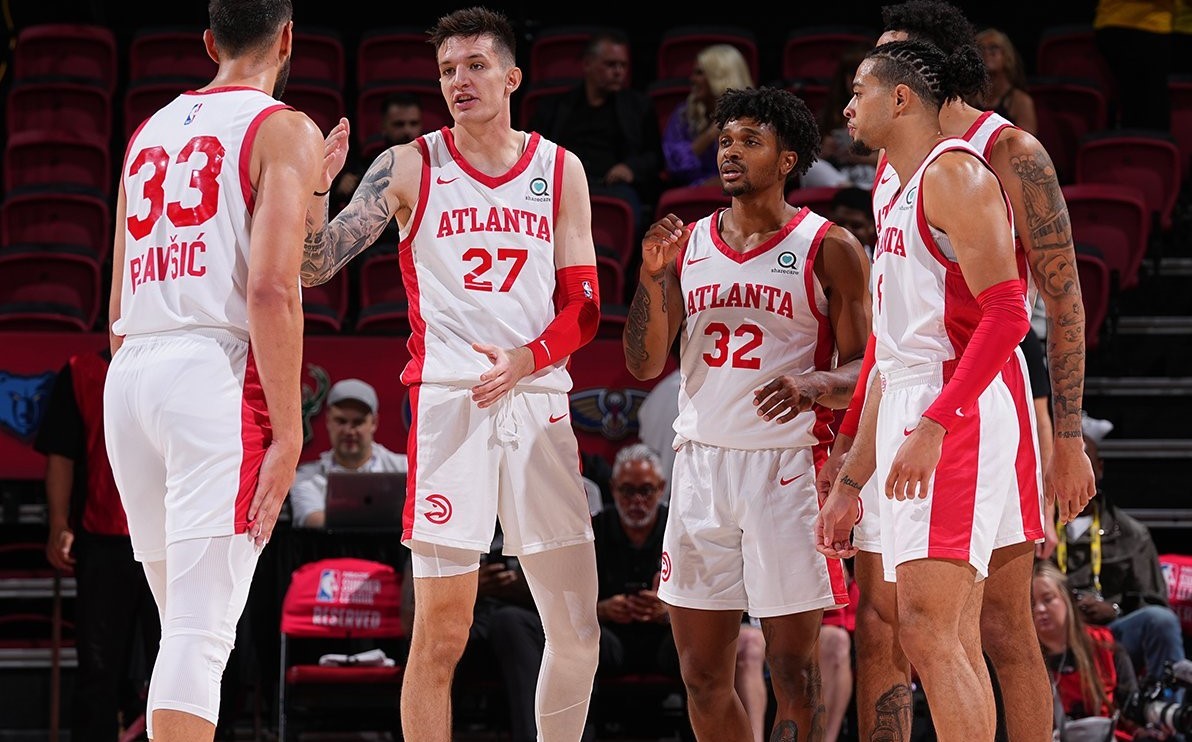 The biggest carmakers or telecoms companies on earth almost all of have a venture capital arm, but look down the list of the most valuable sports teams and you see almost none. NBA franchise the Atlanta Hawks are the rare exception, having formed a $50m venture fund called Hawks Ventures earlier this year.
There are dozens of new technologies that could be interesting for a sports-themed fund. Medical tech to help improve conditioning and aid recovery. Video analytics that could be used in training. Basketball is one of the most stats-heavy sports in the world, with each player's shooting percentage tracked to the thousandth percentage point from every area of the court – surely, there's a data software tool that could help?
So, which of these is Hawks Ventures concentrating on? The answer is none.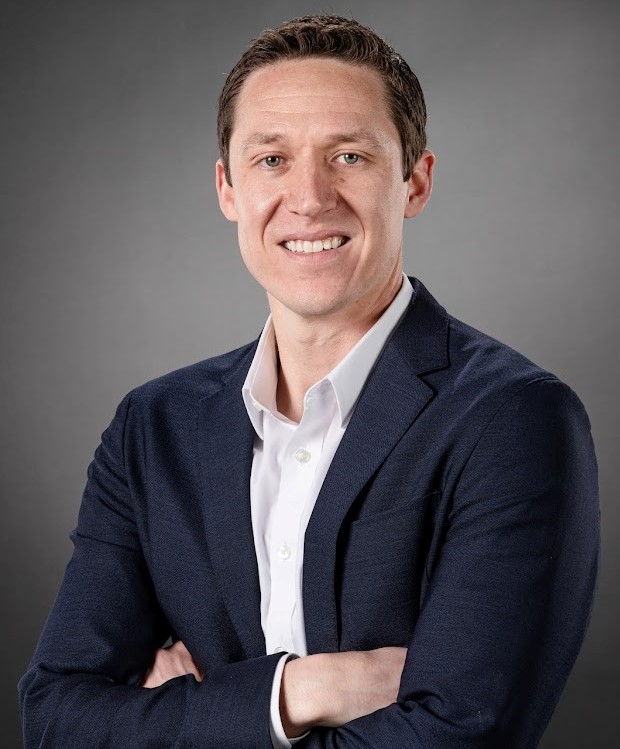 "We're focused on customer experience," managing director of innovation and investments David Garcia (left) tells Global Corporate Venturing. "So primarily, we're looking at either direct-to-consumer companies or B2B2C. We're looking for that impact on the end customer or user, and we're looking for things that make the world faster and more convenient, more personal and helpful, or more fun and unique.
"In most cases, we see sports as a use case of something we might invest in. But we are also looking for markets outside of sports that these companies can reach and sell into in order to generate larger opportunities for venture returns."
In other words, finding something that can be transferred into sports is a bonus, but Hawks Ventures is a returns-based consumer tech fund. Its first portfolio company, Arena Innovation, a California-based maker of strength-training equipment, actually does fit into the sports tech area, but there are no firm plans for the Hawks players to use the equipment. Garcia stresses that the fund is completely separate to the basketball and the commercial side of the organisation. But the franchise can help in other ways.
"We can help generate visibility, we can leverage our network to open up doors, make connections for them, help with strategic decisions," he says. "Just leveraging our expertise, things that that we know and a vast network of experience that we have within the Hawks organisation."
Why is sport the odd industry out when it comes to startups?
If focusing primarily on financial returns rather than looking for strategic synergies from startups seems unusual, it may be due to the way in which sports, particularly American sports, operate.
Sport is less vulnerable to the technological disruption that affects other industries, and American sports leagues are protected by a combination of salary caps, no relegation and a draft lottery system which favours the worst performing teams. Add on ever bigger commercial deals, and even a perennial loser like the Charlotte Hornets has managed to increase its valuation from $180m in 2010 to $3bn last month.
Also, despite being multibillion-dollar businesses, sports teams almost universally have private owners who decide their strategic direction. Many of these owners come from traditional backgrounds and are not necessarily looking for tech advances.
The Hawks' ownership group is led by asset manager Tony Ressler, and although Hawks Ventures' overall budget is $50m, Garcia says each investment will be made through a special purpose vehicle where the Hawks and the owners will contribute separately. This structure isn't unusual, says Garcia. Elysian Park Ventures, which invests on behalf of baseball franchise the Los Angeles Dodgers, operates in a similar way.
"It's been happening for many years and in a variety of different ways," Garcia says. "There are investments that have been made through various ownership groups using family offices and other vehicles. They haven't necessarily been tied directly – you might not know an ownership group is investing in things that might help their sports or arena business. But it's been there, behind the scenes."
Garcia himself managed guest experience at the Hawks' State Farm Arena (below), and the one technological area the fund is exploring involves helping the arena to run more smoothly through, say, point-of-sale products or applications that can personalise the experience for each fan.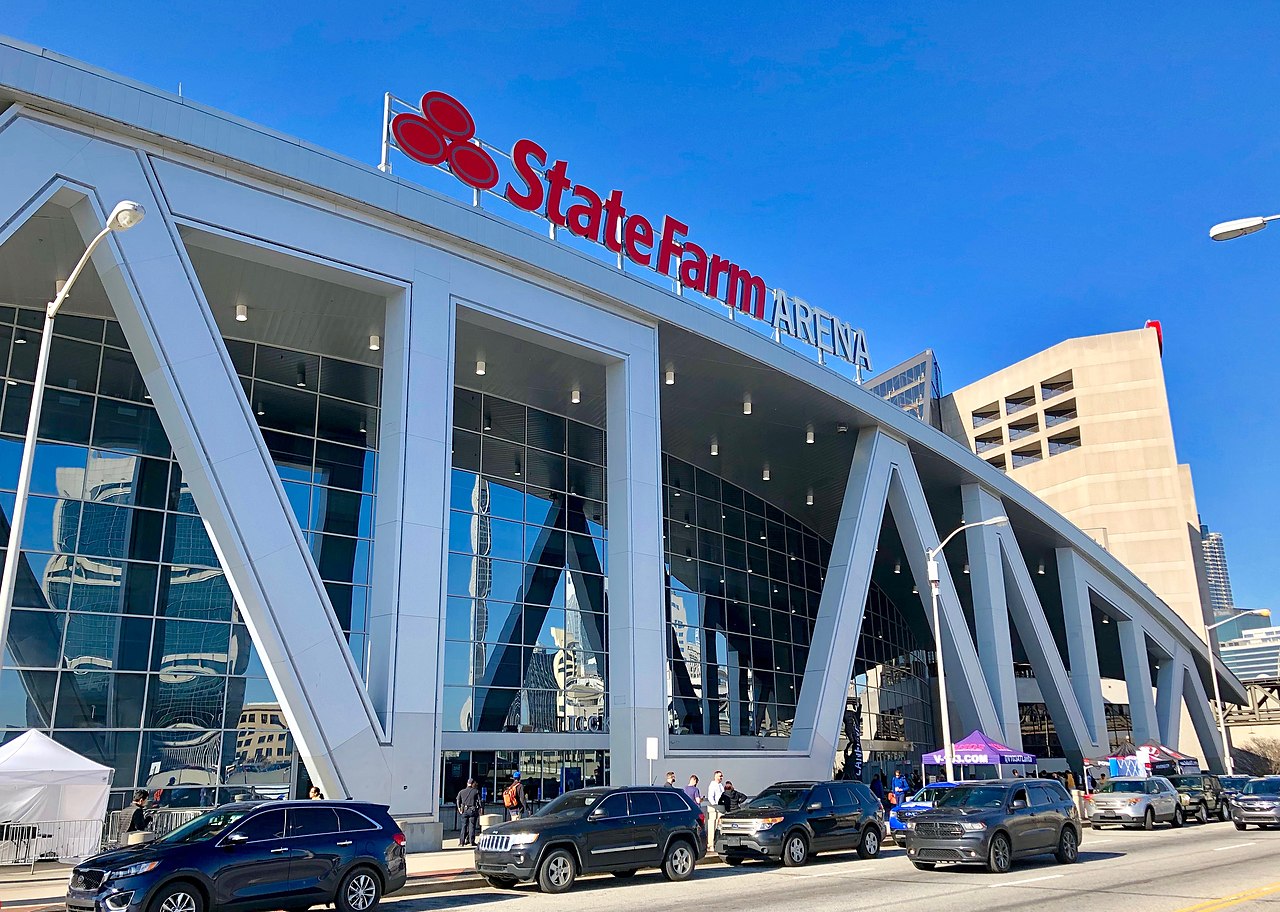 But the fund is very interested in diversity and inclusion, putting the latter up front with innovation as part of its key focus. A lot of companies say that, but the Hawks are in a more urgent position: 73% of NBA players are black but basketball legend Michael Jordan remains the only black owner and is currently selling his team. Atlanta has been called the 'Black Mecca of the South', but it also has the biggest income inequality between rich and poor in the United States.
Hawks Ventures is not prioritising local startups (Garcia says it will not "force things just because of geography") and it only has a two-person team, Garcia and Hawks Ventures vice-president Felipe Arias. They don't have a lot of capacity to seek out diverse founders, but Garcia and Arias are hoping that by getting the word out about their commitment to inclusion they will see these come into their pipeline.
The fund also won't co-invest with players, even though athletes including the Hawks' star point guard Trae Young are becoming more involved with their own VC activities. "There is a very hard line there," Garcia says, and that seems more than reasonable given the conflicts of interest and the egos that can be involved at the top level of sport.
But that increasing crossover is why we may see more big names in sport get into the venture game.
Navigating the sports entertainment shift
The playoffs were responsible for more than 8 billion views on NBA social media channels this year and sport has increasingly become mainstream entertainment. The industry has changed, Garcia says. The teams are international entertainment brands and that in itself makes them attractive to startups, but their marketing presence can also help those early-stage companies expand.
""You're not just competing with the next sports team in your city or the closest city," he says. "We're competing with every experience that's out there on, in our case, a Friday night or a Saturday."
The fact that sports brands have to learn to navigate this shift in consumer entertainment, makes them well placed to invest in the next generation of consumer companies, says Garcia.
"I think that change in the consumer and what the consumer is looking for, how the consumer consumes content, which is obviously changing a lot as well, is providing opportunities for organisations like ours to help define what the future is going to look like," he says . "A good way to do that is finding companies that you can invest in early on and help build them to become something the consumer uses and engages with in the long term."