ADP Ventures has been launched with a five-person team and will invest in technologies related to its HR software provider parent.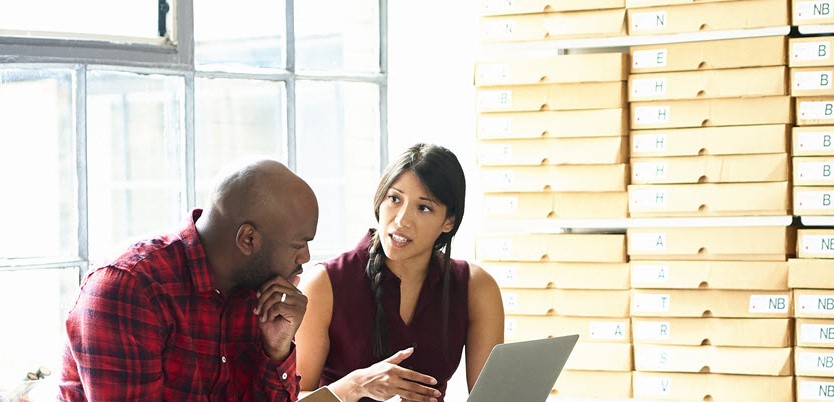 Human resources software producer ADP is looking to boost innovation through exposure to startups through the launch of a corporate venture capital unit and innovation lab.
The US-based company provides software that helps businesses manage HR, payroll and employee benefits. ADP Ventures is targeting early-stage developers of technology that can strengthen the company's core offering or expand its range into new areas.
The unit is led by Usman Khan, who has been senior vice-president of ventures for ADP since 2020. He is heading a five-strong team that includes VP of venture investments Karishma Shah and Isabel Izquierdo Franco, VP of venture partnerships.
"ADP is committed to innovating and partnering to shape the future of the HCM [human capital management] industry," Khan said in a press release.
"ADP possesses the product stack, global market footprint, brand and partnership expertise to work with and scale new companies. As an active partner to startups we invest in, we can help accelerate their growth and impact on the human experience through access to our customers, platforms, proprietary data, subject matter experts and broader community."
The launch comes after three investments by ADP this year that make up the unit's initial portfolio. Fringe operates an employee benefits marketplace and Cocoon provides software that automates workplace leave, while SemperVirens is a VC fund focusing on the future of work.