Instead of buying Figma for $20bn Adobe might have been better served by expanding its CVC programme. A deal to take out one competitor is standard business practice but doesn't fix Adobe's burning platform.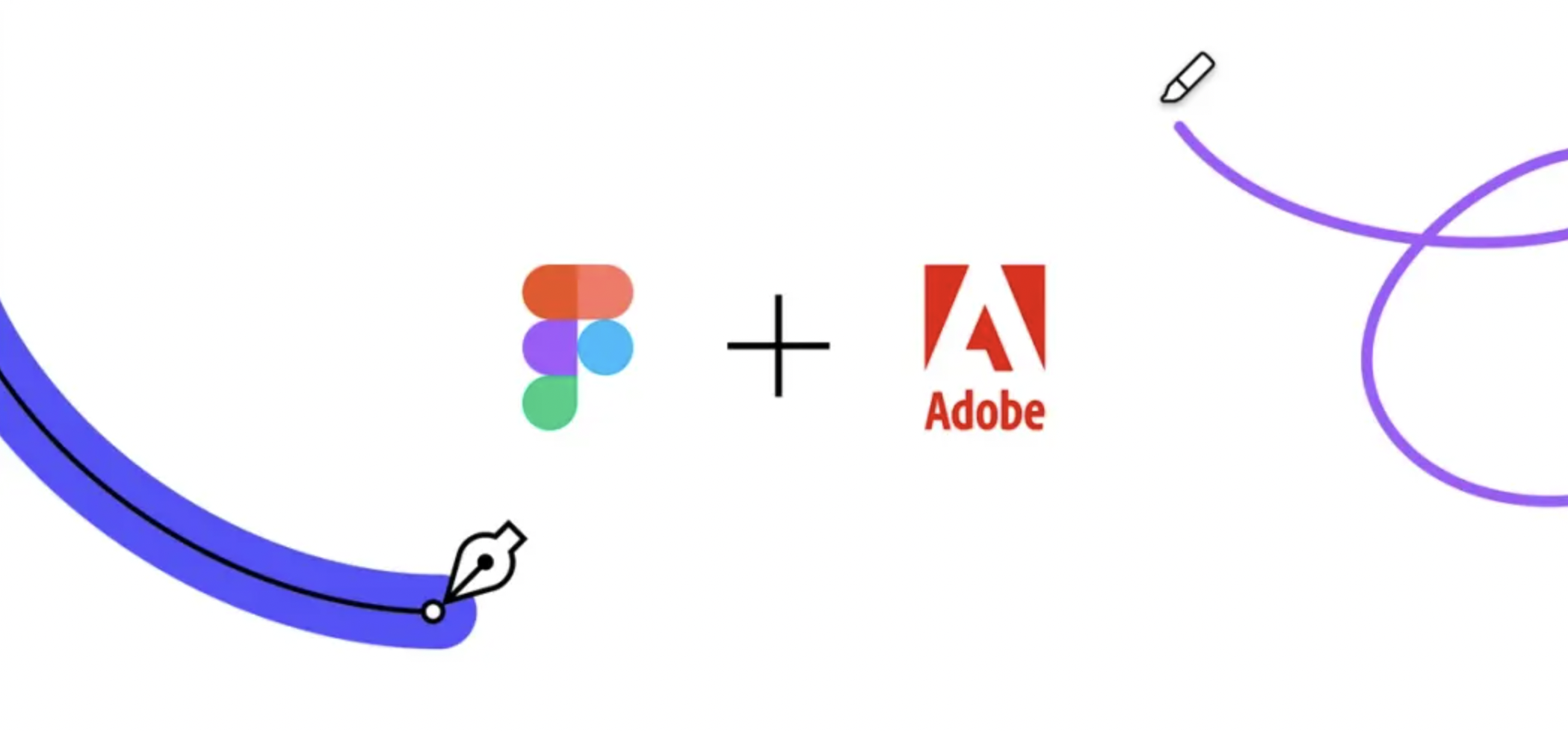 As Amazon used to say, your margin is my opportunity and so it appears to be for the backers of Figma in the astonishing $20bn purchase by Adobe.
The FT's headline, Dissecting Adobe's dumb deal, is perhaps a bit too critical as M&A to kill/fillet a competitor is reasonable enough. However, with Canva and others still out there Adobe is left with a burning platform of free-to-use competitors for its (expensive) creative design tools.
The deal is a nice win for the corporate and other backers of Figma tracked by GCV over the past seven years. The most recent round last year was a reported peak value of $10bn.
It doesn't change an otherwise bearish market. As Tomasz Tunguz says in his blog: "Doesn't this acquisition reset the market price despite this year's 70% correction? The answer is likely not. While Adobe's acquisition may set a high-water mark, it's a single transaction. The environment hasn't changed much. Before this announcement, US venture-backed software M&A was tracking to its worst year since 2017, at about $7b, down from $71b last year."
Which ever way you look at it, it is an expensive piece of whack-a-mole M&A — Mirabaud's analyst's back of the envelope calculations suggest Adobe is paying c.12% of market cap for an additional 3% of ARR. A better approach would probably be for Adobe to expand its 2018 vintage Fund for Design, a $10m commitment to support individuals and teams building creative tools, along with properly-resourced corporate venturing.
This would have been something board member Amy Banse would have been pushing for I suspect but one hampered by the loss of Brandon Leen to Twilio to set up its CVC units last year as Edison Fu noted in last year's review of the SaaS corporate venturing explosion.
Still, given the stock is off 17% after the deal announcement there's still a good chance it will be canned before completion and the money used for better purposes.