Adam Bazih, head of Stellantis Ventures, says we're heading for a golden age of mobility tech as sustainable vehicles become affordable.
When the Italian-American Fiat Chrysler Automobiles (FCA) merged with PSA, the French owner of Peugeot and Citroën, at the start of 2021, they created one of the largest car manufacturers on earth, but also one of the most most disparate. The group encompasses 16 brands that span compact mass-market producers like Fiat and Citroen as well as European sports car brands such as Maserati and Alfa Romeo, through to big US manufacturers like Chrysler, Dodge and Jeep.
So when the group established a corporate investment unit early last year, the natural question was: how do you build a coherent investment style in that environment?
"Surprisingly, it's actually been a benefit," says Adam Bazih, who has heads up the Stellantis corporate venture arm.
"Having the diversity, even in some regards different corporate cultures coming together, and different groups from different regions there has been surprisingly beneficial. It's given different takes and perspectives on deal flow or just the different regions and areas."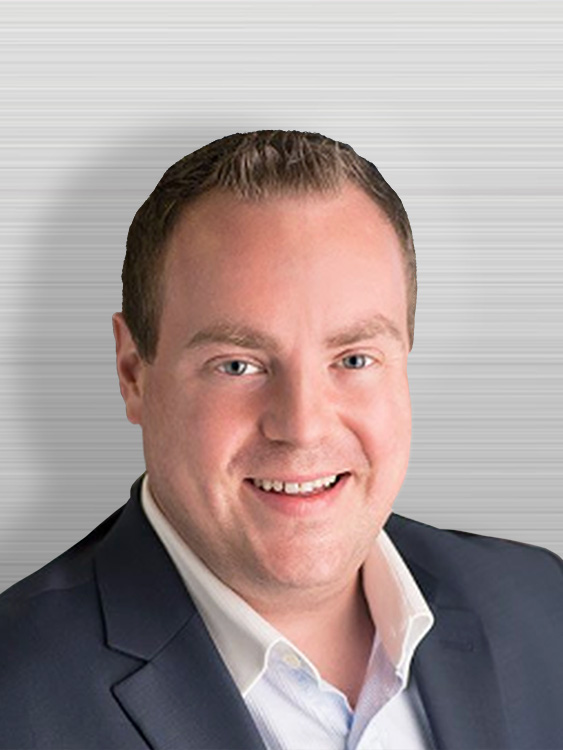 Those different regions include carmakers from five countries and factories on six continents, and they come into play with how Stellantis Ventures operates.
Bazih (left) is based in Los Angeles but oversees a three-person team that spans Detroit (where Chrysler is located), France (PSA) and Italy (Fiat), and its investments so far can accordingly be divided between the US and Western Europe.
"Geographically, it's really given us a global presence for deal origination purposes," Bazih says. "But also just from an ecosystem perspective, being able to access other resources that have strong connections in France and Italy, for instance, or in other parts of the world. I think that's really been a benefit versus a challenge."
But it isn't just the geographic breadth that marks out Stellantis. The fact that the group covers so many different brands also give the venture unit an extremely wide scope of investment, even by the standards of a car manufacturer in 2023.
The unit was unveiled in March 2022 with about $330m to play with but had been relatively quiet until last month, when it revealed a total of 11 investments ranging from sustainable manufacturing technology and biochar recycling to an augmented reality startup and a digital library of offroad trail guides that can be uploaded to Jeeps.
Bazih says the portfolio reflects the diversity of the technology and engineering expertise on Stellantis Ventures' investment committee, which also gives it constant feedback on the group's core needs.
"And then, during our analysis and diligence process we're leveraging subject matter experts internally for each and every one of those deals," he adds. "Although it's certainly a large organisation, and global, we really have a very tight relationship with the larger Stellantis enterprise.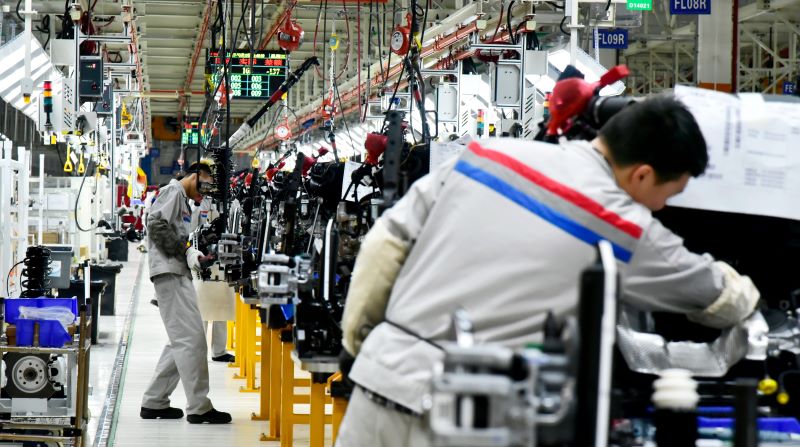 2020s mobility – the next technology golden age?
Bazih's background lies in medical technology: he founded MRI accessory developer K_space in 2009 and was CEO of MRI communication technology provider SMRT Image for three years. He later transitioned to a wider range of hardware technologies through a five-year stint at VC firm Kairos Ventures, and draws a parallel between the "golden age" of medtech a decade or two ago and what's happening now in mobility.
"What we see happening in mobility and transformation, as things are moving towards electrification or new types of propulsion systems, is similar to what's happened in the medical space as technology has permeated into devices or pharmaceuticals. How drugs are discovered, how drugs are manufactured, even how they get distributed," Bazih says.
"You see a lot of similarities in the mobility space with the medical and healthcare spaces. They touch every human, and mobility does as well – from micromobility or simply walking and getting to places, all the way to vehicles, aircraft and spaceships."
Stellantis' technology needs revolve around Dare Forward 2030, an initiative that aims to halve the group's carbon footprint and double net revenue, while electrifying its passenger car fleet and bringing forward technologies like autonomous driving and artificial intelligence.
Bazih says much of the real transformation in mobility will come from simplification – allowing electric and hydrogen cars to be mass produced and affordable. That could mean making the user experience simpler, aggregating different components into one system during the manufacturing process, or just finding ways to make batteries cost less.
"I think those are going to be some of the game-changing technologies in the next two to 10 years," he says. "It's really all part of how we make vehicles in large quantities at the right price points where people can drive them and we can still reap the important benefit of carbon net zero and improving the environment."