And several other bets that Jaguar Land Rover's InMotion Ventures is making on what the car will look like in 10 years.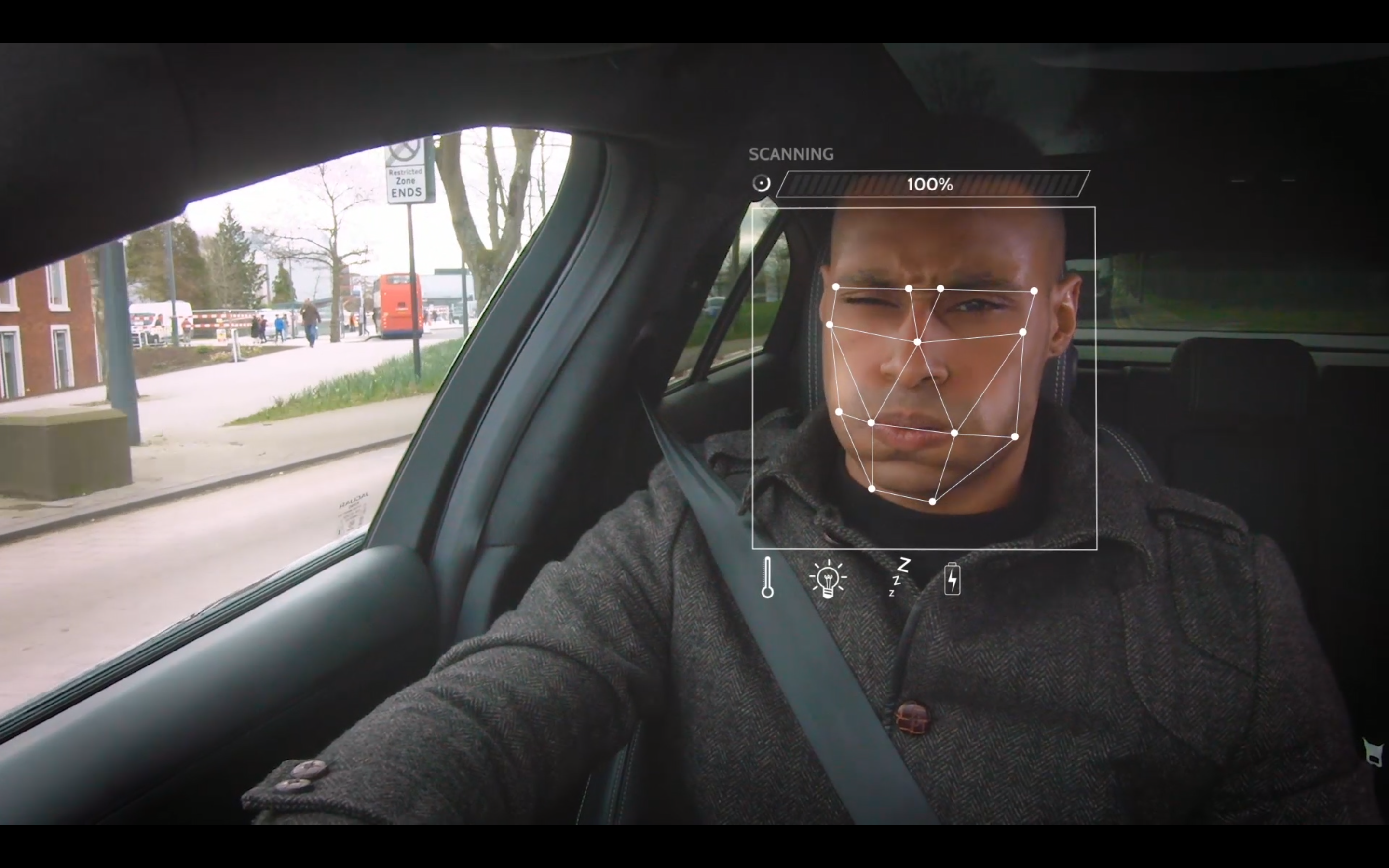 Everyone is investing in AI chatbots now — even the carmakers.
"Take the big manual that used to come with a car 10 years ago," says Mike Smeed, managing director of InMotion Ventures. "It's heavy and takes a lot of paper, so there's a sustainability issue there, and you don't read 99% of it anyway because you don't understand it and the font size is too small.
"What if you loaded that into your infotainment system and then it was voice generated like Alexa? You could ask it what your front tyre's pressure could be, how can I change this, how can I do that? That is a really simple but incredibly effective way of utilising AI."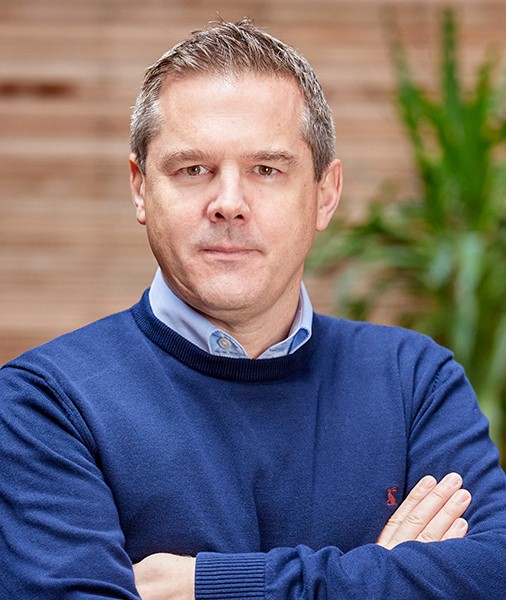 InMotion Ventures is the corporate venture arm of luxury carmaker Jaguar Land Rover (JLR), and that chatbot developer, portfolio company Wluper, reflects one way AI could be used in the automotive sector. It doesn't stop there.
"We're also excited about our current exploration of AI in camera technology, specifically it's application in vehicle inspections," Smeed says.
"If a vehicle rolls off the production line, a series of cameras could capture hundreds or thousands of images, checking for defects and using AI technology to highlight that. There are a couple of companies we're looking at in that space and we've met a few. There are lots of different use cases from an automotive angle that we're really excited about."
AI is just the tip of the iceberg
AI is one thing, but InMotion's scope extends far beyond that to investments in everything from holographic display systems to supply chain tracking technology and battery cathodes made from scrap.
JLR's long-term strategy, Reimagine, is intended to make it a net-zero emissions company by 2039, but it also covers areas like digitalisation and connectivity, making supply chains more sustainable and transforming manufacturing. That means InMotion has to bet on what might be relevant a decade from now, and not just in technology.
"In reality, JLR already knows the vehicles that are coming in 2030 or 2033," Smeed says. "A lot of the vehicles that will maybe launch in five years' time are going through the procurement process today, so what's really interesting from a CVC perspective is that it's actually quite core.
"A lot of the time you think about pushing beyond. The things we're looking at Jaguar Land Rover are time horizon three: 2030 to 2040. Some of the conversations we're having are where people are going to live, there's this idea that in the future we're going to have this mega city trend where X number of the population are going to live, and the mobility needs of people are going to be completely different."
Population structure can also play into changes in manufacturing: technology advances could mean it makes sense to have lots of little sites assembling your vehicles and transporting them to different population centres faster, instead of spending billions building a gigafactory. On the other side, it might change how you sell cars.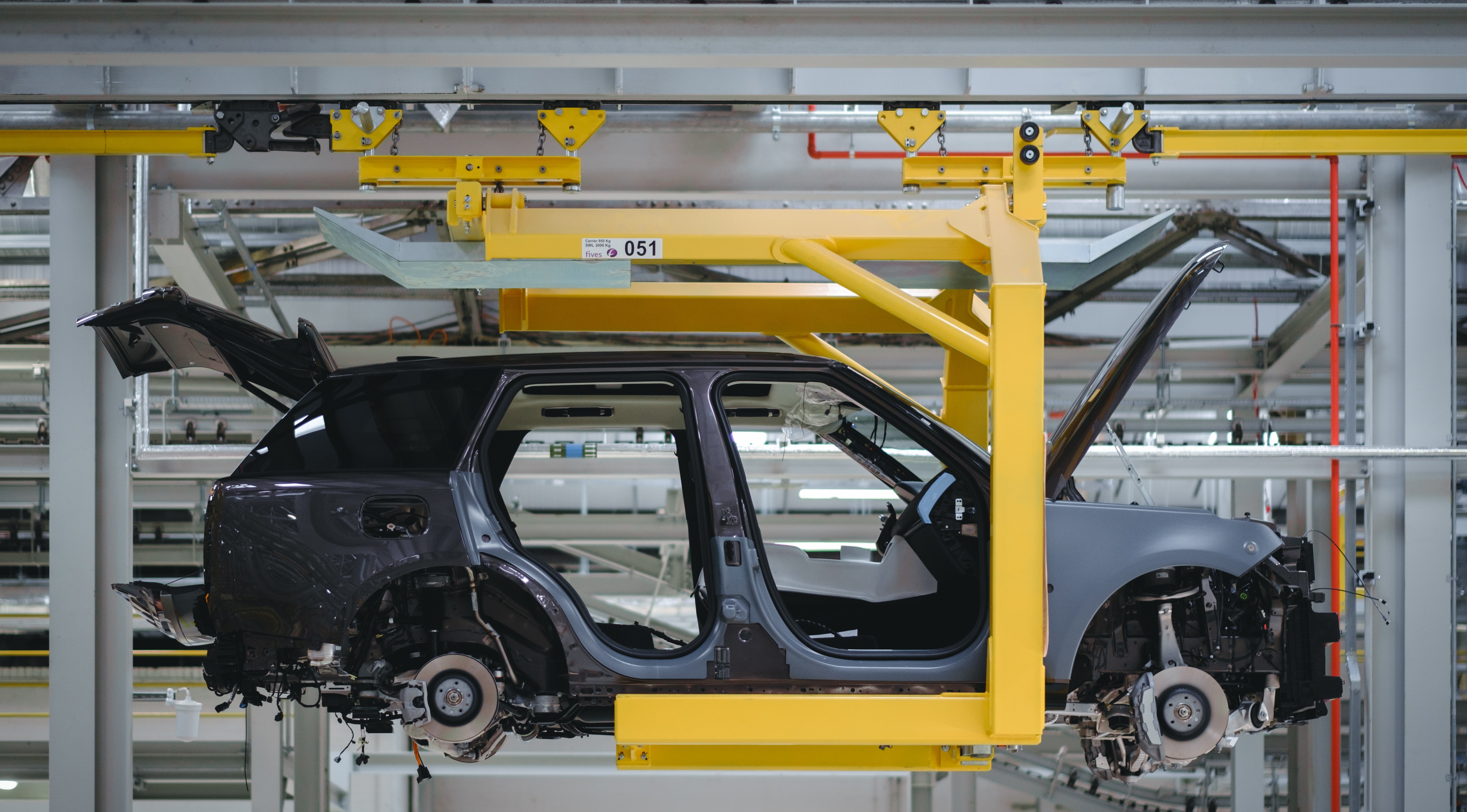 A lot of the interest around Tesla relates to its vehicles or its CEO, but its big innovation in the US may be a direct sales model where customers use online and offline technology to buy from the carmaker instead of going through dealerships. That's good news for startups with technologies or services in those areas that it can sell to those carmakers in bulk, and it places added importance in areas more closely related to consumer or media companies.
"What I'm really excited about is that OEMs (original equipment manufacturers) are not just companies that produce cars and wholesale them to dealers anymore," Smeed says. "We're talking about creating brands, creating relationships between the OEM and the consumer.
"Reimagine is about the modern luxury experience, so what does that mean in automotive? You start comparing it to brands like Hermes, Chanel or Patek Philippe, so where is that going? Then you've got the metaverse and what that's going to do to how people interact with each other and with brands – how they buy vehicles, how we reveal vehicles – NFTs, things like that."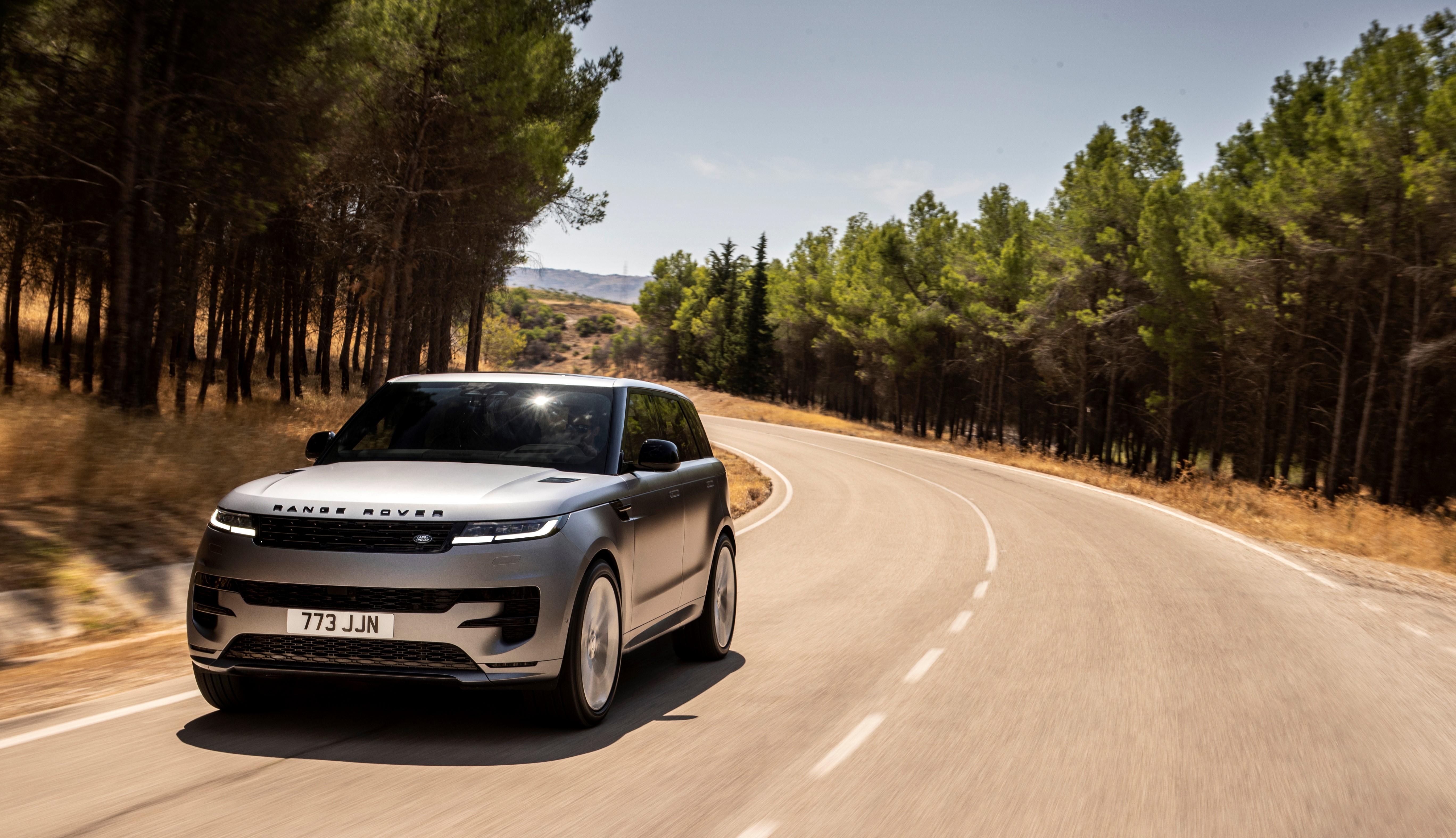 Why CVCs are in demand as valuations fall
When the future of your industry has so many possibilities, a corporate VC almost mandatory. A car producer is never going to develop its own high-grade AI systems in house, let alone its own metaverse technology. If it is preparing for a future where all these things are incorporated, a unit like InMotion can give it access to a big range of technologies early on.
"We have some real futurists in JLR right now who are looking far beyond the vehicles we have now, into all of those things," Smeed says.
"CVC is the perfect opportunity for us in terms of the textbook version of the little bets, the eyes-and-ears investments, the opportunity to talk to startups now and get that entrepreneurial thinking of seed and pre-seed, university spinouts, to understand how they see things going. We're hedging our bets in a number of little places and just seeing what develops in the future."
Corporate venturers are also in a unique position to benefit from the fall in early-stage deal sizes and valuations this year, Smeed adds.
VCs have become more cautious because they may not be able to raise new funds soon, and not only does a corporate potentially have thousands of experts who can help with due diligence or testing, they can provide a use case for edge technologies. InMotion is seeing chances to get into deals earlier partly because of this, and those chances are coming from the VCs themselves.
"CVC is coming into its own," Smeed says. "We're seeing it play out in front of us. We're being approached by people giving us an opportunity to get in on an investment because they want us, through JLR, to say: 'Here is a problem that needs to be fixed or an opportunity that can be exploited'.
"Six months ago, the valuation would have been insane anyway. But the financial VCs who would have typically got in first and then come to us at later stage for validation are now exercising caution. They're looking at us now to ask: 'Do you recognise this as a problem? Is it the kind of opportunity you're looking to exploit?'
"We discuss with functional experts in JLR to validate so we can say: 'This is something we're interested in'. I can only see that growing, particularly in the short term, which really gives us an unfair advantage as CVCs."
All photos courtesy of Jaguar Land Rover Automotive PLC