The unit aims to invest in startups working at the intersection of diagnostics and digital technologies.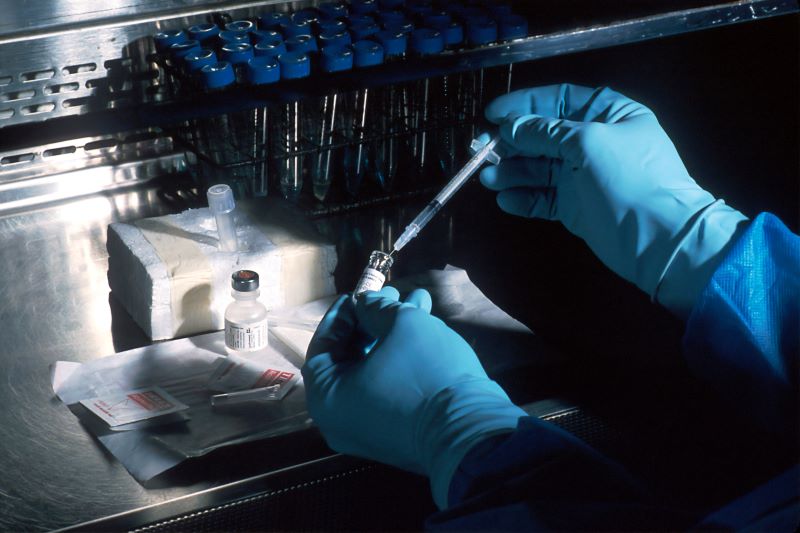 Spanish specialised diagnostics company Werfen has created a corporate venture capital unit, We Venture Capital, to invest in startups across the medical diagnostics sector.
The evergreen fund will invest initially between €1m and €3m in companies at series A stage. The team will also consider seed and later-stage investments.
It aims to have between 15 and 20 companies in its portfolio over time, with the goal of making between one and four investments a year.
We Venture Capital has launched with two startups in its portfolio: Deepull, a blood sepsis diagnostics company, and Axithra, a technology platform for therapeutic drug monitoring.
Anthony Vallance-Owen, senior investment manager, said it is a good time to invest in innovation related to medical diagnostics given that healthcare systems are increasingly strained post pandemic.
"There is a real need for innovation and investment in this space to find long-term solutions. The timing of our CVC is perfect give healthcare systems really need innovation to be stable in the long term," he said.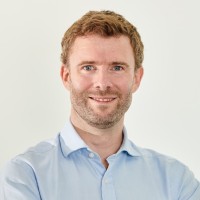 The investment team will target startups specifically at the intersection of diagnostics and digital technology. It has an interest in lab tech, parts of the biotech sector, and AI and machine learning technology that can improve early detection of diseases and create treatments tailored to the patient.
"We are interested in technologies that improve personalised care. You can get a lot more tailored therapies with the amount of data you can collect on each patient through AI and machine learning software," said Louise Warme, head of the new unit.

It will also target assays and biomarkers that might point to a new disease or point care in a certain direction, she said.
The team plan to take a hands-on approach with their investments and aim to be active board members.
"We strive to be very active in the companies we invest in because of our specialised knowledge base. It is important for us to work on the board of the companies we invest in and leverage our expertise in diagnostics," said Warme.