A growing appetite to commercialise European research is bridging the trans-Atlantic technology gap, according to Deeptech Labs' Miles Kirby.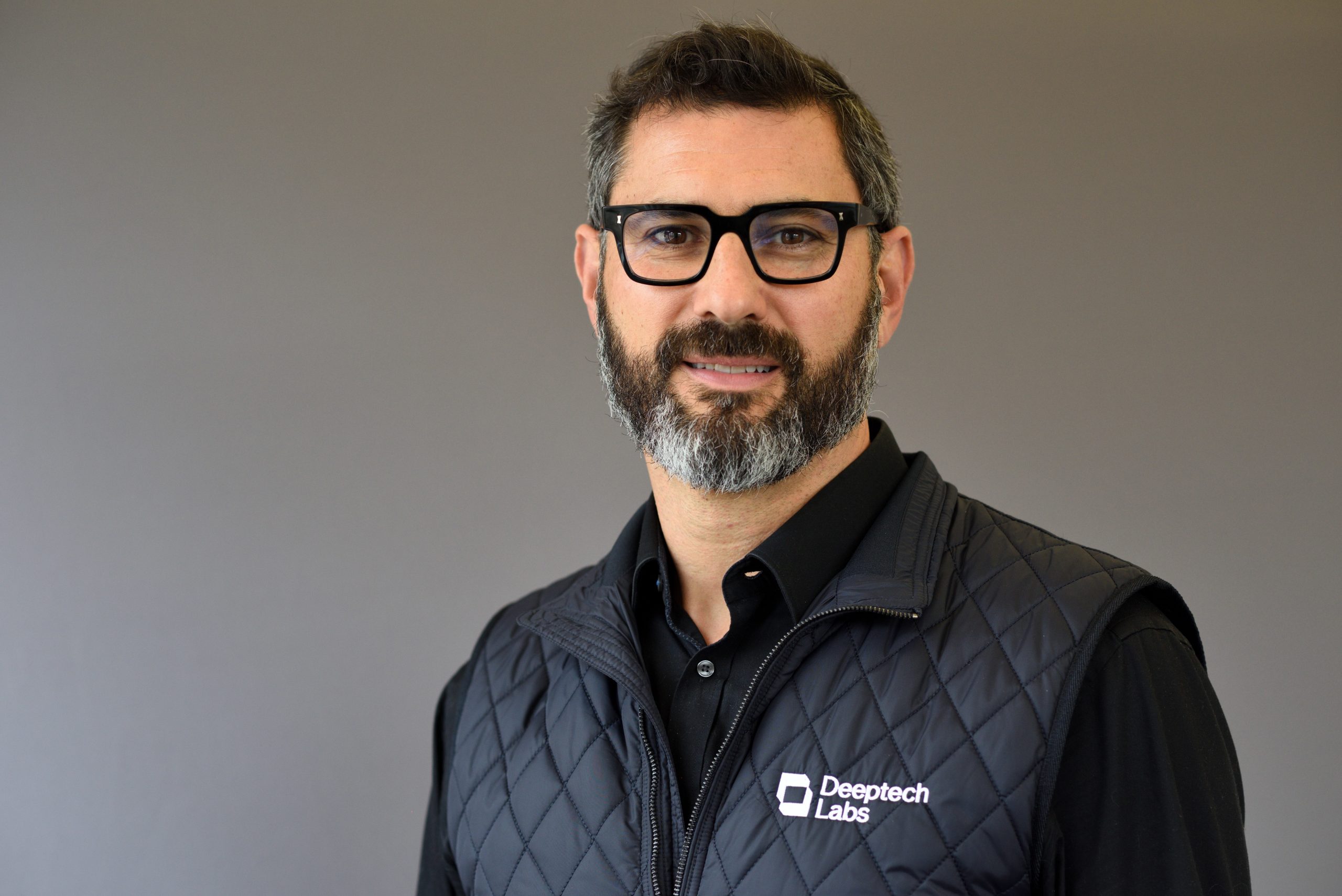 The US has often been seen as a leader in deeptech development because, while both the US and Europe have excellent research, the US has been more successful in turning these into viable businesses. Not only has the US had a more established venture capital ecosystem, particularly in the Bay Area, but there has been a different mindset around commercialising academic discoveries.
This is now changing, says Miles Kirby, head of Deeptech Labs — the Cambridge-based VC and accelerator focusing on deep tech startups. Cultural entrepreneurial shifts in Europe are catching up to the potential of the continent's research quality, setting the stage for more deep tech technology to reach scale.
"That's just kind of part of the culture and the mindset, and there've been many successful examples of that. So people coming out of Stanford University, they're less likely to join an investment bank, are more likely to go join a startup or do their own startup. And I think in Europe, we haven't historically done that as much," says Miles Kirby, head of Deeptech Labs.
While US universities, especially the likes of MIT and Stanford, have historically been littered with professors keen to commercialise technologies, or at least business students enthusiastic about commercialising professors' technologies, the same has not always been the case in Europe despite European universities – particularly in the UK – having some of the best research in the world, according to Kirby.
"I think there's some sort of old school academic view that actually, commercialising sort of is dirtying your hands and that it should be knowledge for the sake of knowledge. I think that's starting to change."
Part of that change is the shifting attitudes of universities' tech transfer offices, which have been quite stingy in the past with the amount of equity they want to keep in spinouts, leaving smaller chunks for the founders and management team, who sometimes end up having very little left by the time of any liquidation event. Another part is a growing number of resources, including Deeptech Labs itself, that help young deeptech companies bridge the perilous gap between seed stage and series A, when a lack of revenue tends to pose a big challenge in getting investment through the door.
Crossing the Valley of Death
Deeptech is, almost by definition, at the cutting edge of where technology is at any given time. For startups, this means long development cycles and the need for some binoculars if you want to see revenue down the line. For investors, revenue serves as a proxy for not just the technology working properly, but people wanting to buy it. The absence of income poses a problem that has resulted in what Kirby calls a valley of death for deep tech startups between seed and series A – the tech may be there, but the business is not.
This fickle gulf is where deep tech startups need the most help and the main reason for Deeptech Labs' focus on the area between seed and series A. Its 10-week programme is designed to allow startups to talk to dozens of subject matter experts, bolster their business plans and ultimately pitch hundreds of investors by the end of it.
"Really, it's around how do we help these companies to go from a broad idea to actually a fundable business. And this valley of death between seed – technologies working, but no business model – to early business model and technology working is really important," says Kirby.
"If we can help it go from 70-80% failure rate down to 50% failure rate, then that's just going to have a massive impact for society and also for the venture capital community."
It's a generational shift in thinking, but also a learning-by-example situation, according to Kirby. Businesses like DeepMind – which was originally launched out of the UK university scene – being taken over by Google demonstrated the potential of spinning out with a good, bankable idea. Whereas a research paper about a technology used to be its own reward, now there's more of a sense that you have to actually commercialise the technology if you want it to become a reality, let alone scale.
One of the Deeptech Labs portfolio companies is quantum computing operating system developer Riverlane. The startup didn't have much revenue when it was looking to raise its series A, but it did have partnerships with many of the world's quantum computer manufacturers, convincing investors that they would rise with the tide of quantum.
"So then it was less of, 'Is Riverlane going to be a success?', versus, 'Is quantum going to be a success?'. And so therefore he could say, look, if quantum is going to work, then we've got partnerships with the vast majority of all these players."
Making the most of it
The companies that make the most out of the Deeptech Labs programme are the ones that come predisposed to listen and be willing to learn, says Kirby.
"We definitely have some founders who've come through who believe they know everything already and aren't really interested in learning, and good luck to them. They may be right, they may not be, but we can't really help them if they're not going to listen and try and learn," says Kirby.
"I think, I think the ones that do really well are the ones that, not just the CEO comes, but often the CEO, the co-founder, the CTO, maybe the head of commercialization come. And I think that works really well because then there's a shared sort of learning as a senior management team."
Prospective startups wanting to get into the cohort need to be able to describe their technology without getting into the lowest-level minutiae. One of the important gaps that the programme tries to bridge is that between the technology focus of many of the founders, and their ability to translate it into a business plan.
"A lot of our companies often come in with the belief that if I've got the best technology, everyone will come, customers will come running. And unfortunately, it doesn't quite work that way," says Kirby, who says a common hurdle for the more academically minded founders is showcasing the relevance of their technology to investors.
"Yes, you've got great technology, but how will this be applied to the market? Why should I care? Why does it make a difference to the market? Why am I going to be able to outcompete others? And then also, do I have enough of a plan of how we're going to build this business? Now, things are going to change along the way, but you need to be able to have a plan to start executing on."
Listen to the full conversation on the CVC Unplugged podcast here.
Fernando Moncada Rivera
Fernando Moncada Rivera is a reporter at Global Corporate Venturing and also host of the CVC Unplugged podcast.