The renewable energy financing expert has left the the company after 11 years.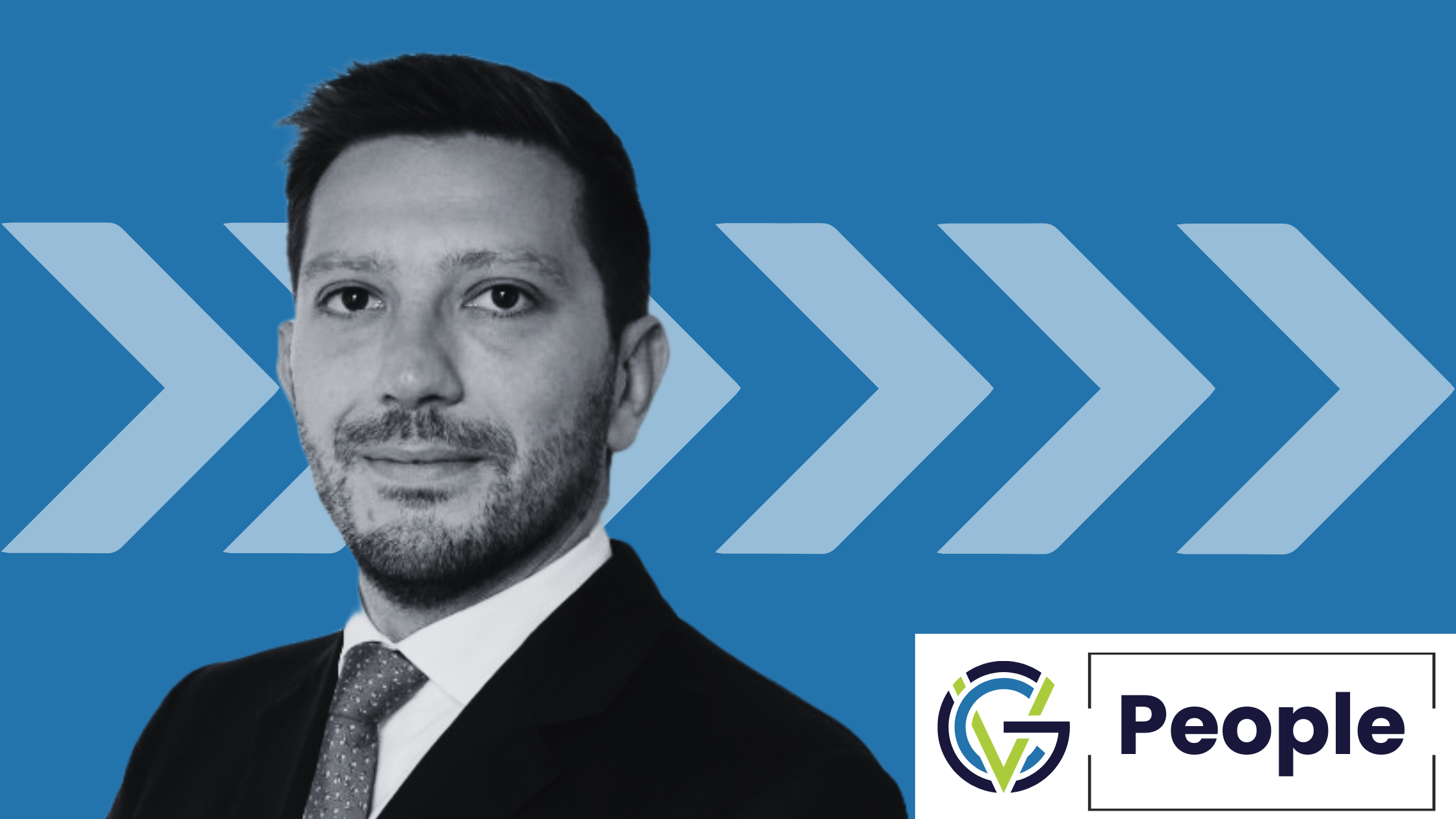 Alfonso Sessa (pictured), former finance manager in the corporate venture unit of the French utility, has departed the company.
Sessa, who joined the venture unit in 2020, is moving back to Italy, according to a LinkedIn post. He did not give details of a new position.
Sessa joined Engie in 2012. He worked in various positions, including acquisitions, investment and financial advisor.
Before joining Engie, he was a project finance analyst at a joint venture between Iberdrola Renewables and API Nova Energia, an Italian renewable energy company.