Bough will focus on technologies that capture, store and use carbon emissions.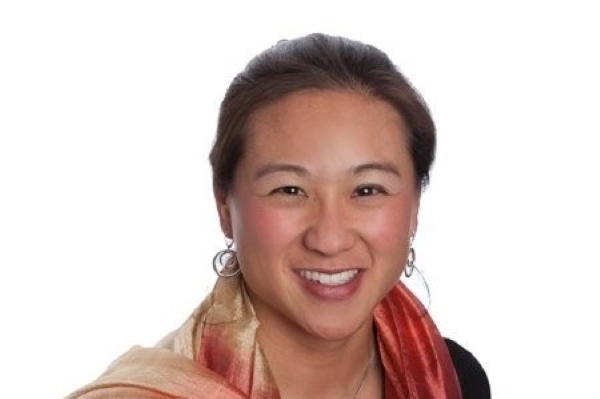 Cindi Bough, former managing director at TotalEnergies Ventures, has taken a new position as managing director at OGCI Climate Investments, a $1bn venture fund supported by 12 oil and gas corporates.
Bough will be a member of the investment committee at the climate fund, which invests in low carbon technologies for the oil and gas sector, heavy industry and transportation.
The independent investment firm's members consist of several of the world's largest oil and gas majors, including Saudi Aramco, BP, Chevron, Eni, ExxonMobil, Shell and TotalEnergies.
In her new role, Bough plans to seek investments in venture and growth-stage startups that specialise in carbon capture, utilisation and storage.
"In addition to supporting and growing our existing investments in the portfolio, I am looking forward to investing in more innovative solutions with brilliant founders, technologies and clear path to scale," says Bough.
Before joining OGCI Climate Investments, Bough spent five-and-a-half years at TotalEnergies Ventures, the corporate venture arm of the French oil and gas company.
She was also the CEO and co-founder of OEMtek, an electric vehicle startup.