Corporate investors are not slowing down their investment activity despite the tough economic climate.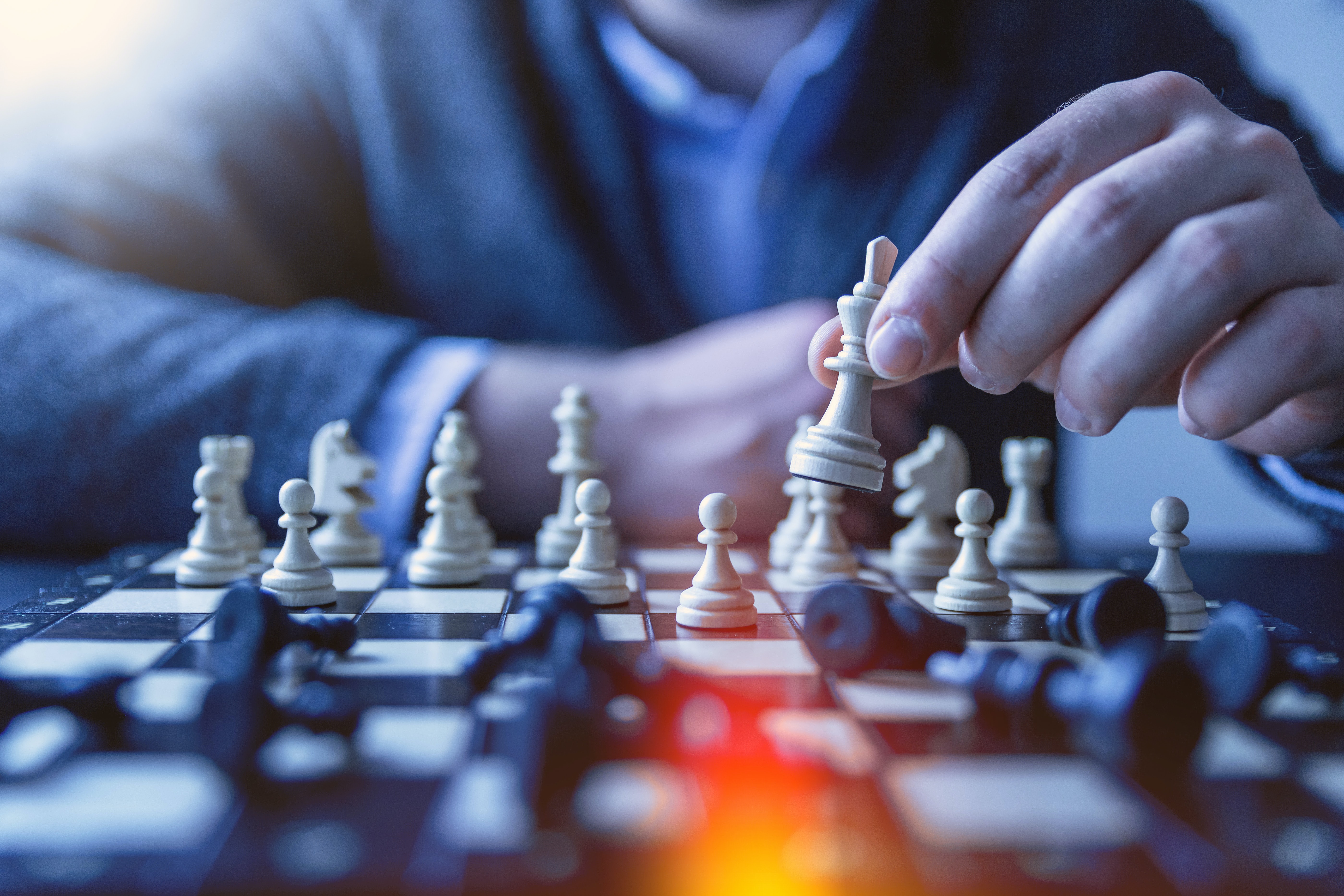 The majority of the surveyed corporate investors (73%) plan to make at least four investment a year. This suggests that corporates are not slowing down despite current challenges, according to preliminary data from our GCV Touchstone annual survey
Slightly more than a quarter of the surveyed corporate investors (27%) plan to make up to three investments per year, while nearly four out of every 10 (39%) plan to make between four and six investments. Only about a fifth of the surveyed report to have plans to make more than 10 investments per annum.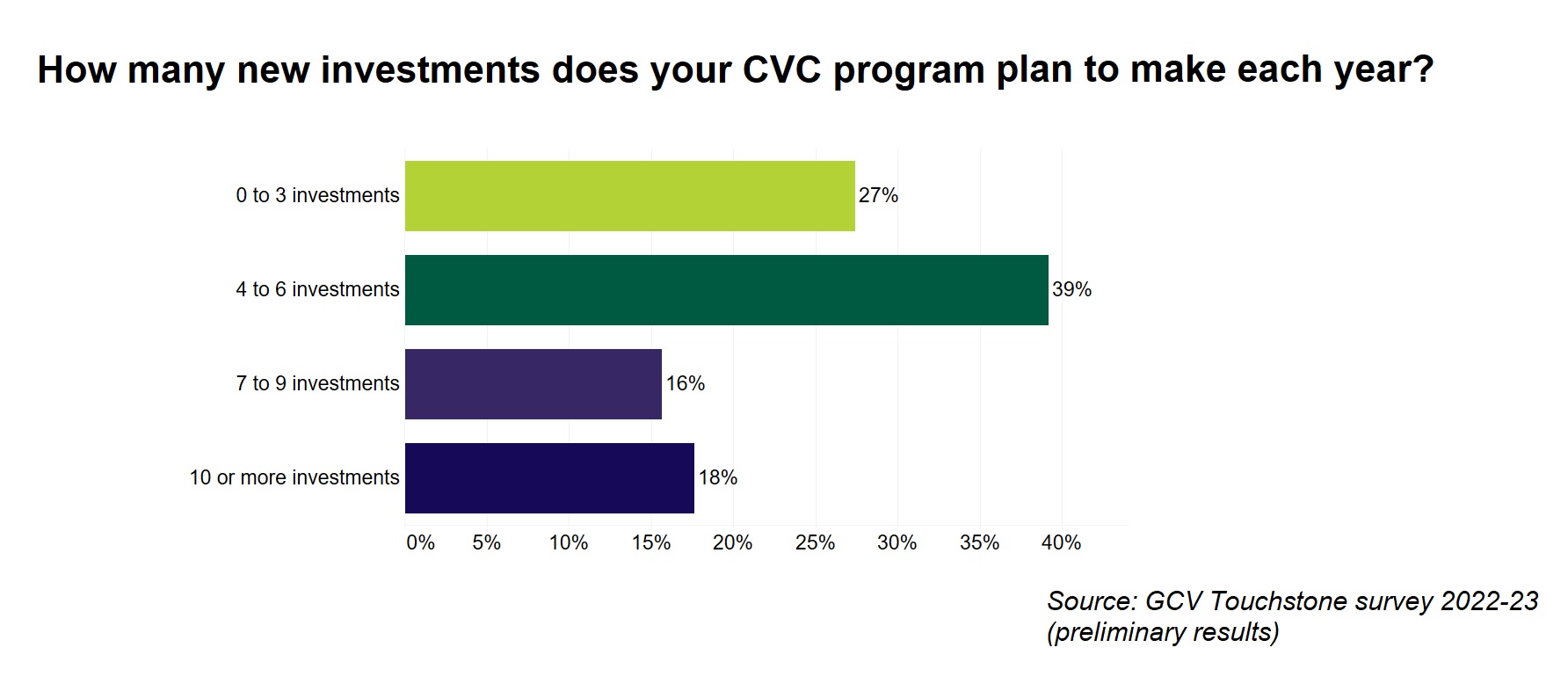 The numbers show that corporate investors remain committed to a steady pace of investing, despite the big correction we have seen in the corporate investment market this year. These numbers are very similar to our survey findings last year when we also had 73% of respondents saying they would make at least four investments a year. In fact, the only small change has been that there are slightly more respondents who say they will make 7 to 9 investments (15% last year vs 16% this year) and those planning to make 10 or more (17% last year vs 18% this year).
This runs counter to the often-quoted idea that corporate VCs are not fully committed as active investors in the venture capital space, and will disappear in times of economic difficulty.
So far, at least, it doesn't seem that corporate investors are slowing down at all. We've seen this in the snap polls that we run in the GCV Newsletter. We recently asked about our readers' intention to invest in the coming year.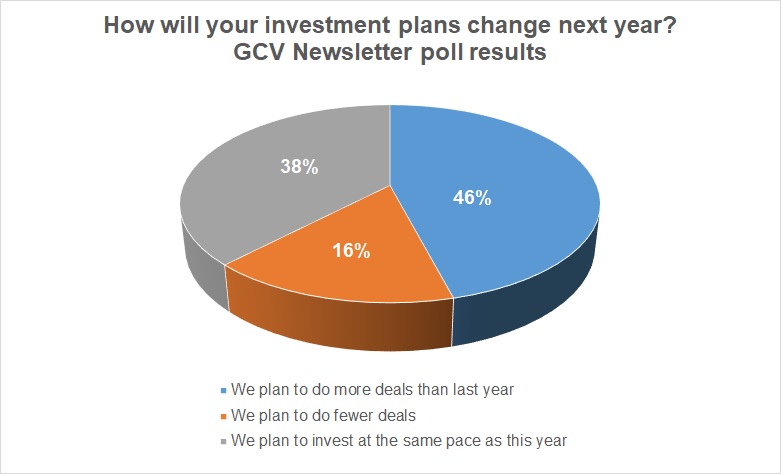 There are far fewer respondents in our newsletter polls than in the GCV Touchstone annual survey, but these still give us a steer, and these poll results are very clear. Only 16% of respondents are planning to do fewer deals, while 38% plan to keep the pace the same and 46% plan to do more.
---
Our annual survey is still open so if you are corporate venture investor please consider taking it using the this link.
Email the author Kal Andonov with story tips and ideas at kandonov@globalventuring.com