Most VC-backed funding rounds in Texas have historically been early stage startup financings.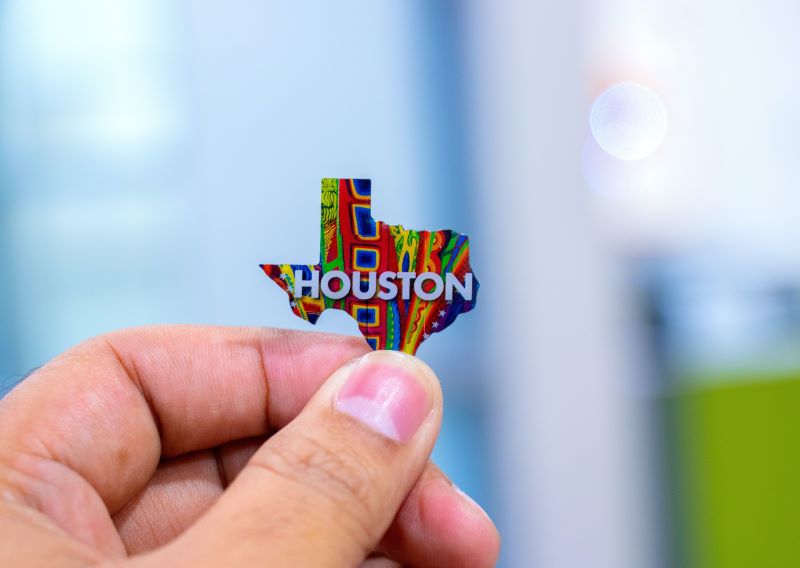 Texas has made headlines in the past few years for being filled with innovation and opportunity for tech startups, with some new companies from the Lone Star State such as Abrigo, Iodane Software and Firefly surpassing $1bn valuation. Yet the majority of investable Texan businesses for VCs tend to be raising early stage rounds or are even younger.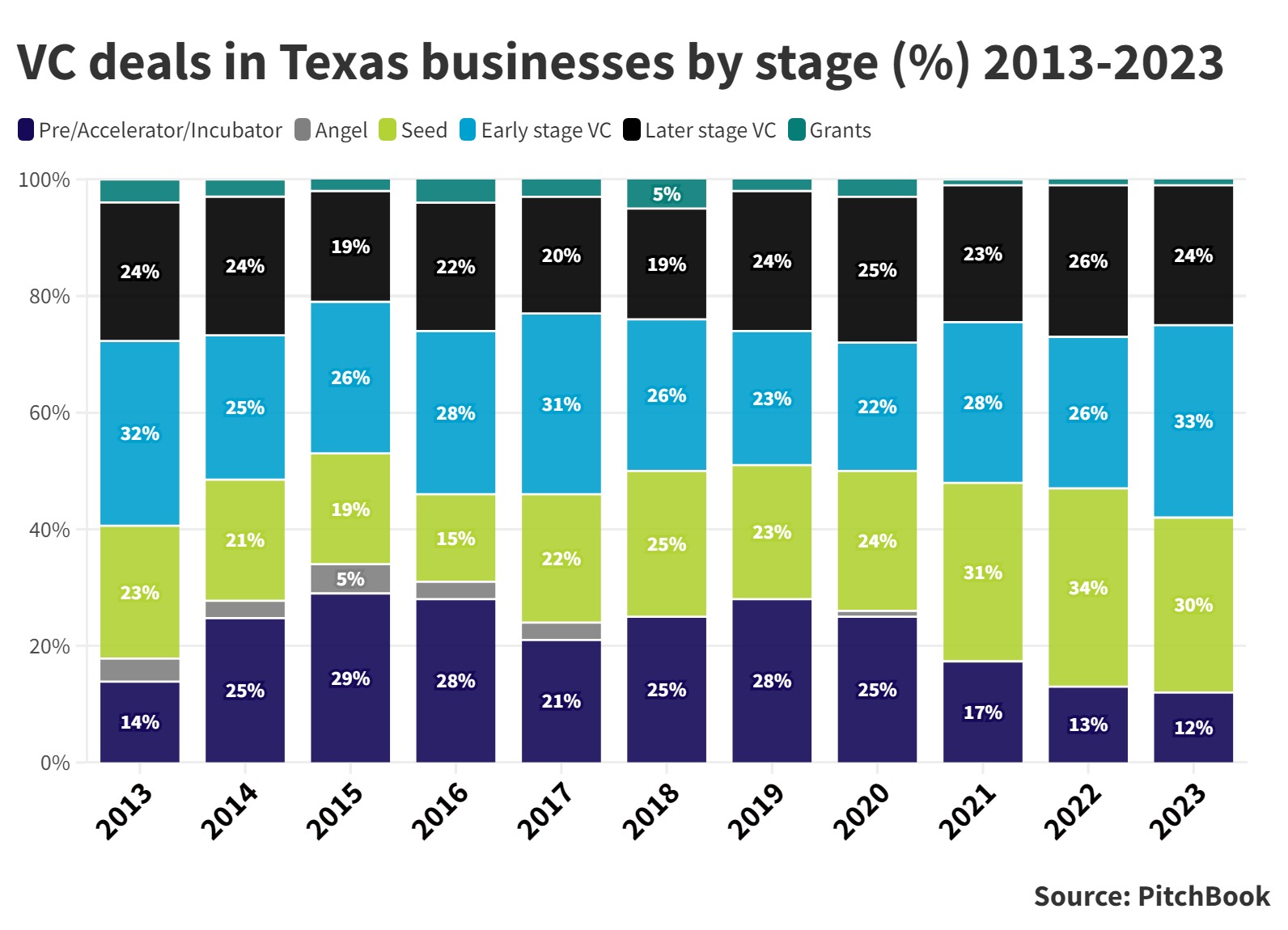 Between 60% and 80% of all VC-backed funding rounds in Texas have historically been early stage VC rounds or even earlier, with seed and pre-seed rounds accounting for 40%-50% of the total each year over the past decade.
As venture capital and corporate venture capital continue to look to Texas for ideas, Global Corporate Venturing (GCV) co-hosted its GCV Connect: Houston 2023 event on 15 November with support from BP Ventures and law firm Orrick. The gathering brought together local investors and multinational companies from other regions interested in the innovation community in Texas.
The growth of deals in Texas-based startups saw large spikes in the (post)-pandemic period of 2021 and 2022. But the positive momentum has slowed down throughout 2023, reflecting the downward trend in venture-backed deals elsewhere.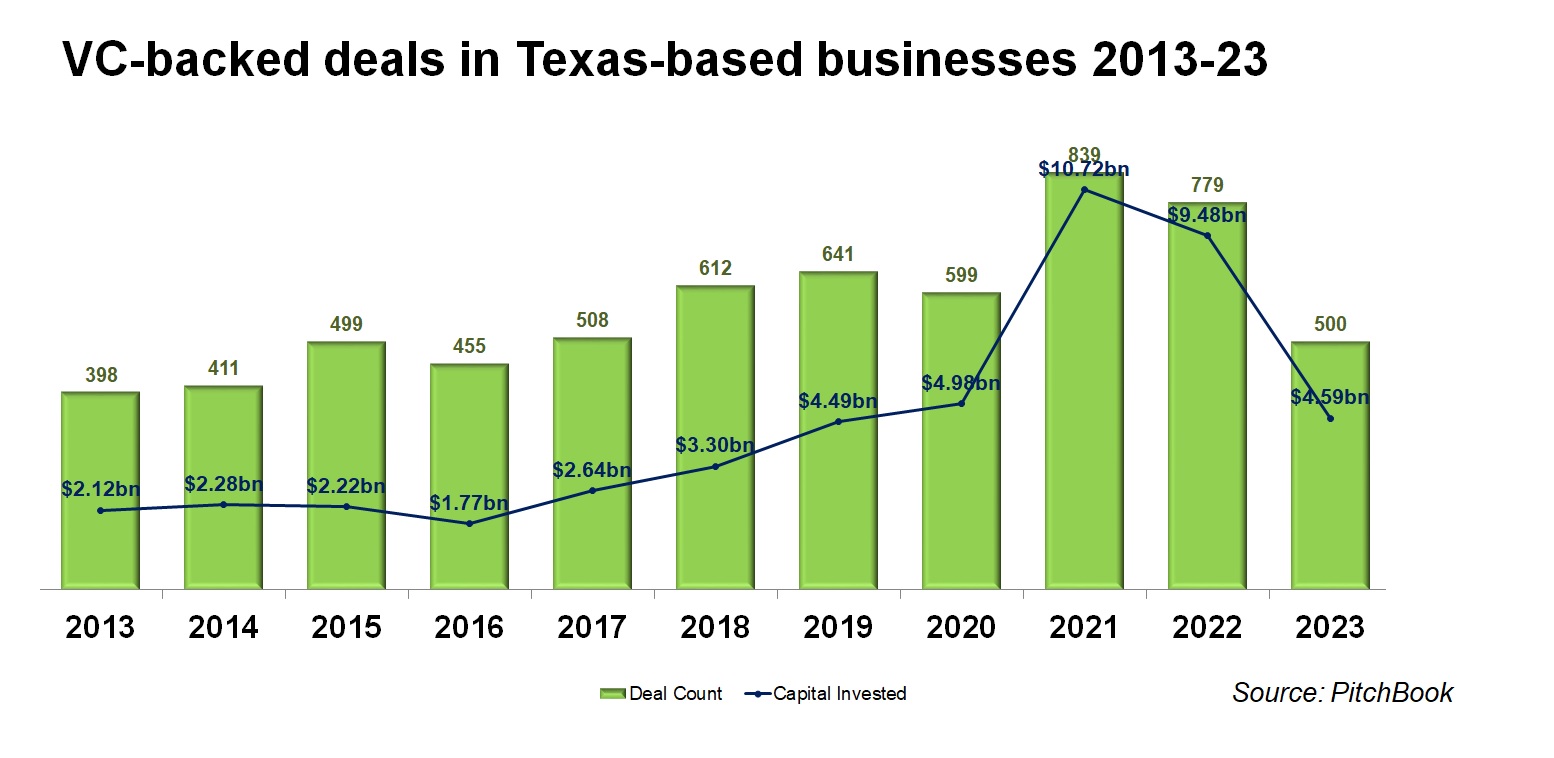 Much the same story can be told about corporate-backed rounds in Texas. CVC-backed deals in Texas-based businesses started to increase in 2018 and 2019. They reached a peak in number (118) by the end of 2021 and in total estimated dollar value ($4bn) in 2022. But both deal volume and dollar value have slowed down since.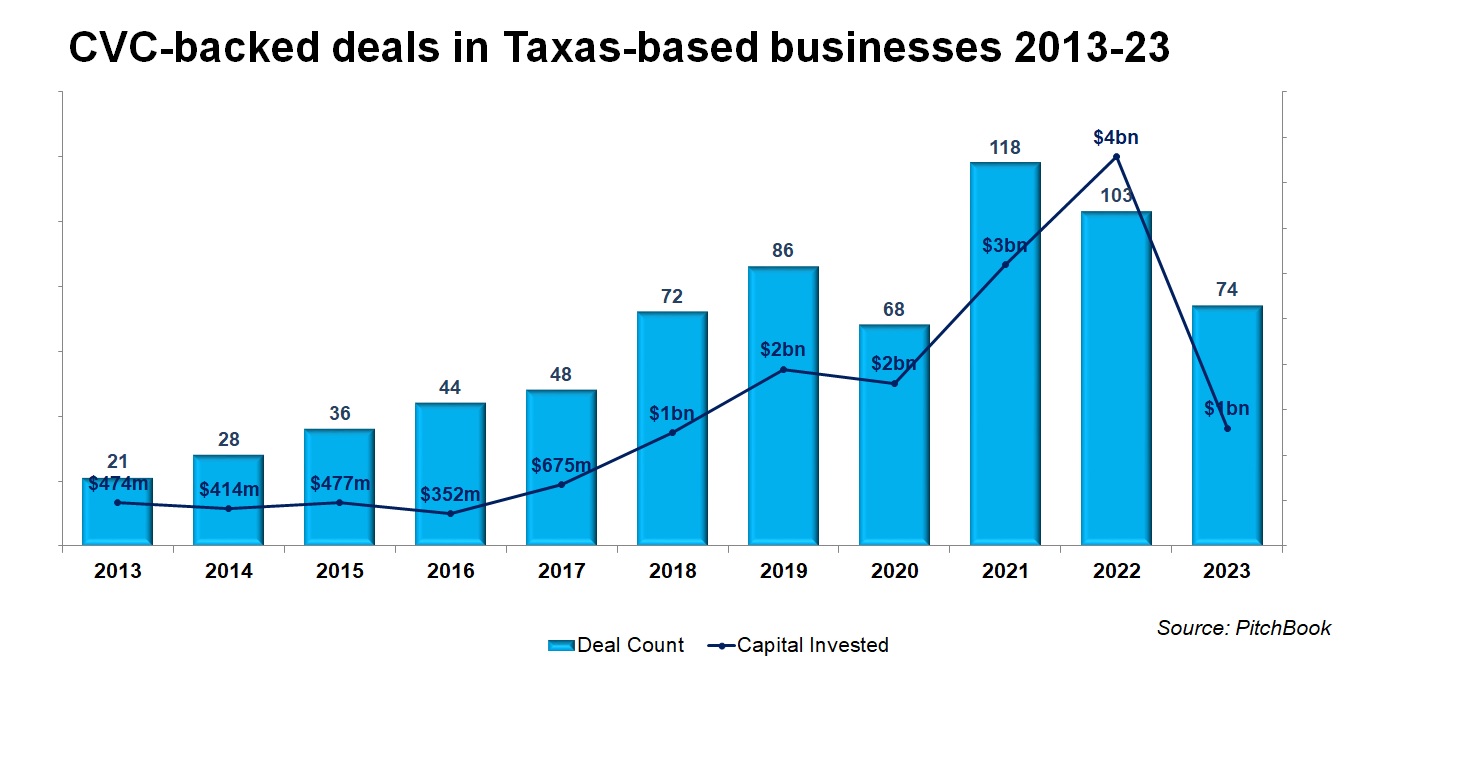 With this impressive growth in recent times, there is no shortage of corporate-backed sizeable rounds raised by Texan companies to showcase.
The largest was a $1.17bn series D round raised by cloud-based big data security platform Securonix in 2022. The investment syndicate in the deal featured four CVC investors – Capital One Ventures, Snowflake Ventures, Verizon Ventures and Wipro Ventures.
Similarly, 3D-printed home builder ICON, headquartered in Austin, Texas, raised a $391m round in 2022, which included Lennar Ventures and the Citi Impact Fund, among other investors.
While it is hard to estimate the exact vintage of CVCs for the region, PitchBook's data suggest that a little over a third (35%) of CVCs based in Texas have only been around since 2015 or later. The real number is likely to be higher, as there is a good chunk of corporates whose vintage is undisclosed.
That said, Texas and Houston, in particular, feature some seasoned corporate investors from the energy sector. Chevron Technology Ventures, for example, has been around since 1996.