More corporations are setting up venture studios. They work well with CVC units as long as you understand the strengths of each.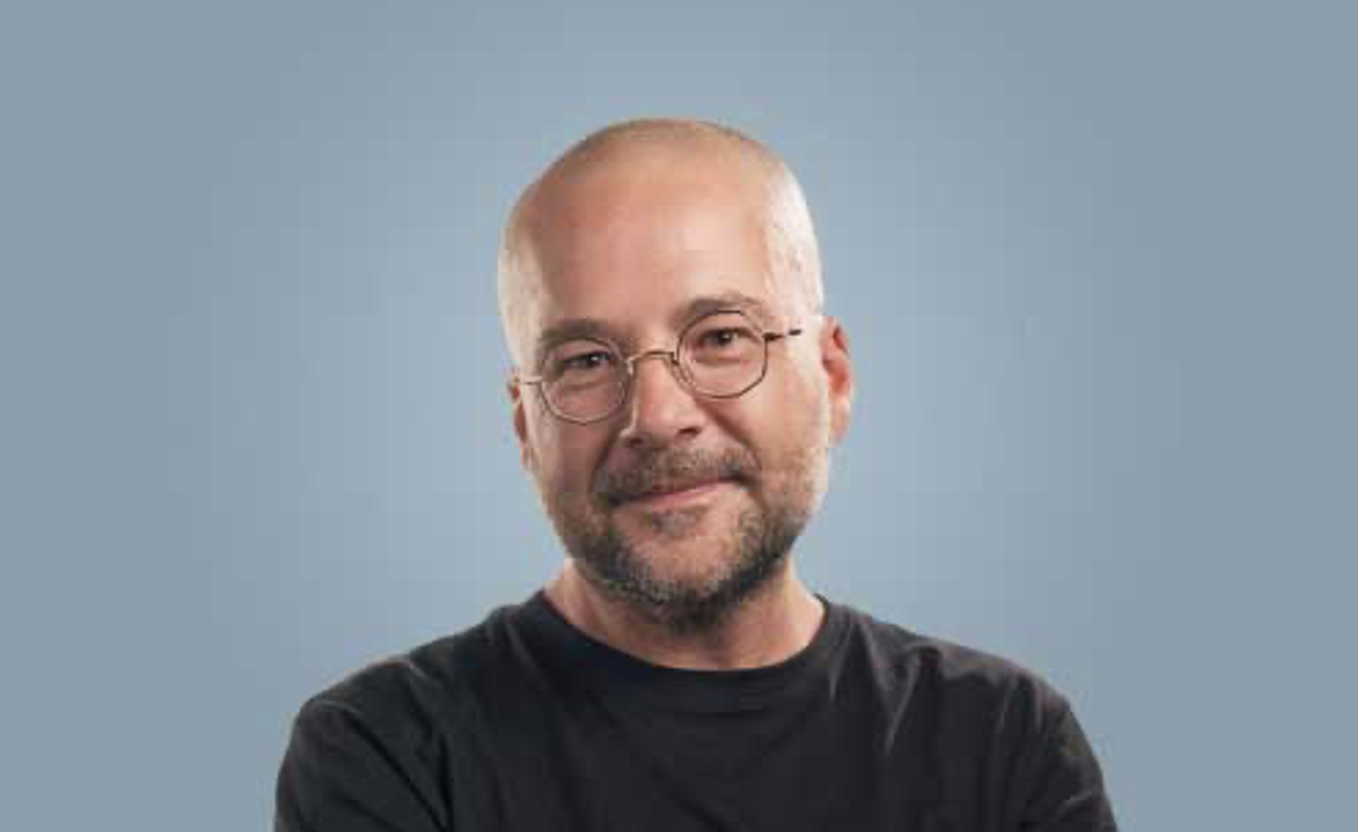 Venture studios are on the rise. According to Enhance Ventures, over half the world's 800+ venture studios were founded in the last five years. Leading global corporations including Procter & Gamble, Mars, and Standard Chartered Bank have all launched venture studios. Executives at other global corporations have noticed the model's growing popularity and are thinking about whether they should follow suit. If you're in the world of corporate venture, you may be fielding questions from your leadership team. What is a venture studio? Should we launch one? How do venture studios relate to our existing CVC units, and how do they fit into our overall innovation strategy?
Working with clients at Silicon Foundry we've learned that venture building is an important component of a comprehensive innovation strategy, and that CVCs and venture studios each offer powerful tools for adjacent growth. Here's what you need to know to answer questions from your leadership team and shape your company's studio strategy:
Studios and CVCs have complementary strengths
CVCs and corporate venture studios have similar big picture goals: growing businesses that are strategically important to the parent company. But they achieve those goals differently. CVC units are externally focused. They invest in startups that offer technologies of interest to the parent company.
Corporate venture studios are internally focused. They take those same technologies and adjacent markets and build businesses around them.
There are several advantages to keeping things internal. Studios offer a way for corporates to attract entrepreneurial talent into their organisation and galvanise it to meet their business needs. Once you've got the right people in your studio, you can empower them with the tools to create businesses that solve issues that are important to the parent company. The parent company then becomes the 'studio-produced' startup's first client.
Studios can also feed strategic opportunities into traditional dealflow pipelines without indicating what you're doing to competitors. You're able to experiment with new technologies and business models without signalling to the market the firm's strategic movements and priorities.
A great example of an internally built venture is the formation of talent platform Gignow. Gignow was created in EY's Global Innovation Lab to make it easier for EY to hire quality contractors. Gignow has since helped EY grow its global talent pool, hire contractors faster, and save costs.
Another successful internal venture is escrow company Endpoint. Endpoint was founded out of a partnership between First American, a financial services company which provides title insurance and settlement services to the real estate and mortgage industries, and BCG Digital Ventures. The two parties realised that bringing innovative new technologies to real estate closings could be a powerful growth area. Together they launched a mobile-first title and escrow company which to date has raised $220m and facilitated more than $2.5bn in transactions.
We're seeing more CVC-studio hybrid models
Traditionally, corporations have used one of three mechanisms for building new businesses: they created new business units or launched new products, worked with consultants using a fee-for-service model, or invested in a studio or fund. Now, we're seeing more creative, hybrid approaches, which give corporates additional tools for venture building and investing.
One example is Delight Ventures, a ¥10bn ($100m) corporate venture fund started by Japanese technology conglomerate DeNA. Delight Ventures invests in and incubates early stage businesses. The novel twist here is that the parent company, DeNA, is its key deal source. The structure has elements of both CVCs and studios. It encourages innovation from current and former DeNA employees while simultaneously attracting new outside talent.
Union Labs is another hybrid model. The seed stage venture capital firm both invests in and co-creates early stage companies with a deep tech focus. Union Lab's fund received investment from Kleiner Perkins and LP dollars from corporates. The company incorporates elements of CVCs and traditional venture firms and believes closer relationships between startups and corporates are critical to success.
Determining your company's approach
Shaping a corporate studio strategy requires careful consideration of the future. What topics and technologies are most critical to your company in the next 5-10 years? How might a studio build businesses around those ideas? How does that align with your existing CVC capabilities and mandate? Are there specific studio structures that would help you attract top talent and/or retain entrepreneurs that already work at the parent company? By answering these questions, you can begin to identify whether building a studio is right for your company, and if so, what structure might prove most beneficial.
Venture building is a powerful vehicle for innovation as are CVC funds; they leverage different approaches, but don't have to be at odds. The more tools you have, the better able you are to steward ideas, technologies, and companies that provide the parent company with long-term strategic advantages..
---
Steve Gotz is a partner at Silicon Foundry, where he advises financial services clients on corporate venture capital, innovation, and venture building activities.