Mosa Meat produces cultivated meats through cow donor sampled cells to create beef products.
A single kilo of beef generates 70kg of carbon emissions compared with chicken, which generates 2.9 kg of greenhouse gas emissions.
Experts have called for the food industry to produce more 'meatless' options such as soy protein or pea protein-based products, but widespread consumer adoption of these alternative meats seems improbable with meat consumption expected to grow 40% by 2040.
Mosa Meat, a Netherlands-based startup, has created a meat product that can aims to curb the climate effects caused by beef consumption. The Maastricht University spinout produces real beef that is grown from cow donor cells, which are then cultivated into fully matured muscle and fat cells.
These lab-grown fats and muscle cells are then turned into minced products that genetically replicate natural beef products.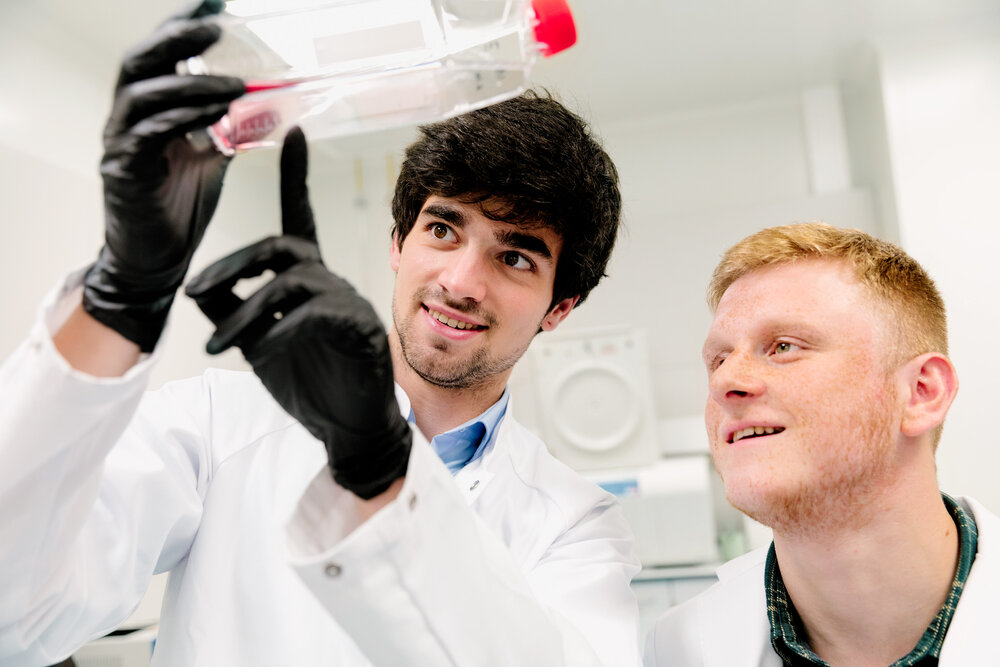 The matured muscles and fat cells have selected nutrients, vitamins, minerals and oxygens planted inside to ensure that each product contains the nutritional benefits of normal beef products.
Sarah Lucas, head of strategy at Mosa Meat, says that the company is motivated to find a way to produce meats, particularly beef, in a more sustainable manner that is also less harmful to humans and animals.
"Meat production is simply devastating to the environment, climate and causes significant harm to animals," she says, "A large majority of antibiotics are also given to animals, which contribute to the growing risk of emerging antibiotic-resistant superbugs that are dangerous to human health."
As well as not using antibiotics, its beef product is projected to use 90% less land and water than regular beef, and generate 90% less GHG emissions, she says.
The Dutch company was the first in the world to unveil a cultivated beef hamburger at a London press conference in 2013 and now plans to scale up and commercialise its product.

Lucas says that the company's focus on beef and differentiated tissue production is what sets it apart from other cultivated meat producers. "There are more than 100 companies globally working on cultivated meats but only a couple that work on beef, a product we chose to focus on because it is the least sustainable to produce currently."
The process of making cultivated meat has two steps: proliferation, in which the cells multiply, and differentiation, in which the cells are triggered into becoming muscle or fat tissue. The company is developing fully mature tissue, as this is needed for its beef product to have the same flavour and mouthfeel as conventional beef, says Lucas.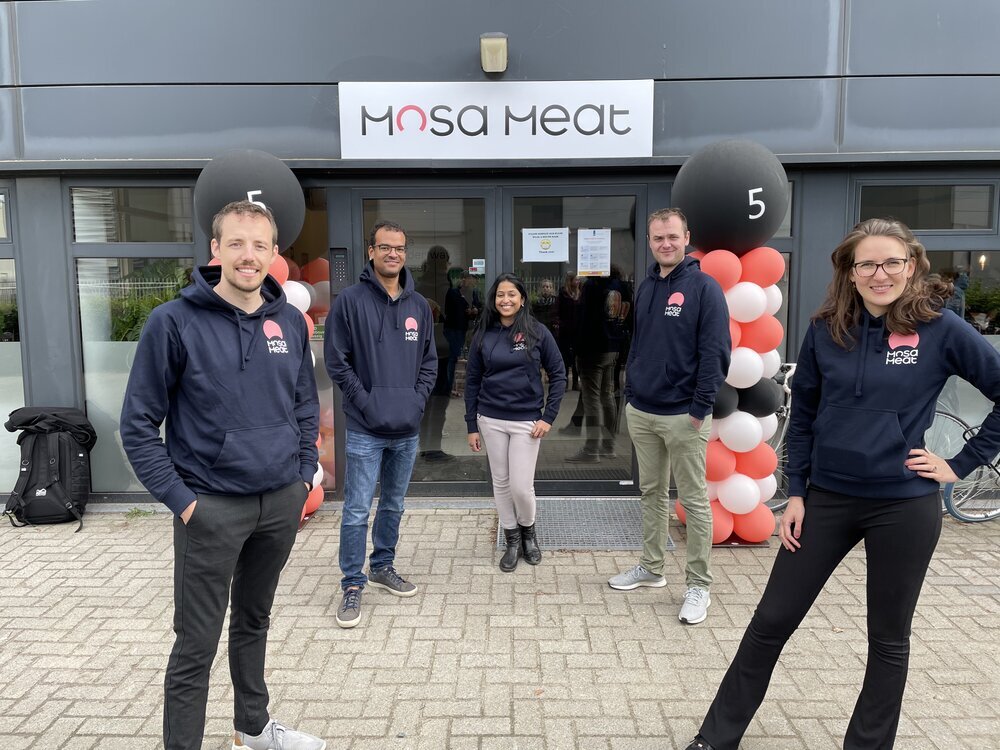 The company does not use GMOs, which makes the meat cultivation process more scientifically challenging but necessary for the product to reach European markets, she says.
Founded in 2016 by Peter Verstrate, chief operating officer, and Mark Post, chief scientific officer, the pair have around 40 years of experience in the food and tissue engineering sector. Verstrate and Post were the brains behind cultivating the world's first cultured burger nearly 10 years ago.
"Today, we are the largest cultivated meat campus in the world, with a team of 160 people and we are planning for our first market introduction," says Lucas.
Investing in sustainable meats
The Good Food Institute reports that cultivated meat companies raised more than $869m in 2022.
Lucas says that investment interest in this sector will remain strong for the next couple of years. "There is a huge investment interest in food-based startups because our current markets are hugely disrupted and technology can help solve these problems," she says.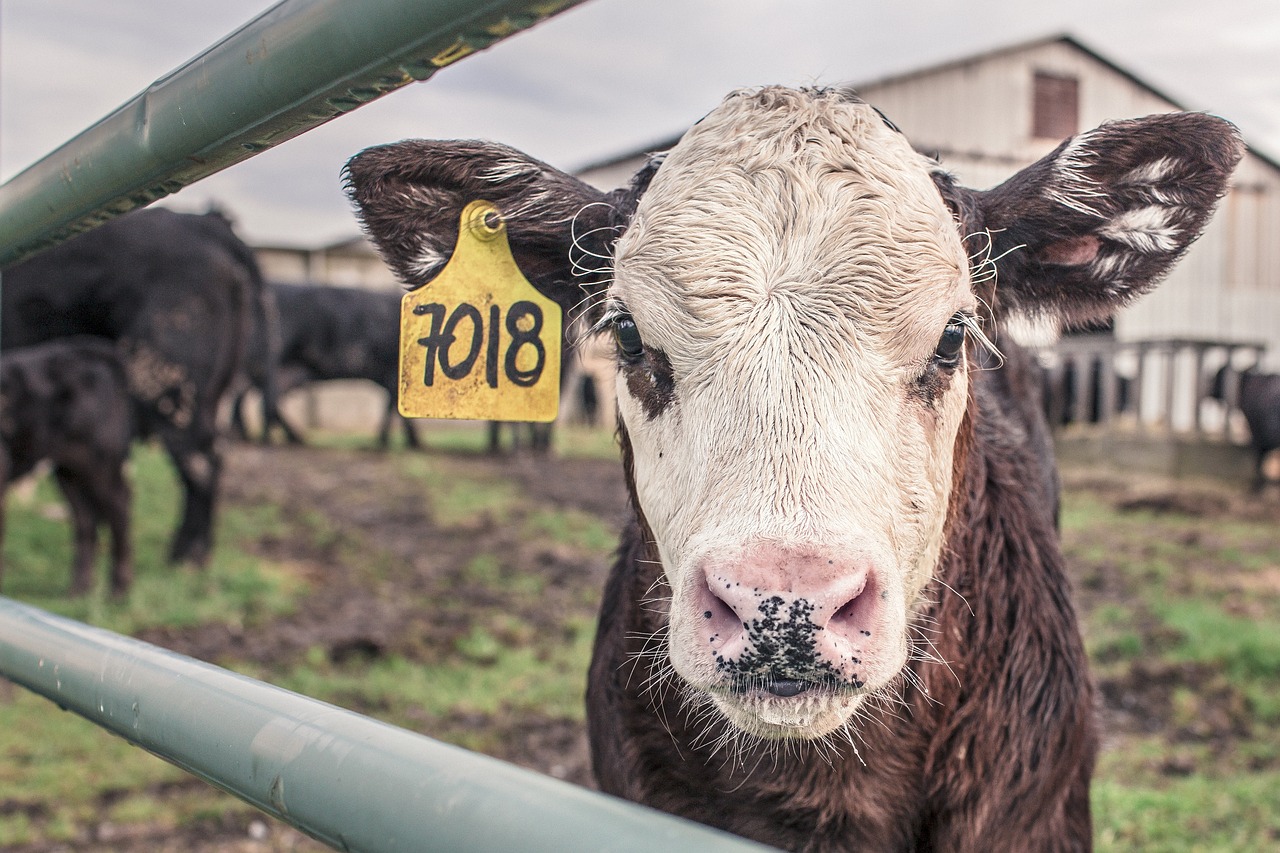 Beef production requires 28 times more land, six times more fertilisers and 11 times more water compared with other food sources, according to Smithsonian Magazine.
"The way our current markets produce meat is too resource intense and inefficient. It raises questions around how the system can scale to meet growing demand. Consumers also desire more sustainable food options, meaning that investors are becoming increasingly drawn to brands like ours," says Lucas.
Other cultivated meat startups include US plant-based egg and meat producer Eat Just, which raised $465m from investors such as Alibaba and private equity firm C2 Capital Partners.
A strong corporate presence
Mosa Meat has raised $105m and completed a $85m series B round in 2020, which was led by Blue Horizon Ventures and saw participation from Nutreco, a Dutch animal feed corporation.
Lucas says that Mosa Meats plans to use the funding to advance the company's size and scale of production. "We also hope to open our pilot production facility and submit our first novel food regulatory application," she says.
Several corporations have supported Mosa Meat through either financing or collaborations. Aside from Nutreco, Mosa Meat's corporate investors include Switzerland-based meat processor Bell Food Group, Japan-based conglomerate Mitsubishi Corporation and M Ventures, the corporate venture arm of Germany-based pharmaceutical giant Merck.
"It is important to have these partners onboard because they bring extensive expertise in relevant areas and are future business partners," says Lucas.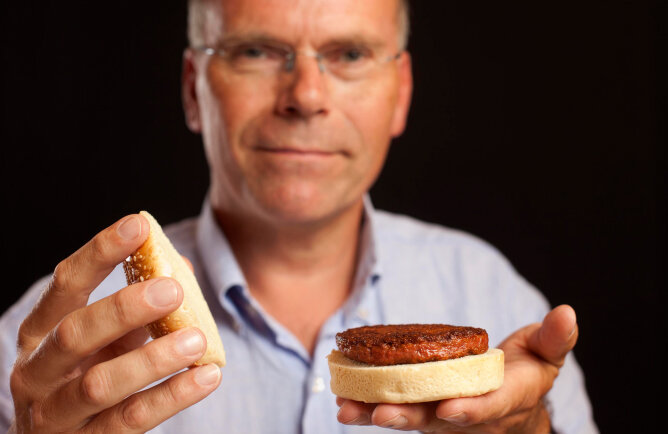 Lucas says that working with the corporate backers has been critical to Mosa Meat's success and they have provided guidance over several company challenges.
"One of the challenges we face is bringing down the cost of our cell culture medium and one option to solve this is to replace pharma-grade ingredients with feed grade ingredients. So, we have had an extensive project over several years with Nutreco to test the performance of feed-grade ingredients," says Lucas.
It recently signed an agreement to collaborate on creating a cell food supply chain.