Ben Jacobs of Companion Fund, flush with $300m from Mars, is going against the grain and betting bigger on startups as others pull back.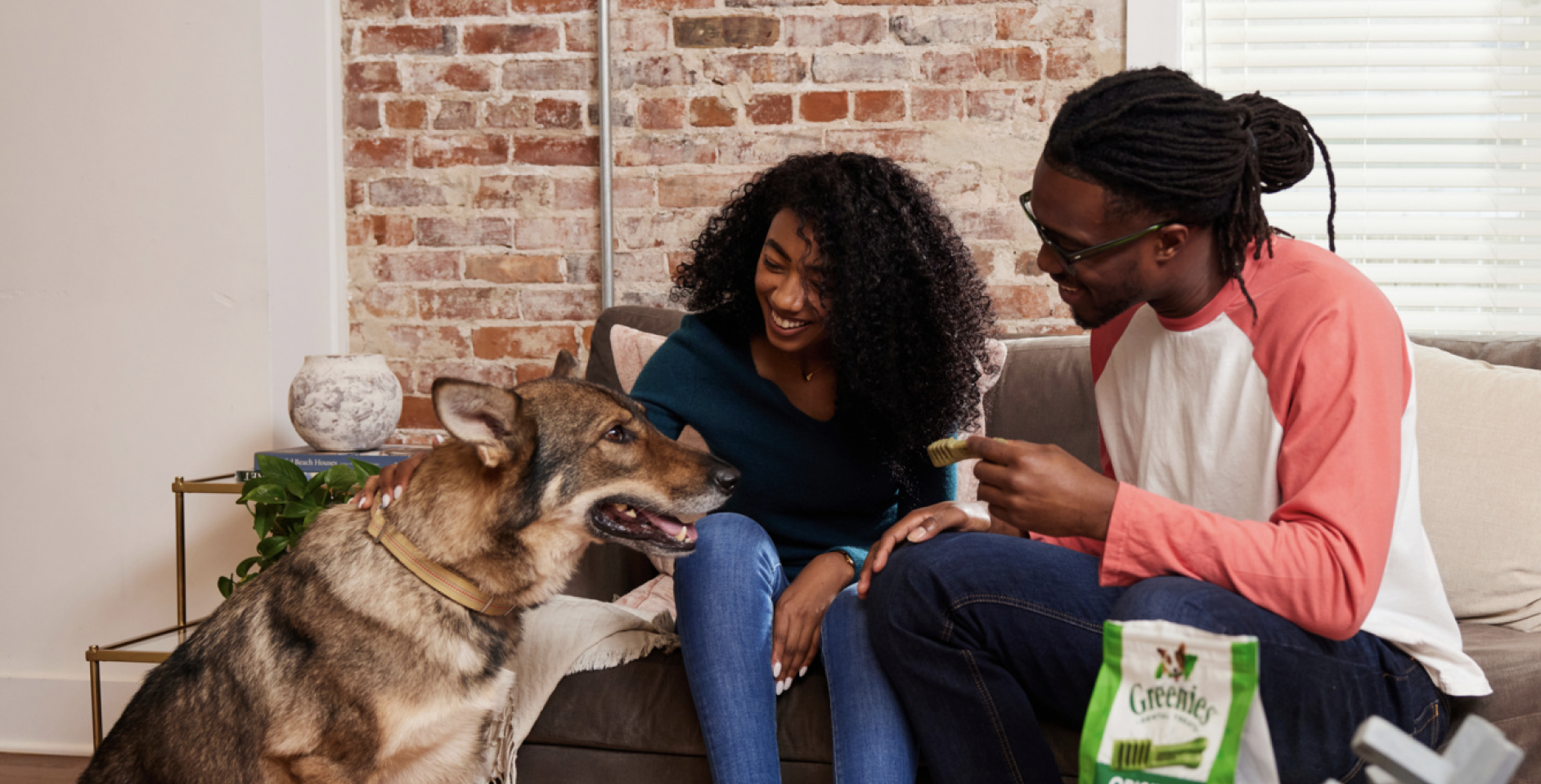 Mars Petcare plans to go larger with its investments in petcare startups. It put another $300m into its second Companion Fund earlier this month – triple the size of the previous fund – so that it can back growth-stage as well as early-stage companies.
The new fund comes at a time when the pet care and pet food sector is seeing fewer candidates to lead rounds, according to Ben Jacobs, a partner at the fund.
"The first fund was $100m, and this one being $300m really opens up the aperture for us to enter companies at growth stage and support the companies we're already in through their growth stages," Jacobs tells Global Corporate Venturing.
Jacobs is part of health and nutrition-focused venture firm Digitalis Ventures, which launched the first Companion Fund with $100m from Mars Petcare in 2018. Companion Fund II effectively quadruples its available funds, and it plans to put the cash to work steering portfolio companies through later rounds.
"With a $100m fund, there is some rational limit around portfolio allocation – you can't put $50m to work inside one company," according to Jacobs. "But with a $300m fund, we really see an opportunity to go into the $10m, $20m, $30m cheques, whether it's a single cheque or over time into the same company. It allows us to do more series B to D-stage investing."
Companion Fund has accumulated a portfolio of more than 20 companies but so far only backed one, Scratchpay, a veterinary care financing service, past series B. Like many other technology areas, pet care experienced outsized growth during the pandemic, Jacobs says. But it's less susceptible to the large funding drops seen by areas like digital health or payment technology.
"Animal health and pet care is a relatively non-cyclical industry," he says. "Yes, there is financial hardship for many families who are taking care of their pets today that there wasn't yesterday. However, the vast majority of pets remain in homes, they haven't been returned to shelters and are still part of the family. So, you don't typically see major drops in spend for core essentials like pet food or pet healthcare relative to other consumer categories."
Companion Fund is operating in a tougher financing market, however, one where there are fewer funding partners available, particularly those willing to lead rounds. The result is not only lower valuations but longer fundraising timelines – the rounds that would have closed in two weeks 18 months or two years ago are now taking months. Companion Fund led roughly half of the rounds out of its first fund, and if a credible lead isn't available, it's happy to up that percentage with Fund II.
"If we end up leading more than half, if the lead ratio is higher in Companion Fund II, that works for us," Jacobs says. "We really try to be in service of the founder, so if they have an amazing lead they've lined up and they want us to participate or co-lead, that's great. If no one is stepping up, and we believe in the business and the vision, we're happy to lead.
"At the end of the day, we think there is still an amazing set of founders building animal health companies. And I think these rounds just have to get done. They're just taking a little bit longer and at lower valuations."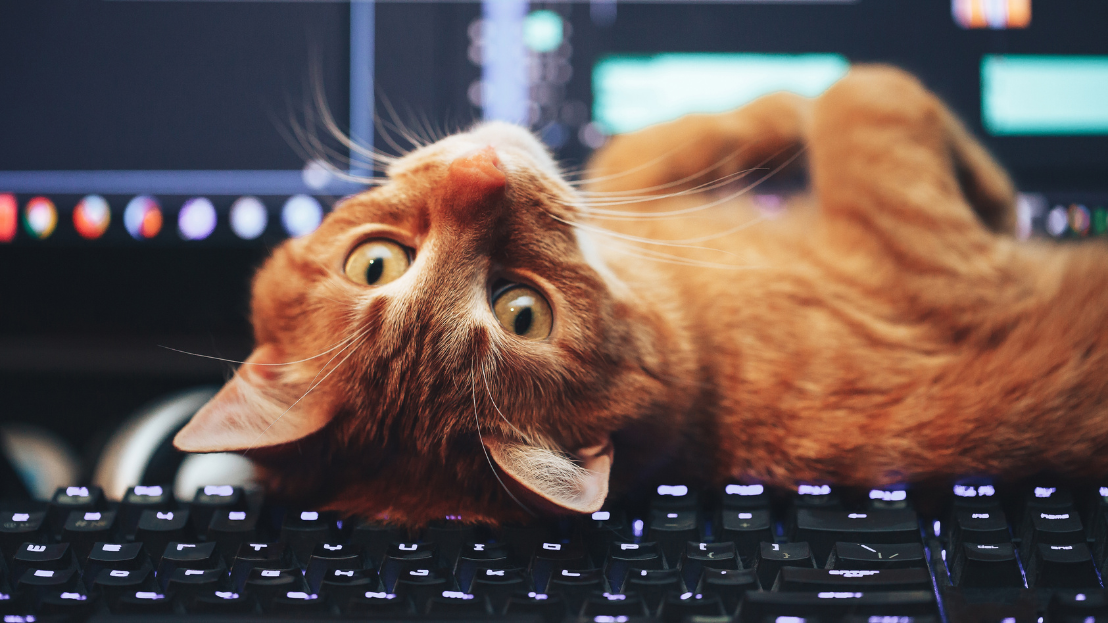 Where can pet tech go next – and what can Mars do for its innovators?
Before Jacobs went into venture capital, he was founding CEO of Whistle, the creator of a dog fitness tracker, which Mars agreed to buy for $117m in 2016. The deal led to him joining Mars, and understanding of both the startup and corporate sides means he has an insight into what the corporate can bring to the startups Companion Fund backs.
"We have a lot of founders who want to either work with veterinarians or sell their software or diagnostics through veterinarians," he says. "Mars Vet Health is the biggest employer of veterinarians in the world, so we connect them with experts from Mars Vet Health to explore partnerships or just get feedback on their products, which is one of the most important things you can do with a startup."
Although Companion Fund has invested in pet food brands as well as service providers like pet insurer Napo and online pet breeder community TellTail, its portfolio reaches into places as advanced as monoclonal antibody drug developer PetMedix and Scout Bio, which is working on gene therapies for pets.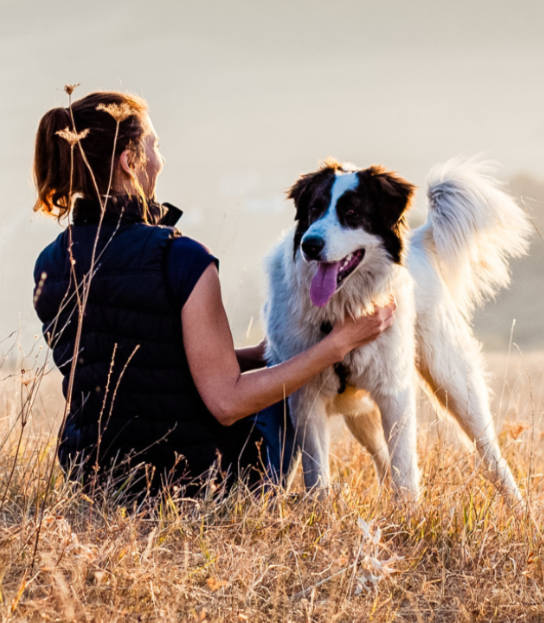 But like seemingly every other CVC, Jacobs is excited about the potential of artificial intelligence for his industry. There aren't enough veterinarians in the world to provide all the care pets need, and the ones who are in the industry are having to spend long hours at the clinic and compiling notes. And there are tools and software emerging that can give them more leverage.
"There are many shades to that," Jacobs says. "One is that you never have to leave your house for veterinary care, whether you're getting telehealth from a human, or a bot or an assisted human, with diagnostics in the home, pharmaceuticals delivered to your home. And that might expand the geographic region of veterinary care.
"We also think about expanding care in the clinic and how we support founders who are working to create tools – it might be software, but it could also be diagnostic components like faster bloodwork, simpler answers for pet owners, decreasing the cost of care by reducing the complexity of the workflow for a veterinarian."
Although veterinary care remains important, Mars Petcare is still best known for its pet food – it's the largest pet food supplier in the world by revenue. But Companion Fund's portfolio includes several specialist food brands, and while they may be based around a scientific or nutritional innovation, Mars can help them fine tune their recipes. In turn, it can get an insight into a relatively new factor in the industry: sustainability.
"We have many pet food businesses that want help with palatability. They have an innovation around ingredients or brand but they want help with palatability and so we can connect them to the right experts inside Mars Petcare to hopefully shortcut that innovation and help founders bring their innovation to market faster," Jacobs says."
"I think more and more pet owners want to vote with their wallet and choose pet food brands that are not only healthy for their pet – that's now almost a prerequisite – but is also good for the planet,. We're seeing a lot of pet food brands that are focused on the triple bottom line: a good business, it's good for your pet and also for the world."