Btomorrow Venture's investment director Lukasz Garbowski talks about its mission to help British American Tobacco reinvent itself in an industry going out of vogue.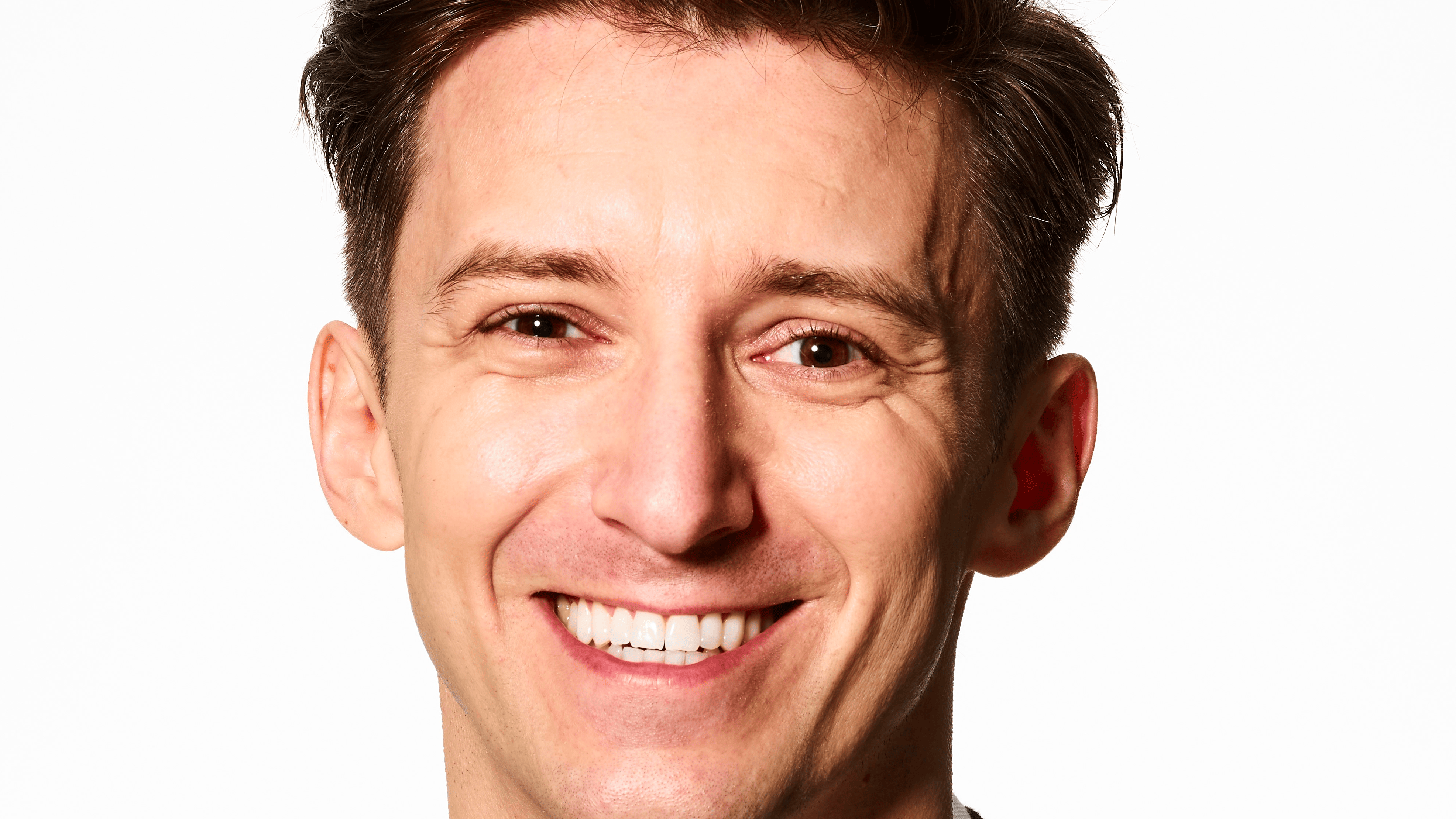 When your product must, as a matter of law, carry horrifically gruesome pictures of the consequences of using it, it may dawn on you that it's time to find something else to sell.
The purpose of most CVCs is to innovate on top of, or at least alongside, their parent company's existing business. This is not the case for Btomorrow Ventures (BTV), the venturing arm of tobacco producer British American Tobacco (BAT), whose mission is to help diversify away from its parent's eponymous commodity.
"Tobacco has been a very successful business, and still is, to be honest, but there is a growing recognition that it will not be in the future," says Lukasz Garbowski, investment director at BTV, on an upcoming episode of the Global Venturing Review podcast.
"Probably we are looking at something like 20 to 50 years, but regardless, the management recognised that tobacco is not the area of growth."
As a result, the unit was created to find alternate growth avenues that could leverage BAT's existing infrastructure and distribution capacity. BTV represented a relatively cost-effective way to test out new product categories.
The four-year-old CVC has made 22 deals to date out of its $200m fund.
"It would be a little bit of exaggeration, but our CVC is helping our parent diversify away from what's today the core business, and I find it quite unique."
Consumer moments
A cursory glance through BTVs portfolio will show very little related to tobacco. Vape system developer Philter Labs, vape products company Kanvas and cannabis product companies Cannopeia, Open Book Extracts and Trait are the only ones even tangentially related to smoking. Most of the others, while not related to or reminiscent of anything inhalable, are still trying to capture the "consumer moments" that smoke and vapour are so good at.
"If you think about it, this cigarette was your companion throughout the day," says Garbowski
If you've ever woken up and had a cigarette with your coffee, or counted down the minutes until your next smoke break at work, then you've experienced consumer moments – the habitual, almost ritualistic little vignettes that litter your daily life.
But what could replace a consumer moment generator as reliable as tobacco? A few things, it turns out, chief among them being functional foods – things that you ingest not only to enjoy, but to benefit from an intended effect. Caffeinated chocolate (Awake), energy chewing gum (Blockhead), recovery drink shots (More Labs) or vitamin gummies (Youvit) are some examples of products that may fit that bill.
In addition to being habitual, cigarettes are also small, lightweight, easily carried on one's person and easily displayed on the counters of convenience stores. Functional food products have the same potential.
The portfolio also includes non-consumables, such as Parallel Dots (image recognition for retail), Clear Metal (freight and supply chain technology) and even a secondaries investment into the sustainability-focused China Materialia Fund.
A healthy fit?
"When we started BTV, that was one of the key challenges. How do you explain to wellness-oriented startup that they should partner with tobacco company?" he says.
"You are running the wellness-oriented startup and your whole mission is making people feel better – healthier lifestyle. And then you get those dudes from the tobacco CVC saying we should invest in you. It doesn't really come across well without some explanation."
There is an inherent credibility gap there that most corporate venturers don't particularly have to deal with. The first step in getting over that hill has been to put across that BTV represents a genuine effort by BAT to move away from cigarettes. If you look elsewhere across the parent, the effort is also evidenced by its wider push for what it calls "reduced-risk health products", which most of us know as vapes.
"The past was a bit tricky, but it's sort of almost water under the bridge. We are where we are," goes the pitch, according to Garbowski.
"The company is making genuine efforts and commitments to society, to the shareholders, that it'll transition, and that's visible. I don't think we could fake that story because people will just call you up on your BS."
Over time it has become easier to tell the story, as BTV now benefits from a portfolio of startups they can point to, streamlining the process of convincing new ones of their intentions.  
What it also sets up is a bilateral pitch dynamic, where not only does the startup have to pitch to the corporate, but the corporate has to pitch to the startup, though according to Garbowski it doesn't have a material impact on the actual negotiation of terms, as the CVC would not compromise financial viability to get the deal done.
BTV's purpose may be to move away from tobacco, but that doesn't mean that there weren't questions internally about how far from its core some of the investments went or what implications they would have. In the case of the caffeinated chocolates producer, Awake, there were concerns about external perceptions of a tobacco company investing in what could be seen as a product for younger audiences. Similarly, neuro-modulation startup PlatoScience, provoked internal discussions about it potentially being too far removed from what the parent would be able to bring to the table.
Labs
One way to bridge the perception gap with startups has been what the unit calls labs, a relatively fast-paced model for startups to get acquainted with the company.
"It started as a speed dating idea between startup and BAT," says Garbowski – an introduction programme under the auspices of BTV, which spans over a few weeks and only takes up two or three hours of a startup's time each week, during which time BTV may suggest people within the organisation that they may want to meet to learn more about what they do or even to strike a partnership.
The labs include the consumer delight lab (consumer product companies), futures lab (science and innovation) and ESG labs (for ESG and sustainability), the latter of which is spearheaded by Garbowski.
The end goal of the labs is not necessarily investment from BTV – though it may come to that – but rather a greater awareness of BAT's aims or some other kind of collaboration between startup and parent. Some 20%-30% of the consumer delight lab companies have, however, have become investment opportunities for BTV, while the ESG lab is just having its fifth cohort and is only now starting to look at potential investments.
---
This was one of several interviews the GCV editorial team carried out at the GCVI Summit in Monterey in March 2023. If you'd like to read more about the event see our write-up here.