Eaton has spent the past nine years working in the wine and spirits distribution sector.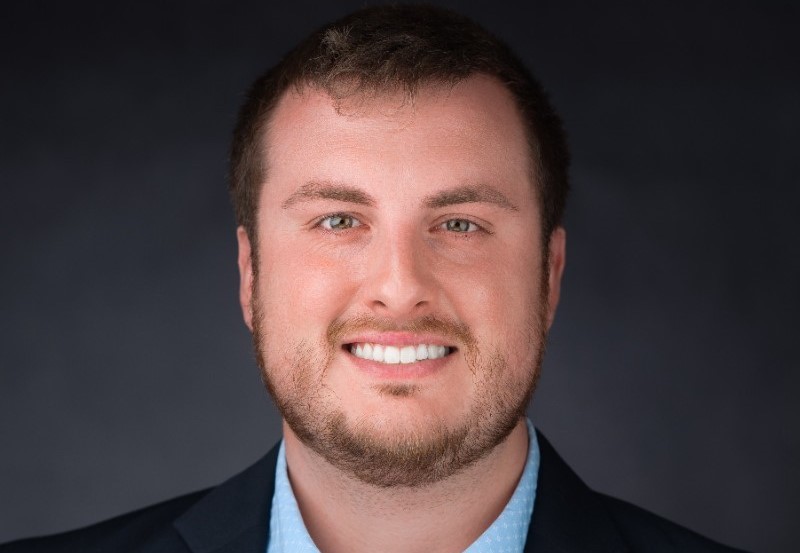 Erik Eaton has started a new position as manager of strategy and investments at Southern Glazers Ventures.
The CVC's parent is Southern Glazer's Wine and Spirits, the US's largest wine and spirits distributor.
Eaton started at the corporate venture arm in July 2021 as a senior analyst. Before that, he was senior demand planning analyst at Brown-Forman, another US wine and spirits distributor.
SG Ventures is a strategic investor in early to mid-stage companies.