Capita Scaling Partner's equity-for-services model needs a team of 28, most focusing on finding synergies between the parent and the startup.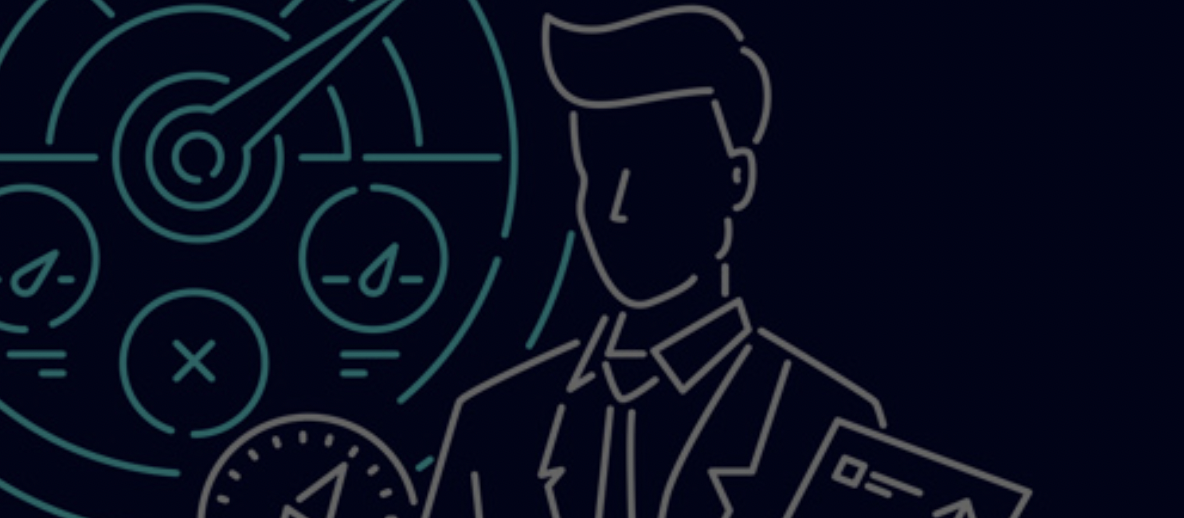 Capita Scaling Partner (CSP) is on the bigger end of the corporate venture team scale, with 28 people. The unit was founded in 2018 as the venturing arm of Capita Plc, the UK's largest business services company. From the start, the team set out to disrupt the traditional corporate venturing model.
The founders felt that there was not enough focus on long-term value creation in the typical cash-based investment, especially if there was little operational support. Time-bound accelerator programmes also lacked a long-term view.
Instead, CSP wanted to create "partnerships" between corporates and scale-ups, providing business development services and resources to scale-ups in exchange for equity in the startups. The unit is focused on minority investments in enterprise technology businesses generating between £300k and £10m of revenue.
James Povey, an associate who has been with CSP since 2019, says the investment model is mutually beneficial for both the scale-ups and the corporate: "We have an equity-for-services model where we sign three-year partnership agreements with our partner scale-ups. The model offers them access to Capita's unrivalled network of clients and suppliers, as well as two full-time employees from the Scaling Partner team to locate growth opportunities and maximise the synergies with Capita."
Each deal is typically led by a partnership lead, who works full time with the founding team to identify and convert sales opportunities within Capita and its client base, he says. They are supported by sales resource and a pool of analysts that support with sales excellence, bid writing and marketing. "It is a win-win situation, the scale-up gets access to a wide pool of potential customers that may otherwise be beyond their reach, while Capita is able to leverage the agility and cutting-edge tech solutions that scale-ups bring."
Some investors were initially hesitant about the model, says Povey, but founders liked it. "Founders tend to understand the model quickly and find the value that we can bring extremely attractive. It is all geared towards business development and commercialisation," he says.
Its ability to leverage Capita's existing relationships and convert enterprise-size clients is game-changing for the firms in its portfolio," he says, adding the equity dilution is often 'repaid' within the first six months of the partnership. "Now that we have proven the model, we are receiving more and more inbound referrals from our partner VCs."
The team headcount has grown roughly in line with the growth of its portfolio.
Out of the current team of 28, 24 are actively working to grow the portfolio. The remaining four are part of the core investment team who are involved in deal origination, due diligence and other support services. There are three main divisions within the team – origination, partnerships and sales.
Internal vs external hires
The team started out with two founding partners – Matt Bunn and John Downes – but quickly expanded. The first seven or eight members were recruited internally.
"We are able to utilise Capita's network of subject matter experts during the diligence phase. In fact, establishing a strong fit with Capita's business units and making sure our portfolio solves real client needs is a crucial part of diligence, and referrals from the group is a key part of our deal flow," Povey says. "It makes sense for our employees to have a strong existing network at senior levels within the business."
More recently, CSP has been hiring externally: "External hires are usually high calibre sales professionals, who have gained experience in specific industries, and bring expertise to our growing sales function." This is another way that CSP can help its portfolio companies, who may be struggling to hire salespeople. "Capita is large enough to attract top sales talent. This can be difficult for smaller companies, and having such talent as part of our team is great for our portfolio."
The verdict on team size?
Povey is a proponent of larger venturing teams "You can probably keep the core team relatively tight, particularly if you hire people who are more versatile, who can multitask and help out on a variety of projects," he says.
"However, if you genuinely want to maximise the value you can bring to your portfolio as a corporate, it requires a team of dedicated individuals, who are 'hands-on' full time."