Korea now is home to one the most dense AI scaleup ecosystems in the world — even more than Silicon Valley.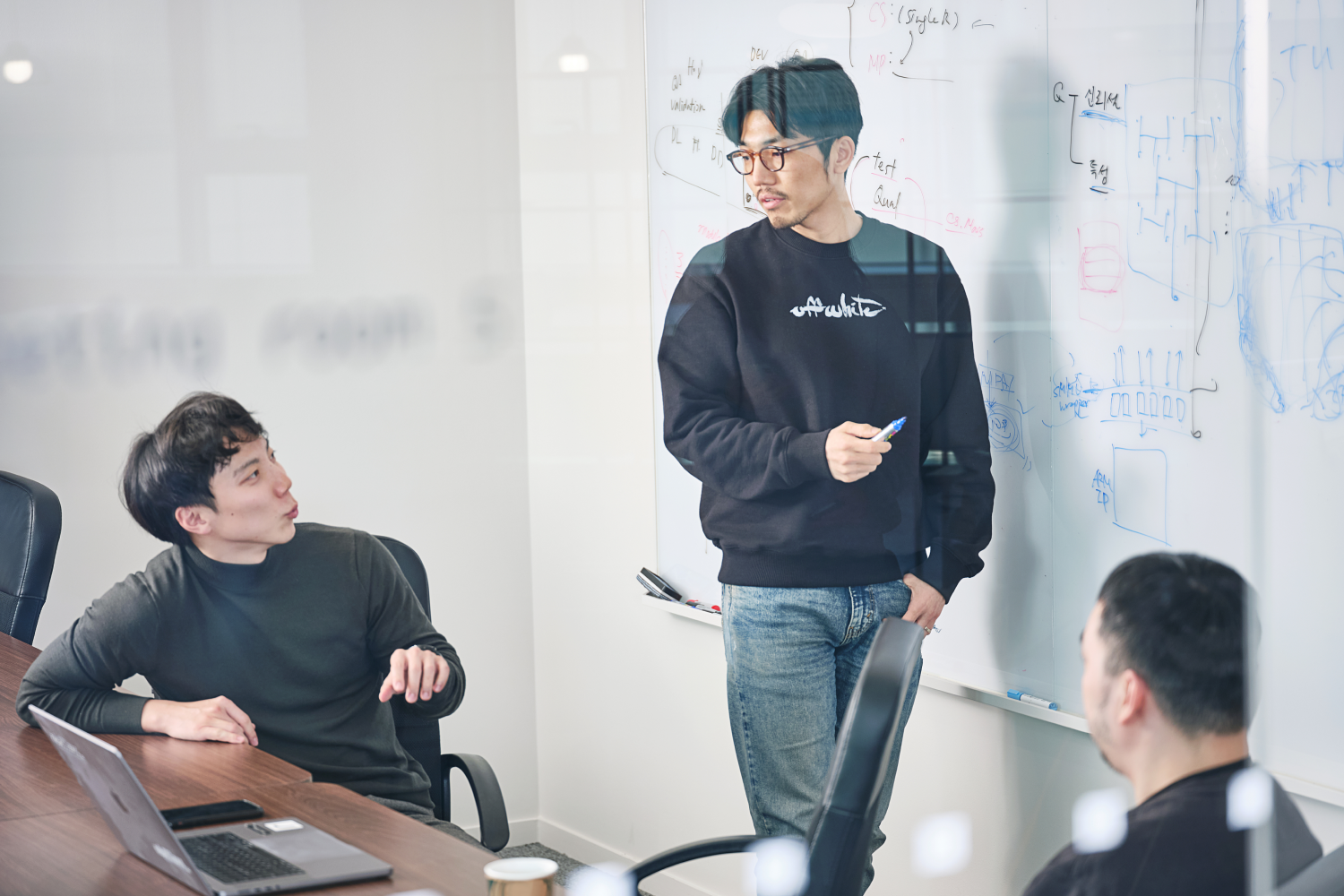 We first highlighted the potential of South Korea's scaleup scene four years ago. It was a safe bet. With 1,506 tech scaleups that have collectively raised $55.8bn, including several tech giants, South Korea now is the world's fastest growing innovation ecosystem. Remarkably, when considering the size of its overall economy, South Korea outperforms countries like Germany, France, and Spain.
This outperformance has not happened by chance. Some of the main drivers behind this success include:
$65bn in public investment support plans, with the number of unicorns as one of the government's key performance indicators (KPIs).
$17bn in corporate venture capital "dry powder", boosted by recent regulations that allow large Korean conglomerates to establish corporate venture capital funds.
Deep technology specialisation, capitalising on the competitive advantage derived from local manufacturing, infrastructure data and digital technologies.
This last point deserves further attention.
A dense AI ecosystem
Building on a decades-long experience in fostering advancements in digital technologies, from mobile tech to the metaverse, South Korea's next challenge is to lead the global AI revolution.
The country starts from several vantage points:
The Korean government has deployed a digital strategy to focus research and development investments on AI, semiconductors for AI, 5G and 6G communication, quantum computing, metaverse, and cybersecurity
The Korean Digital New Deal aims to build the essential data infrastructure to train large scale models, leveraging a "data dam" disseminating AI data across industries
Korea has a dedicated roadmap to create a favorable regulatory environment by adapting current laws to the AI revolution
The country aims at nurturing local talent and cultivating one million "digital talents"
Local scaleups and clusters are tackling AI infrastructure and hardware challenges. For example, Korean scaleup Rebellions.ai recently launched an AI-dedicated chip, attempting to challenge global leaders like Nvidia.
This strategy seems to be paying off.
Korea now is home to one the most dense AI scaleup ecosystems in the world – even more than Silicon Valley. Korea accounts for 376 scaleups (plus an estimated 1,000 more startups) contributing to advancements in AI deep technologies, ranging from big data models to computer vision, natural language processing, and automation. Some 25% of all its scaleups are focused on artificial intelligence, compared with 22% of Silicon Valley scaleups, or 19% in Israel.
Manufacturing and beyond
South Korean AI scaleups are at the forefront of developing technologies that have applications across nearly every industry. However, the country is particularly well-positioned as a fertile ground for manufacturing-specific AI.
PhilJae Park, director of the startup global scale-up team at the Korea International Trade Association(KITA), the host of our last Scaleup Summit South Korea, says: "Using manufacturing infrastructure data — an area where the US is relatively lacking compared to Asian countries — Korea can foster innovations in prototype manufacturing, component production, maintenance signals, and process management".
Korean scaleups are deploying their AI expertise in a wide range of industries, extending far beyond manufacturing. Some of the areas where AI tech from Korean companies may lead to revolutionising changes include:
Construction: AI for site mapping, real-time inspections, and predictive maintenance.
Semiconductors: AI-dedicated chips for training large-scale models and algorithms.
Health and life sciences: Complex AI models for diagnostics, medical imaging, customised therapies, and drug discovery.
Automotive: Advancements in autonomous driving tech, potentially significantly enhancing driving safety.
Finance and banking: Application of robo-advisory services for automating investment advice and tailoring asset management tools.
Legal: Real-time monitoring of new laws, bills, and regulations.
Time will tell whether this solid start will translate to South Korea becoming the next global AI superpower. One thing, however, is certain—there are plenty of reasons for corporates and ecosystem builders worldwide to take a deeper dive into the Korean ecosystem to scout for thriving startups and new tech trends. Many multinationals (such as AB Inbev, Astrazeneca, Bosch, Johnson & Johnson, SAP…) have already set innovation boots on the ground (directory and report available for free on https://research.mindthebridge.com). We are quite positive that many others will come.
---
These are only a few of the insights available in our in-depth analysis, featured in our latest "Tech Scaleup South Korea" 2023 Report, which can be downloaded for free from https://research.mindthebridge.com/.
Alberto Onetti is Chairman of Mind the Bridge and Professor at University of Insubria.