There's an opportunity for CVCs to help take Japanese startups global. Large funding rounds for Telexistence and Caddi show what is possible.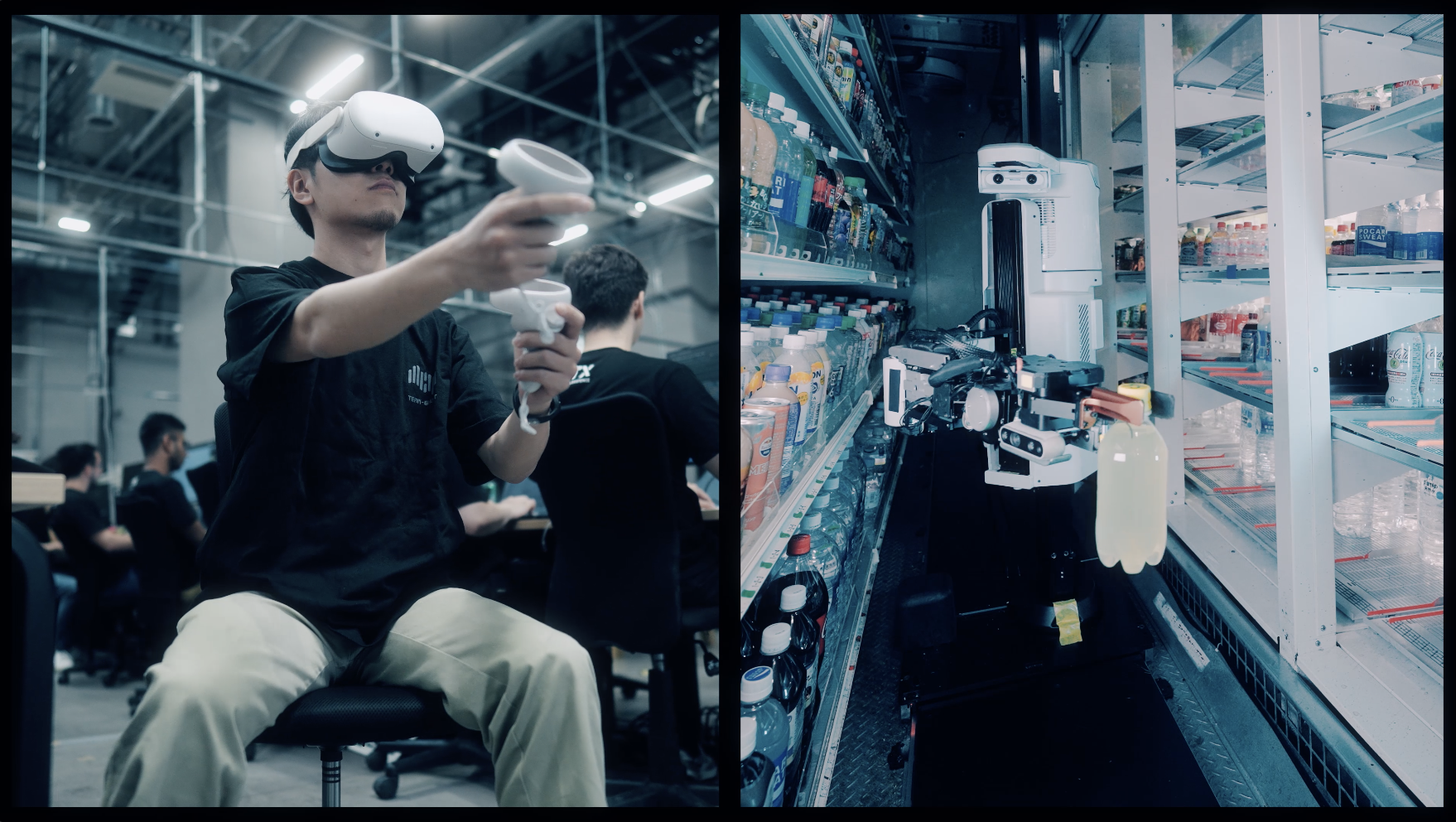 Japan has seen a rush of startup deals this year, but they tend to be small and the startups aren't typically looking at international markets. But two big funding deals broke that pattern this week – and showed the opportunity for corporate venture investors to get involved in taking cutting-edge technologies beyond Japan.
The first was the $170m funding round for robotics technology producer Telexistence, the largest early-stage round in Japan for the past year.
Telexistence has created a picking robotics system that combines remote control with artificial intelligence, in theory allowing workers to remotely replenish stock in factories and retail outlets from anywhere in the world. It allows supermarket owners to restock shelves overnight, paying someone on the other side of the world to operate one of its machines instead of a shop worker.
The series B round featured several corporates including telecommunications and internet group SoftBank, and SoftBank's Robotic Group (SBRG) is set to help Telexistence commercialise its technology in North America following the round, with SBRG chief business officer Kenichi "Kent" Yoshida to take a board seat.
HH-CTBC – a joint venture co-founded by contract manufacturer Foxconn – also took part, and will partner the company in developing manufacturing technology for its next product, a virtual reality control system known as Ghost.
The Telexistence round was unusually large for a Japanese venture deal. While Pitchbook recorded more than 550 rounds so far this year, only nine startups have closed rounds sized at $50m or above in that time.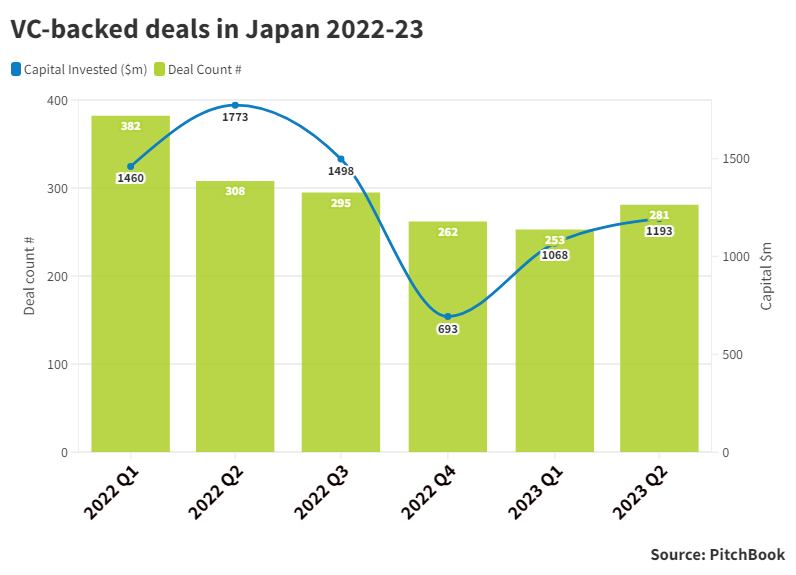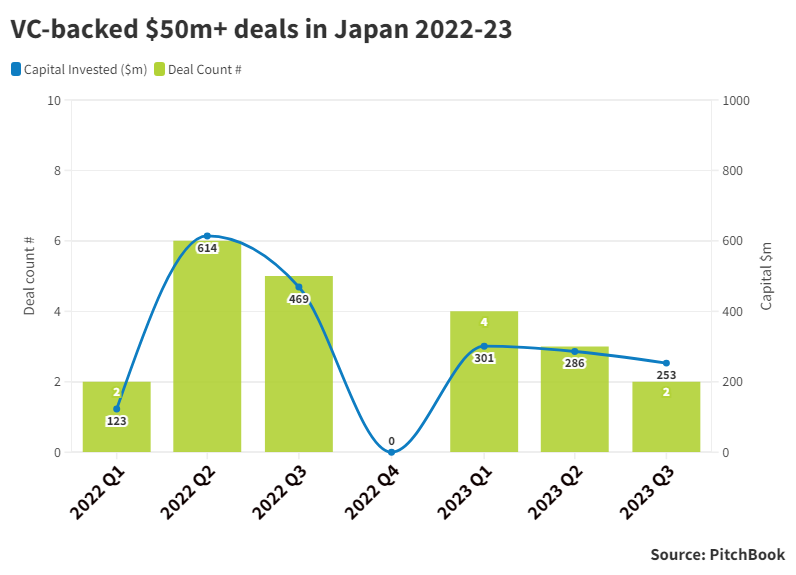 The other outsized Japanese deal was the $89m series C for Caddi, the creator of an online procurement platform for hardware components that partners with a variety of specialist manufacturers, using data technology to combine orders to cut costs for small and medium-sized businesses.
Caddi, too, is looking outward following the fundraise. It plans to accelerate a growth drive which recently involved them launching a US division and setting up a supply base in Mexico.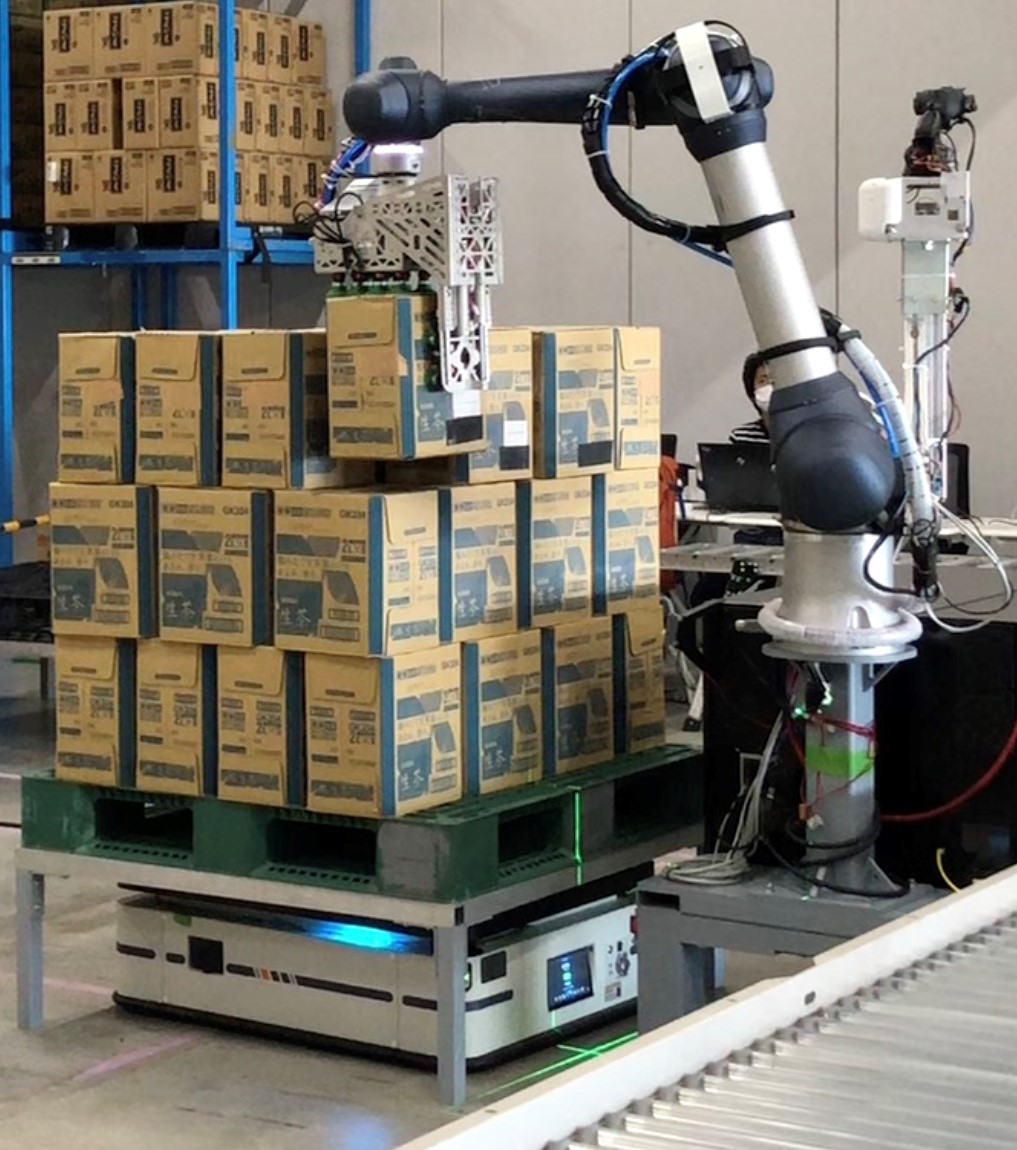 Japanese startups have sometimes been relatively slow to scale internationally. The strength of Japan's nascent tech scene coupled with its large and financially buoyant population gives startups a strong market at home, meaning there is less need to go abroad early. Language and cultural barriers can also be difficult for Japanese startups.
Japan's institutional VC scene is also relatively underdeveloped and its firms don't have the external presence of their biggest western counterparts, meaning they lack the international network to support expansion.
At the same time, many of the large Japanese corporates maintain CVC units in Silicon Valley, making them focused on US startups, rather than helping Japanese ones go international.
There is an opportunity for corporate investors to help Japanese startups bridge this gap, as SoftBank is doing with Telexistence.
Several Japanese startups are ripe for this kind of push. Space debris retriever Astroscale, for example, has raised over $185m in the past two years, and is setting up a subsidiary in the US, where most of the main satellite launchers are operating.
Coincidentally, this week also saw the largest seed round for a Japan-based startup in the past year. EX-Fusion raised $12.5m to support work on its laser fusion technology, which it claims could help solve the world's clean energy problem. It may be up to corporate investors in its later rounds to help introduce that technology to the world.