The week saw two billion-dollar rounds for the first time since the 2021 boom, but Anthropic and Rox Motor typify the top of a market increasingly concentrated in two areas.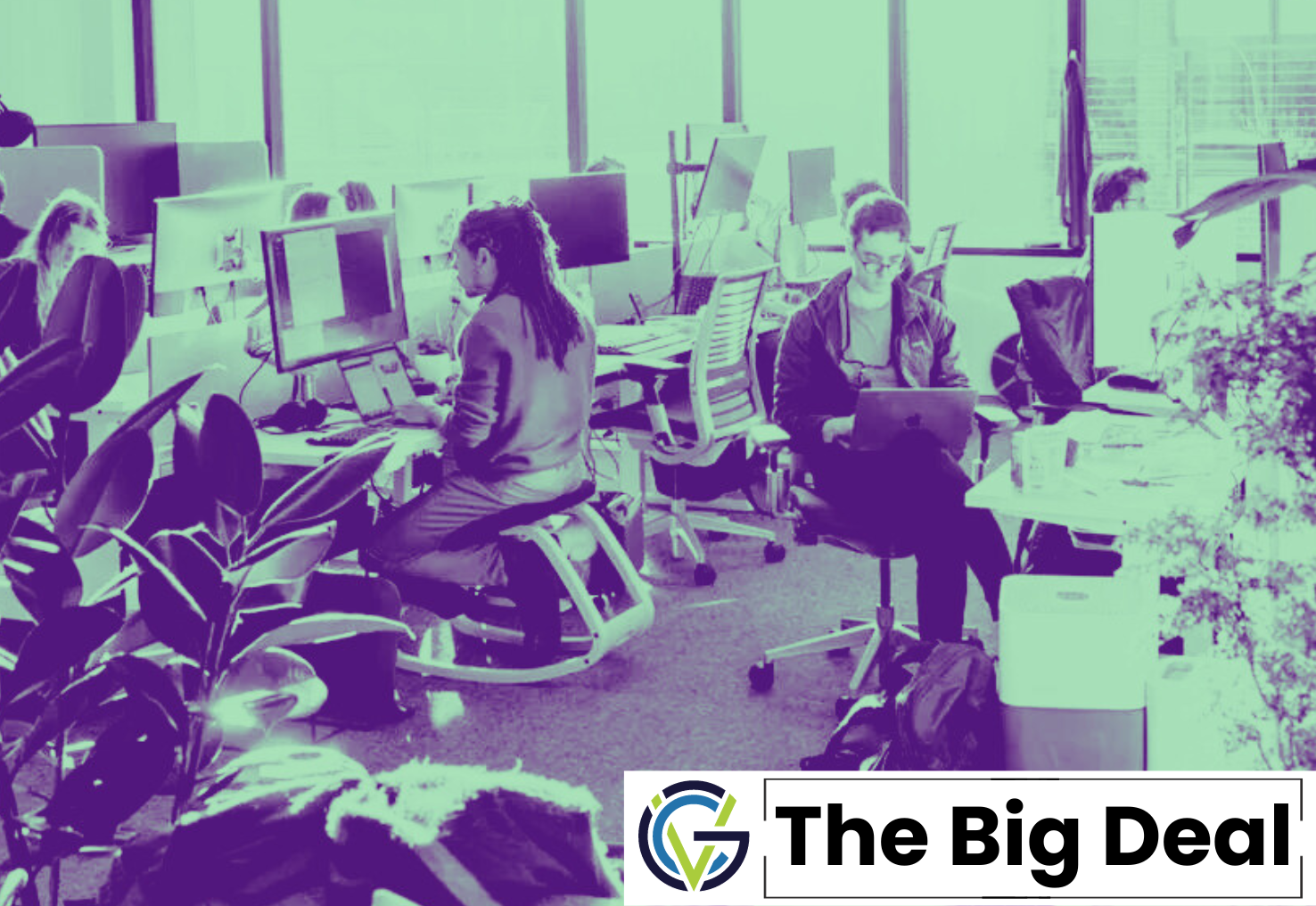 Anthropic, a developer of generative artificial intelligence software, received $1.25bn in equity funding from ecommerce group Amazon this week, as corporates heat up the top end of the venture investment market.
The deal came a day before textiles and petroleum group Weiqiao Pioneering provided $1bn for Chinese smart SUV developer Rox Motor, following 10-figure rounds earlier this month for green steel provider H2, electric car battery provider Verkor, automotive chipmaker GTA Semiconductor and autonomous truck startup Stack AV, which launched with a reported $1bn from SoftBank. The billion-dollar round is back.
The Anthropic and Rox investments make this the first time since mid-2021 that two venture-stage companies raised $1bn in a single week. You would need to go back to 2019 and the mobile services boom for the last time there were three. The September activity has significantly boosted the amount of top-end rounds this year, which still trails behind the peak of 21 for the last quarter of 2021 (see chart below).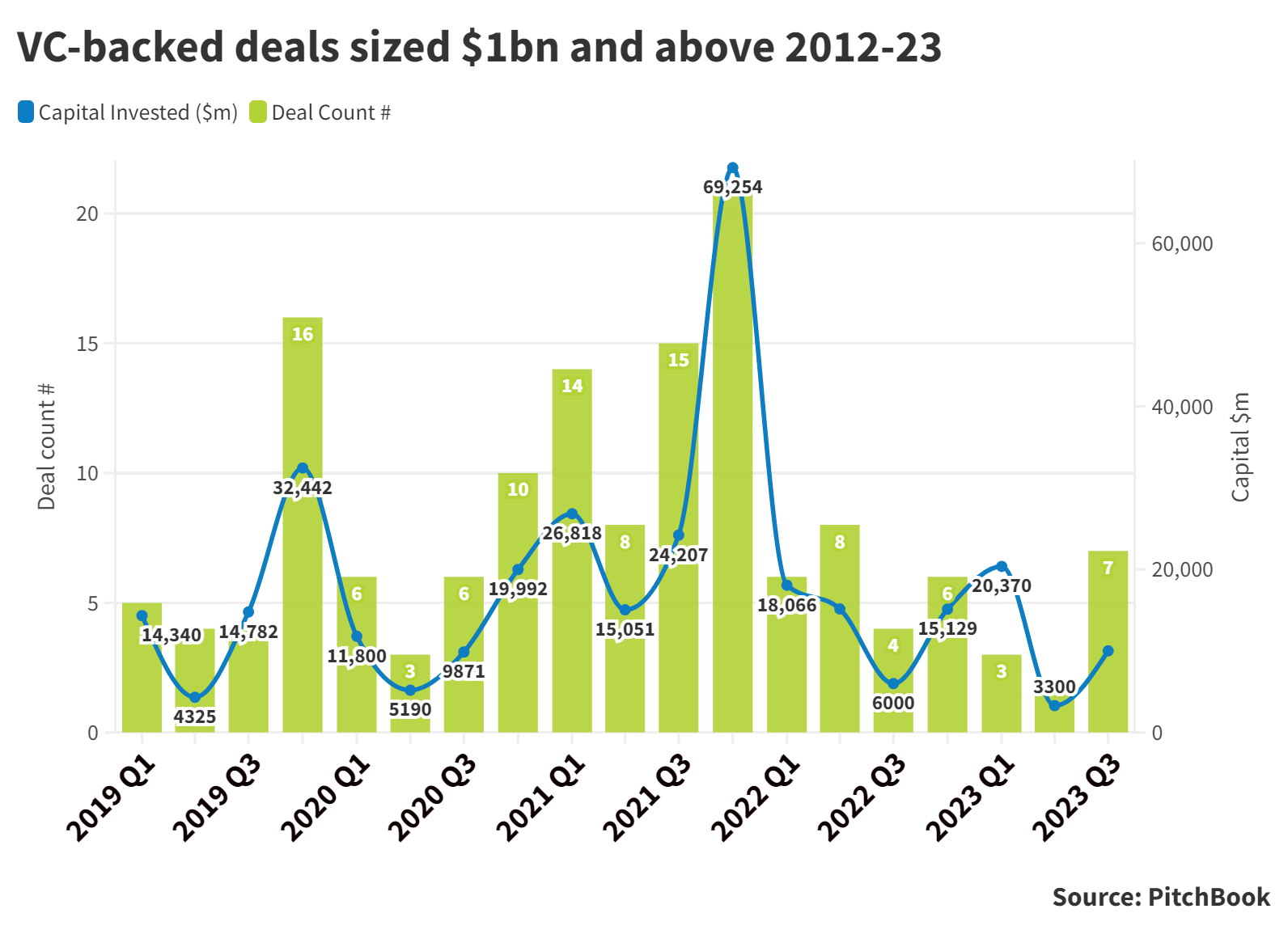 These large rounds are focused mainly in two areas: AI and electric vehicles. Amazon invested through a strategic partnership that will involve Anthropic's smart chatbot technology being made available to customers of its cloud services subsidiary, AWS, and the terms of the transaction mean the corporate could ultimately up its commitment to $4bn.
Generative AI has been the most visible driver of VC funding this year, with market leader OpenAI securing a reported $10bn commitment from its largest investor and most prominent partner, Microsoft, in January. Reports this week suggested its next big investor could be SoftBank, which is said to be in talks to invest $1bn to support a consumer product partnership, while OpenAI itself is reportedly preparing an employee share sale that would value it at up to $90bn.
Anthropic itself raised $300m from Google in February and closed a $450m series D round three months later, before Nvidia and Microsoft co-led a $1.3bn round for Inflection AI in June. Deal data for the first half of 2023 suggests the AI technology sector is the strongest its ever been.
Corporates have played a big part in fuelling this activity, as the large tech and software companies look to get into the sector early to outflank competitors, and they are already seeing the rewards reflected in rising share prices.
Nvidia and its NVentures unit have been particularly active, as its share price has tripled amidst huge demand for its chips from AI companies. Three of the other largest corporate investors in the sector, Microsoft, Salesforce and Google owner Alphabet, have all seen their share prices rise comfortably in a year when certain parts of the tech space have continued to suffer stagnation.
For Amazon, seeing cloud competitors Google and Microsoft dive in so quickly means an investment like this is essential, while corporates in the core enterprise sector (Workday, Dropbox) and those in other areas (T-Mobile, Kasikorn Bank) have beefed up their CVC capabilities in response to the generative boom. SoftBank has also begun handing out big cheques to AI startups, suggesting the AI race we predicted with Anthropic's last round has truly widened.
This activity means we could well see the likes of Cohere, Jasper and Typeface – generative AI companies that closed nine-figure sums in the last rounds – make a big jump when they next raise money.
How the transport revolution is driving the top of the VC market
Rox is part of the other area where companies are closing billion-dollar rounds: electric mobility.
Weiqiao Pioneering, the owner of carmaker Beijing Automobile Works, invested in Rox having helped it develop Polestones 01, the smart electric SUV it launched as its first model last month. Internet group Tencent is already a Rox backer, having led a $100m round in 2021 before co-leading its series E round in February this year.
The round is part of an ongoing trend in China, where new EV makers are continuing to spring up. The industry was responsible for three of the 10 largest CVC-backed rounds of 2022, while three EV startups – Hozon, Farizon and Zeekr – have pulled in a total of over $2.3bn in their most recent rounds this year. Nor is it just a Chinese thing: US-based Rivian and Lucid Motors both closed 10-figure rounds in recent years before going public.
Then, you have the EV battery providers: Verkor, Redwood and peer Northvolt have each raised over $1bn in their most recent rounds, as has Hithium Energy Storage, which specialises in battery materials.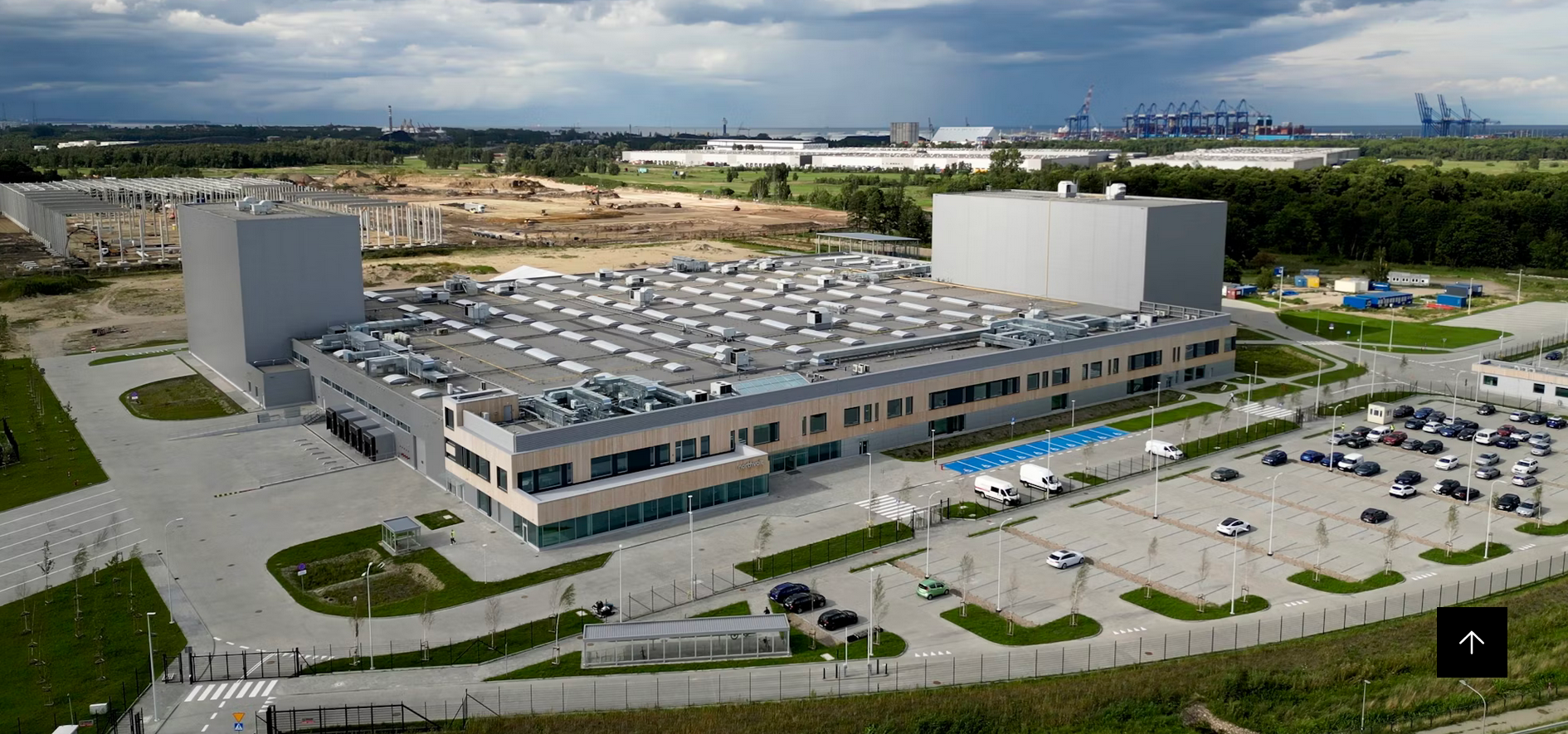 There is good reason for EVs and their battery suppliers to be in this bracket. Net-zero targets, led by a European Union plan to outlaw sales of new fossil fuel cars by 2035, have led to a big uptick in electric car sales. A McKinsey report in late 2022 meanwhile predicted demand for EV batteries would rise 30% by 2030, when the sector is expected to generate some $410bn a year in revenue.
Scaling up the production of electric cars and EV batteries requires heavy up-front investment. Northvolt, Verkor and Redwood all have gigafactories under construction, which is where the bulk of their funding is going.
These sectors aren't the only ones where companies are raising huge rounds. Digital payment processor Stripe secured $6.5bn in March for instance, but with several parts of the early-stage tech scene flagging since the covid-era boom and many on-demand services apps having gone public, there doesn't seem to be a lot of competition at that end of the market right now.
That may change as new technologies emerge lower down the pyramid, but for now, generative AI and new energy vehicles are where the really big money is heading.