The South Korea-based steel mill owner plans to launch a new corporate venture unit to explore investment opportunities in the steel, battery, food and energy sectors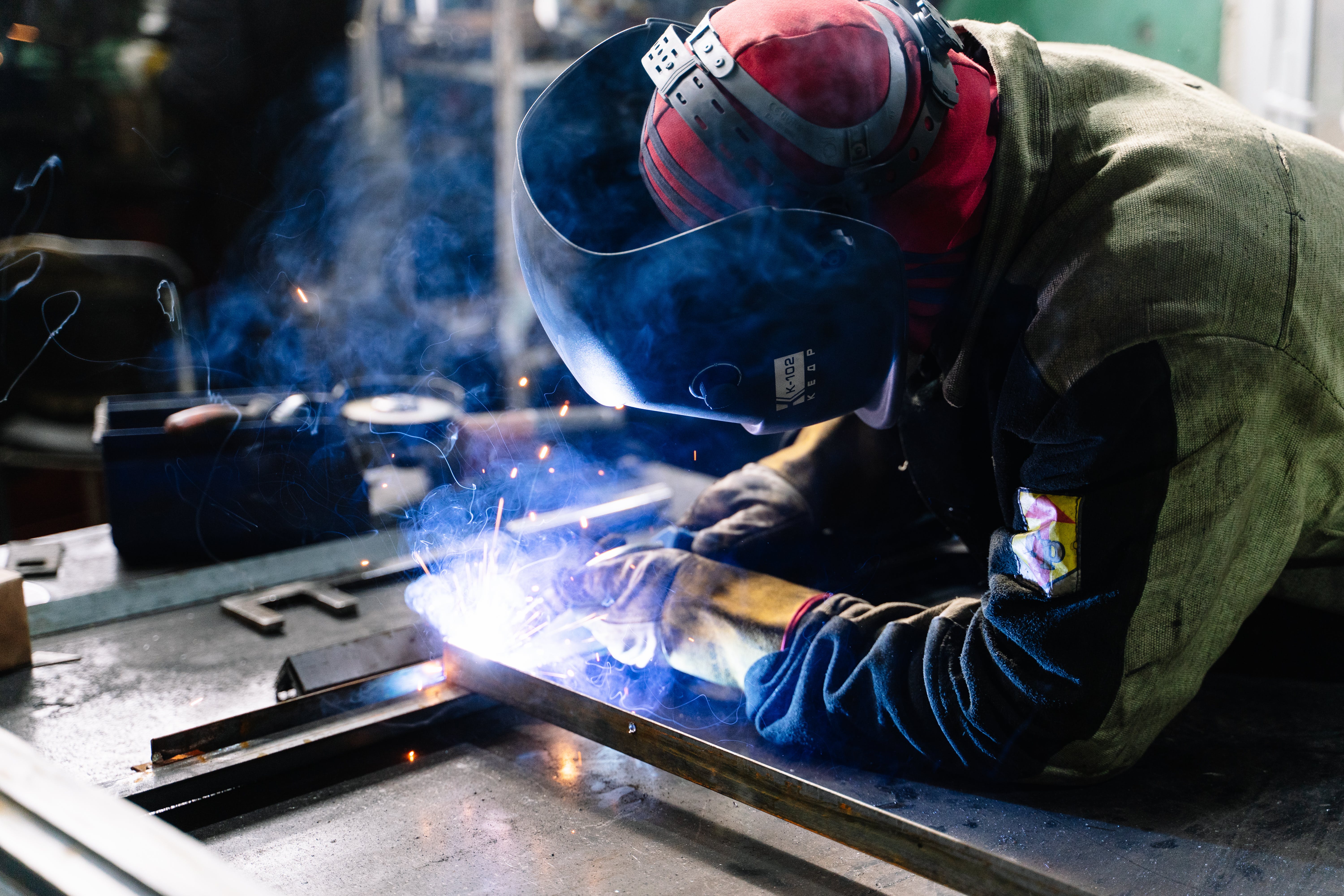 On Tuesday, Posco Group, a South Korea-based steel making company, announced its plans to launch a corporate venture capital arm.
Posco Group's daughter company Posco Holdings approved the plans to inject $59m into the new fund, which will be launched in January next year.
The unnamed fund will explore growth opportunities in the industrial, transport, energy and consumer sectors, focusing on steel and the second battery value chain.
The corporation has previously launched successful corporate units and funds, including the $38.1m fund Posco Gem Fund. The Posco Gem Fund invests in areas focused on chip materials and industrial equipment, where the corporation is actively involved.
Posco Group has invested in 12 startups, including Hardt Hyperloop, a Netherlands-based transport systems provider that raised $12.8m in 2023, and KIS Devonian Canada which Posco acquired in 2017 for $83.9m.