LG Technology Ventures' second fund has secured $192m from LG subsidiaries, while LG Electronics has launched Nova Prime Fund with a $100m target.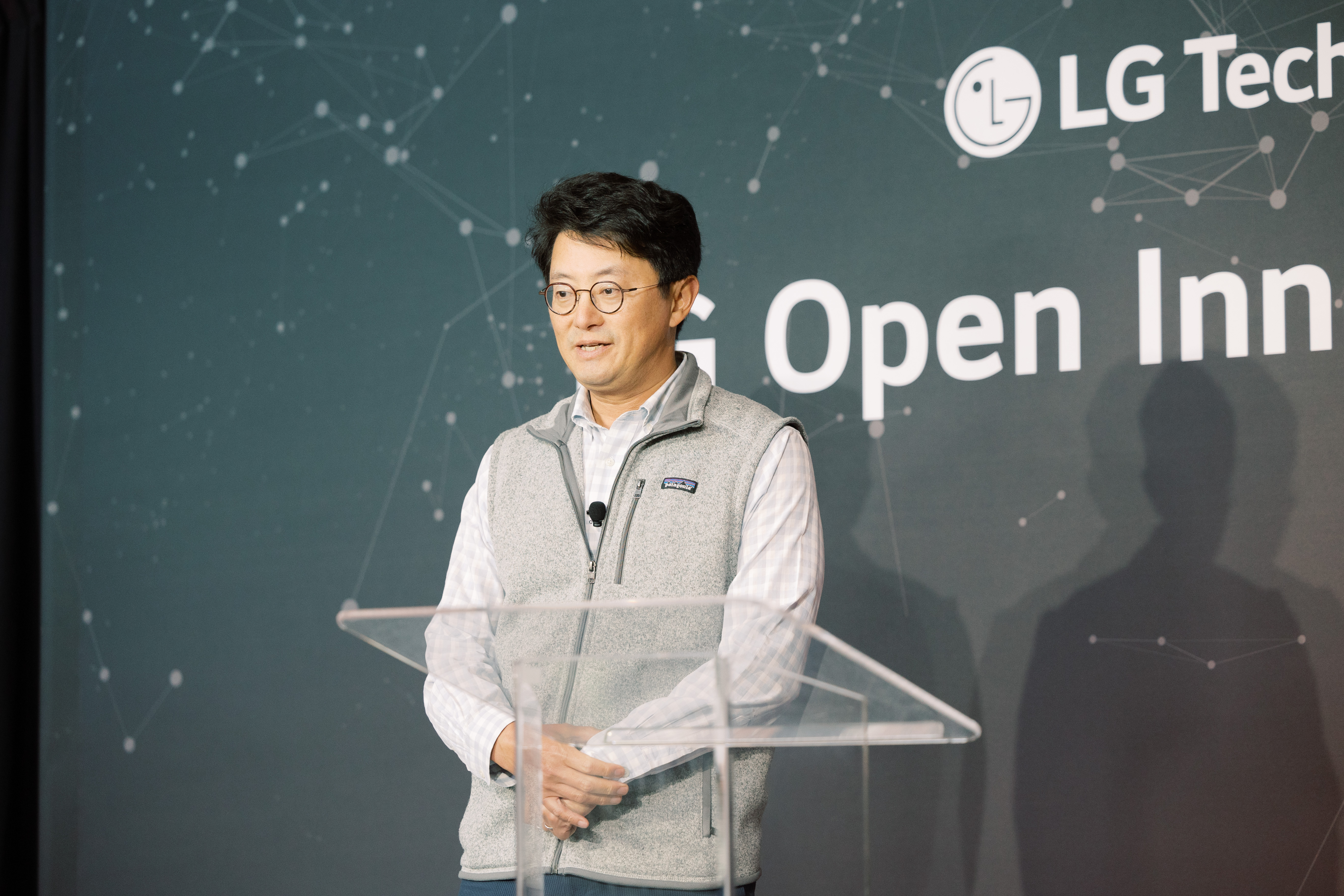 South Korean conglomerate LG Group is set to increase its commitment to US-based corporate venturing arm LG Technology Ventures to over KRW 1 trillion ($768m), it has confirmed to Global Corporate Venturing.
The news emerged as the corporate announced a separate $100m fund partnership with impact-focused asset management firm Clearbrook.
Formed in 2018, LG Technology Ventures has been investing out of a $480m first fund backed by six group affiliates. Three of them, LG Electronics, LG Energy Solution and LG Uplus, have already committed $192m to LG Technology Ventures' second fund, which is expected to reach a final close later this year.
"We are extremely excited about the unwavering support and trust from LG Group companies," LG Technology Ventures CEO and multiple GCV Powerlist entrant Dong-Su Kim told GCV.
"It clearly demonstrates their commitment to open innovation and preparing for future technology and business disruption. We will continue to invest aggressively through the industry downturn and at the same time promote synergies between our portfolio and LG Group companies."
Formed in 2018, LG Technology Ventures has been investing out of a fund also backed by LG Chem, LG Display and LG CNS, in areas including artificial intelligence, mobility, advanced materials, life sciences, display, mobile and 5G technology. Unnamed affiliates are finalising investments in the second fund on its way to the final target.
Additionally, LG Electronics has teamed up with Clearbrook to launch Nova Prime Fund with a target above $100m for its close.
The fund will back startups that are part of the Mission for the Future Program run by LG Electronics' North America Center for Innovation (LG Nova). It will focus on companies developing digital health, sustainable energy, immersive AI and future technologies.
LG Electronics will be a limited partner in Nova Prime Fund while ClearImpact Ventures, the VC arm of Clearbrook, is the general partner. LG Nova will identify potential companies for investment and provide commercial strategies for the selected teams.